본문
Samgakbong Peak
A Particularly Mysterious Part of Hallasan Mountain's Gwaneumsa Temple Course
Address
2070-61, 1100-ro, Jeju-si, Jeju-do, Korea
Add to wishlist

1

Like

1

Review

1

Reg itinerary

0
I visited.

0

Lookup

5,883

Share SNS

1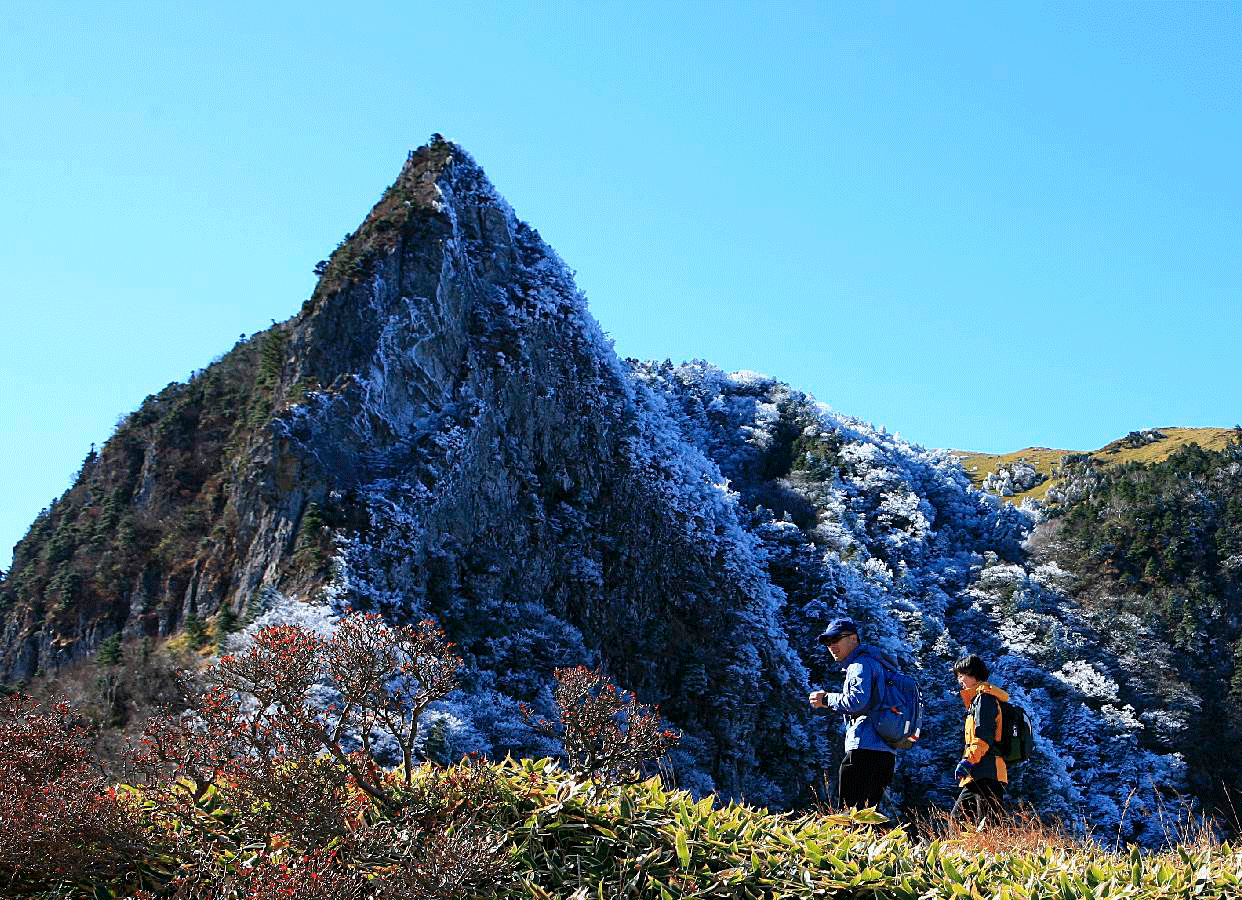 Located in the direction of Gwaneumsa Trail, Samgakbong Peak is the northern peak connected to Janggumok Oreum Volcanic Cone.
Looking up will reveal the extension of Janggumok Oreum Volcanic Cone, while looking to the north will show a rocky precipice rising up in the shape of a triangle. A colony of azalea makes up the major vegetation on the southern slope, with alpine plants such as crowberry and creepy Chinese juniper growing naturally.
The rocky precipice is in the shape of a triangular (Samgak) pyramid, leading to the name Samgakbong Peak. The peak is also written as 'Yeongdubong' in Chinese characters, as it can be compared to a black kite's head.