본문
Saeseom Island
A Diamond-shaped Island So-named for Its Abundance of Silvergrass
Add to wishlist

6

Like

6

Review

10

Reg itinerary

0
I visited.

0

Lookup

17,822

Share SNS

4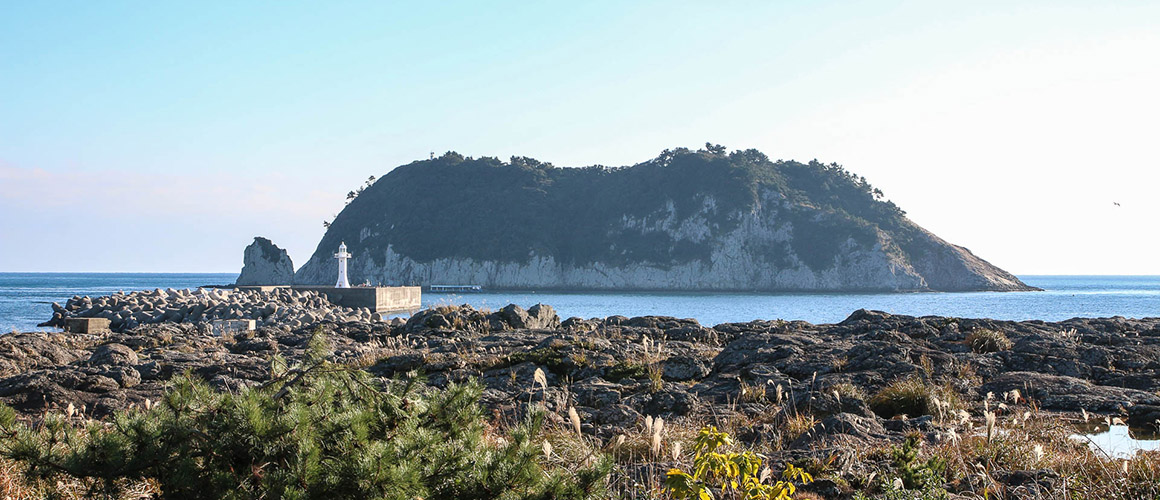 The island is approx. 17.7m high and you can walk to the island when the tide is low.

It is called "Saeseom Island" because a lot of silvergrass that are used to make the thatched roofs are produced on it. In Chinese characters, the island can be written as Chodo(草島) or Modo(茅島). Japanese people use the name Jodo(鳥島), meaning 'a flying bird', but this is incorrect.

People used to live on the island since 1600, but it was abandoned around 1965.