본문
Beomseom Island
A Beautiful Yet Strange and Mysterious Island
Address
Beophwanha-dong, Seogwipo-si, Jeju-do, Republic of Korea
Add to wishlist

5

Like

5

Review

16

Reg itinerary

0
I visited.

0

Lookup

20,673

Share SNS

8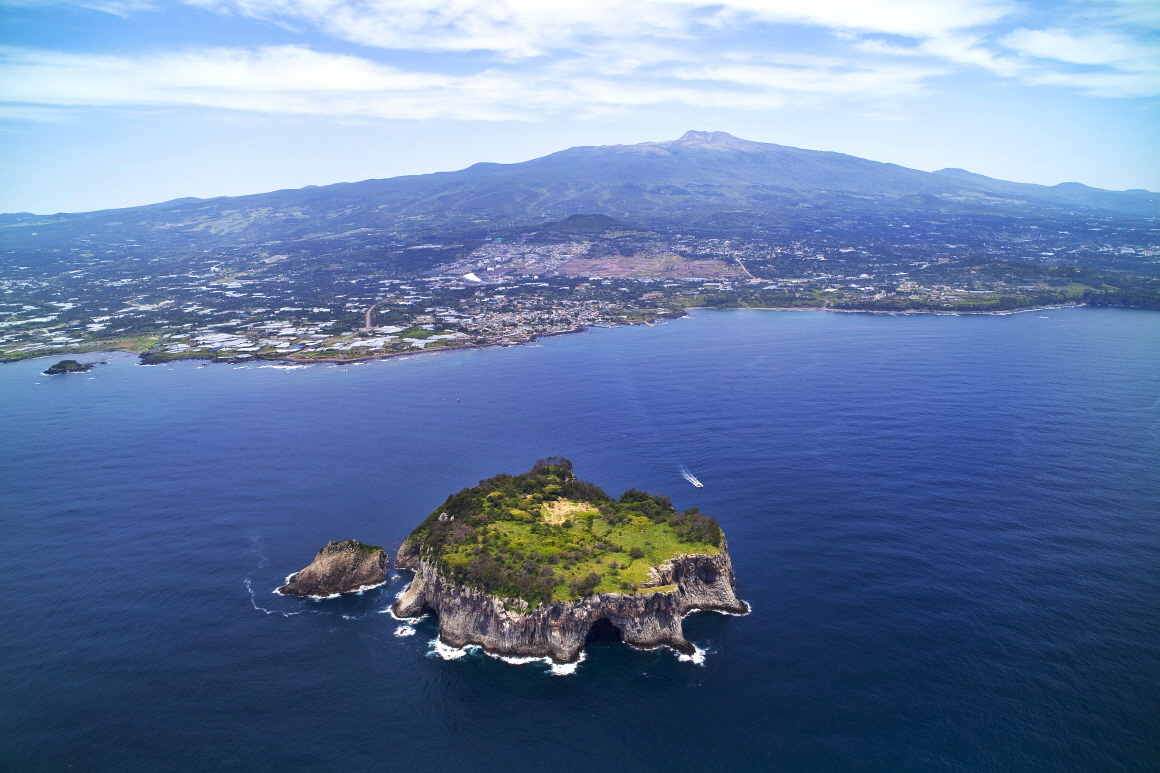 Beomseom Island, which is located 5km to the southwest of Seogwipo Port, got its name because it looks like a big tiger sitting down ("Beom" means a tiger in Korean).

The island has a sea cave with two entrances. Legend has it that Seolmundae Halmang, an old goddess known as the creator of Jeju Island, made this cave when she stretched her legs while lying and using Hallasan Mountain as a pillow.

The island is beautiful, but at the same time it is also strange and mysterious. You can cruise around the island.

There are many rocks around the island, so many fish such as red seabream, rock bream, black porgy, opaley, and kelp grouper can be found here.

In summer, from June to July, people fishing can catch black porgy, opaley, and red seabream, and in winter, they can catch kelp grouper, red seabream, and rock seabream.