본문
Mulyeongari Volcanic Cone
Listed as a Ramsar Wetland and Famous for Being the Filming Location of 'A Wolf Boy'
Address
Namjo-ro, Namwon-eup, Seogwipo-si, Jeju-do
Add to wishlist

1

Like

1

Review

13

Reg itinerary

0
I visited.

0

Lookup

31,355

Share SNS

31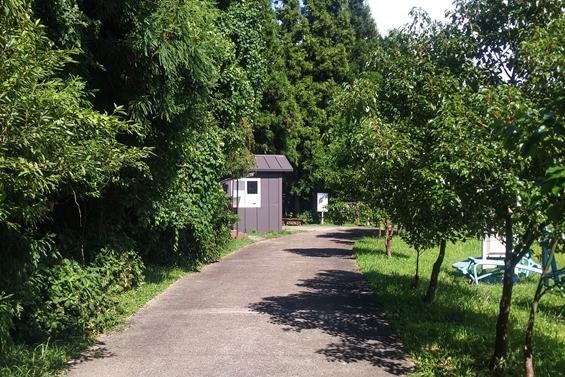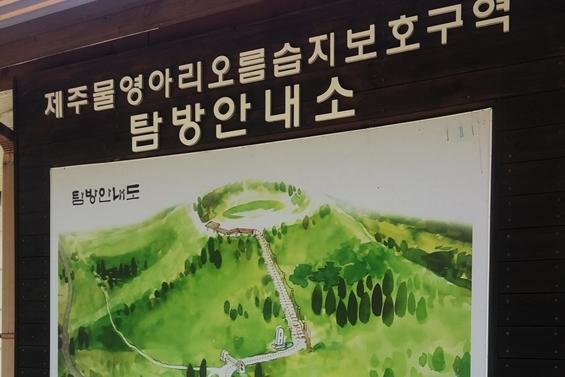 Mulyeongari Volcanic Cone stands in the middle of an undulating hilly area. On top of the volcanic cone, there is a mountain top crater lake resembling a large bowl (circumference 300m, depth 40m, outer circumference 1,000m).
Evergreen deciduous trees (Mallotus japonicus, neolitsea sericea, snowbell, etc.) form a dense forest all over the volcanic cone. Under the forest shade, arisaema ringens, calanthe coreana, calanthe striata, and various orchids grow.
In addition, wild animals including roe deer, badgers, poisonous snakes and rhabdophis tigrina live here. Growing in the vicinity of the lake are colonies of Ligularia and wild rosebushes and there are various kinds of marshy vegetation (the Korean persicary, Alopecurus aequalis, Scirpus triqueter L., etc.) inside the crater.
The volcanic cone is thus an important place in terms of preserving the natural ecosystem. Mulyeongari Volcanic Cone also called Suyeongak or Suryeongak because the crater lake at the top of the volcanic cone always holds still water.
Located east of the volcanic cone, Yeomunyeongari Volcanic Cone, which lacks a crater, got its name for its incapability to hold water. If volcanic cone is to hold water in it, it has to have a crater and sufficient rain. The "Mul" in Mulyeongari Volcanic Cone means "water" in Chinese characters.