본문
Hyomyeongsa Temple
A rustic temple on the mid range of Hallasan Mountain
Address
815-41 516-ro, Namwon-eup, Seogwipo
Add to wishlist

2

Like

2

Review

0

Reg itinerary

0
I visited.

0

Lookup

7,520

Share SNS

6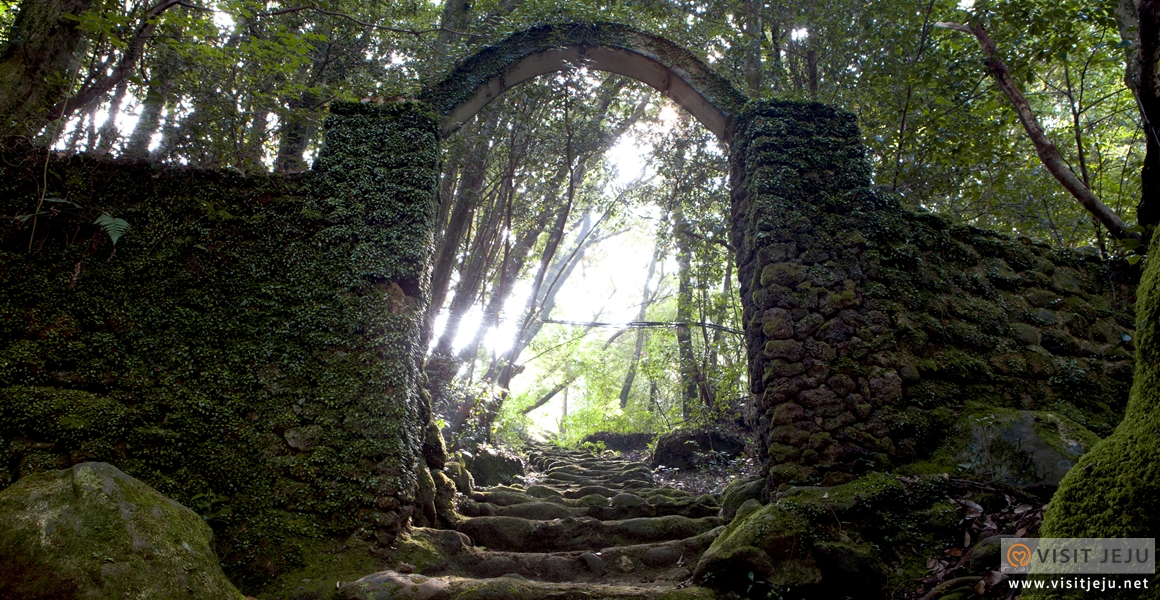 There are plenty of Buddhist temples nestled on the slopes of Hallasan Mountain. If you descend the stairs to the side of Hyomyeongsa Temple, you can see an arched gate covered with green moss.
There is a mysterious atmosphere to this place and many people refer to it as "the door of heaven" or the "moss door."
Hyomyeongsa Temple also has a small pond and a marvelous view of the surrounding the valley.