본문
Greek Mythology Museum
Over 200 Famous Paintings and Marble Statues Recreated Here & AR Trick Eye Museum
Address
942 Gwangsan-ro, Hamnlim-eup, Jeju-si, Jeju-do, korea
Add to wishlist

5

Like

5

Review

6

Reg itinerary

0
I visited.

0

Lookup

29,654

Share SNS

16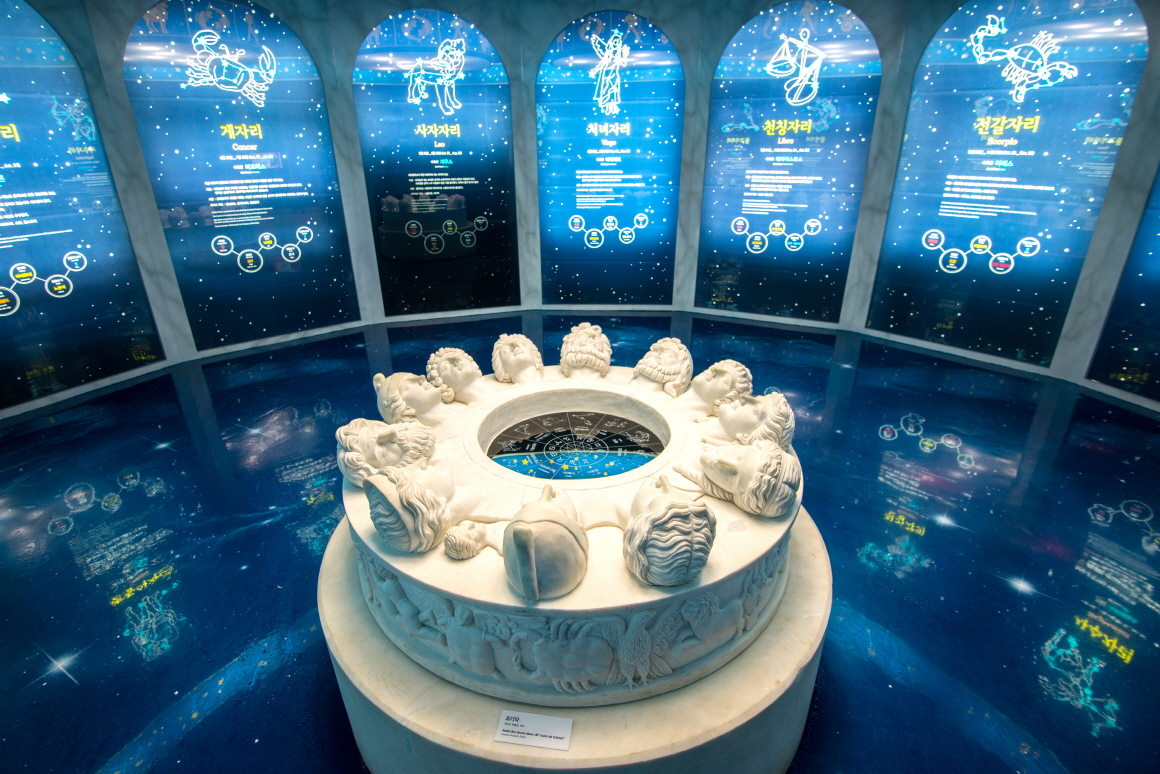 Greek mythology will come alive through some 200 reproductions of the famous paintings and marble sculptures that are found in major Western museums.
The AR Trick Eye Museum is the first arts museum in Jeju adopting AR (augmented reality) to bring the art to life for visitors.

You can enjoy both of these two museums during your visit.
There are also interesting experiences such as making plaster air fresheners, which makes your visit more entertaining