본문
Population of Hackberry, Myeongwol
A Place Protected and Designated as a Natural Monument Due to Its Biological Value
Address
2223, Myeongwol-ri, Hallim-eup, Jeju-si, Jeju-do
Add to wishlist

0

Like

0

Review

0

Reg itinerary

0
I visited.

0

Lookup

6,670

Share SNS

3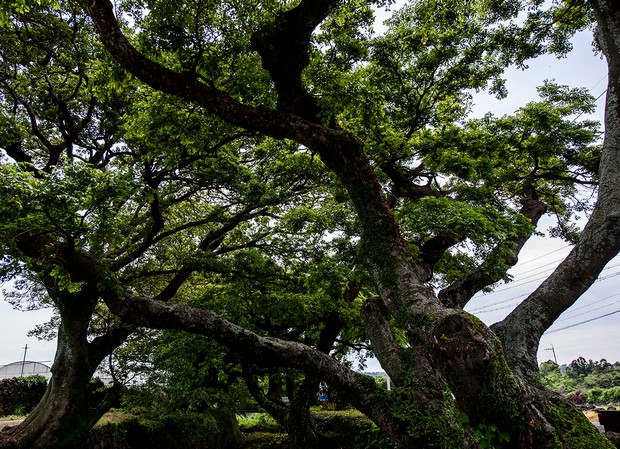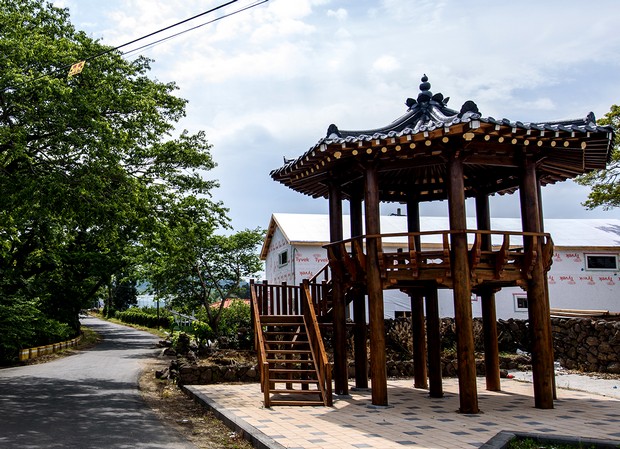 Hackberry is in the hemp family and naturally grows in South Korea, Japan, and China. In southern regions of Korea, it is also known as Biond's hackberry or Zelkova tree.

The tree can grow very big. Since the old days, people used them to vitalize their villages or to block the wind according to Feng Shui. The colony of hackberry in Myeongwol is located on both sides of the stream that flows through Jungdong Village, Hallim-eup, Bukjeju-gun, and about 100 hackberries and Zelkova trees grow there.

The colony is estimated to be more than 50 years old and there are about 10 large trees which are 13m in length and 5m in diameter. There are also Shiny xylosma and Broad leaf olives hiding inside the colony, so the entire view of the colony is splendid.

Since the old days, Myeongwol-ri has been known as village of scholars, so it seems like the trees near the stream are well-preserved because Confucian scholars nearby enjoyed music and arts there. The Myeongwoldae where scholars are said to have read poetry under the trees still stands even today. There is a half moon-shaped stone bridge right next to it, making the view more beautiful.

The colony of hackberries in Myeongwol is a valuable research material because scientists can guess what ancient plants looked like by referencing the colony. Due to its high biological value, it was designated as a Natural Monument.