본문
Pocha
Enjoy Korean snack foods and drinks such as chicken, beer, and pajeon (Korean pancake) while taking in the entire Jeju skyline.
Basic Information
Address
12 Noyeon-ro, Jeju-si
Add to wishlist

0

Like

0

Review

0

Reg itinerary

0
I visited.

0

Lookup

462

Share SNS

0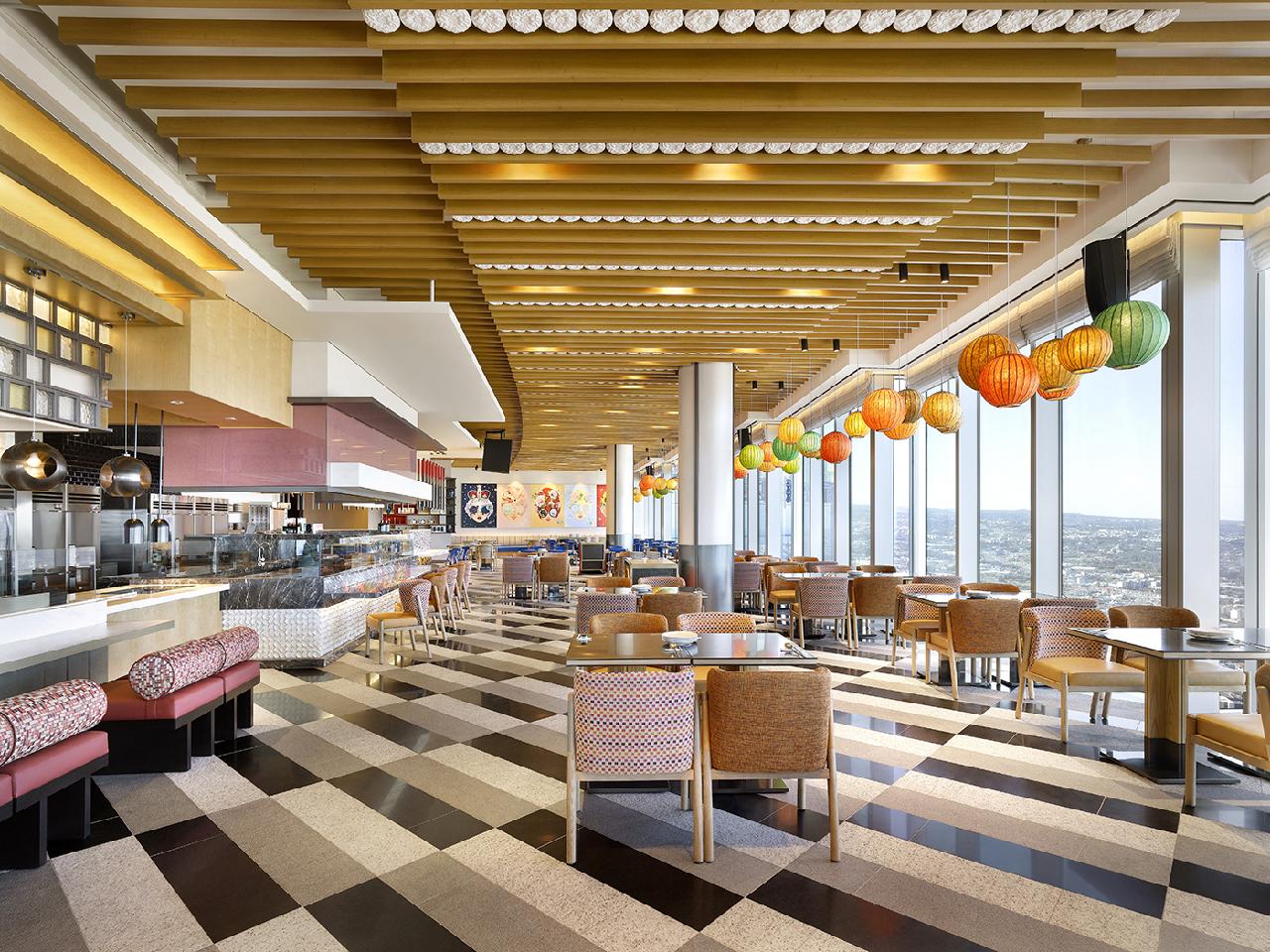 Pocha is located on 38/F at Grand Hyatt Jeju in Jeju Dream Tower. Pocha is contemporary Korean alleyway dining, located high above Jeju. Join the neighborhood, grab a seat, enjoy the food, drink and have a good time out with family and friends. With an extensive selection of Jeju craft beers paired with authentic Korean comfort food, Pocha is perfect for anytime, first stop or last stop. Indulge for breakfast, lunch and dinner!