본문
Ojo Port
A secluded port at Ojo Village
Address
Ojo-ri, Seongsan-eup, Seogwipo
Add to wishlist

1

Like

1

Review

8

Reg itinerary

0
I visited.

0

Lookup

10,249

Share SNS

5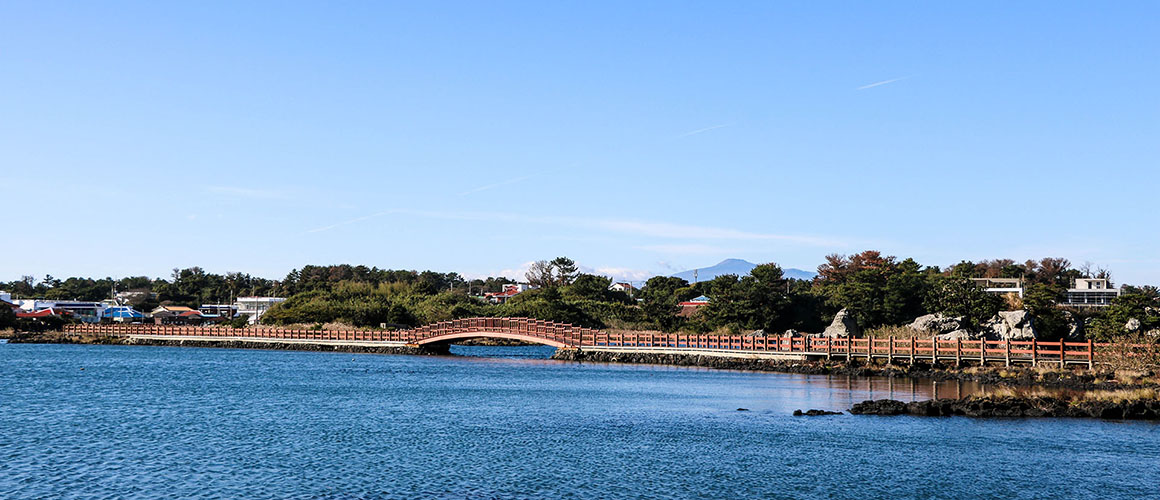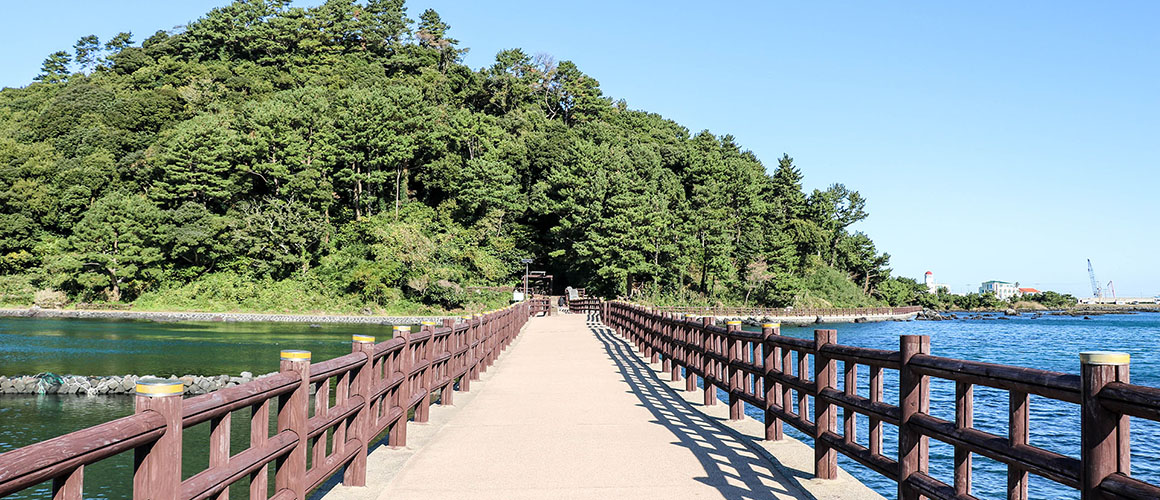 Located in a secluded, quiet village called Ojo, this is a scenic spot with a remarkable ocean view. It is a popular destination for tourists who enjoy a leisurely stroll in the clean air and the spectacular scenery.

Jeju Olle walking trail No. 2 is here, so you can climb the small hill to view the port from above. There is also a wooden bridge connected to Ojo Village. If you walk along this bridge, you'll feel like you are walking right on the sea itself.
Ojo Village might not have all the glitz and glamour of other, larger seaside destinations, but as a Jeju coastal village, with its genuineness and beautiful natural scenery which includes Seongsan Sunrise Peak, you're sure to have a wonderful time.