본문
Museum of African Art
Touch and Ride the Safari Park and Learn about Africa in Jeju through African Folk Performances
Address
49, Ieodo-ro, Seogwipo-si, Jeju-do
Add to wishlist

2

Like

2

Review

2

Reg itinerary

0
I visited.

0

Lookup

17,301

Share SNS

3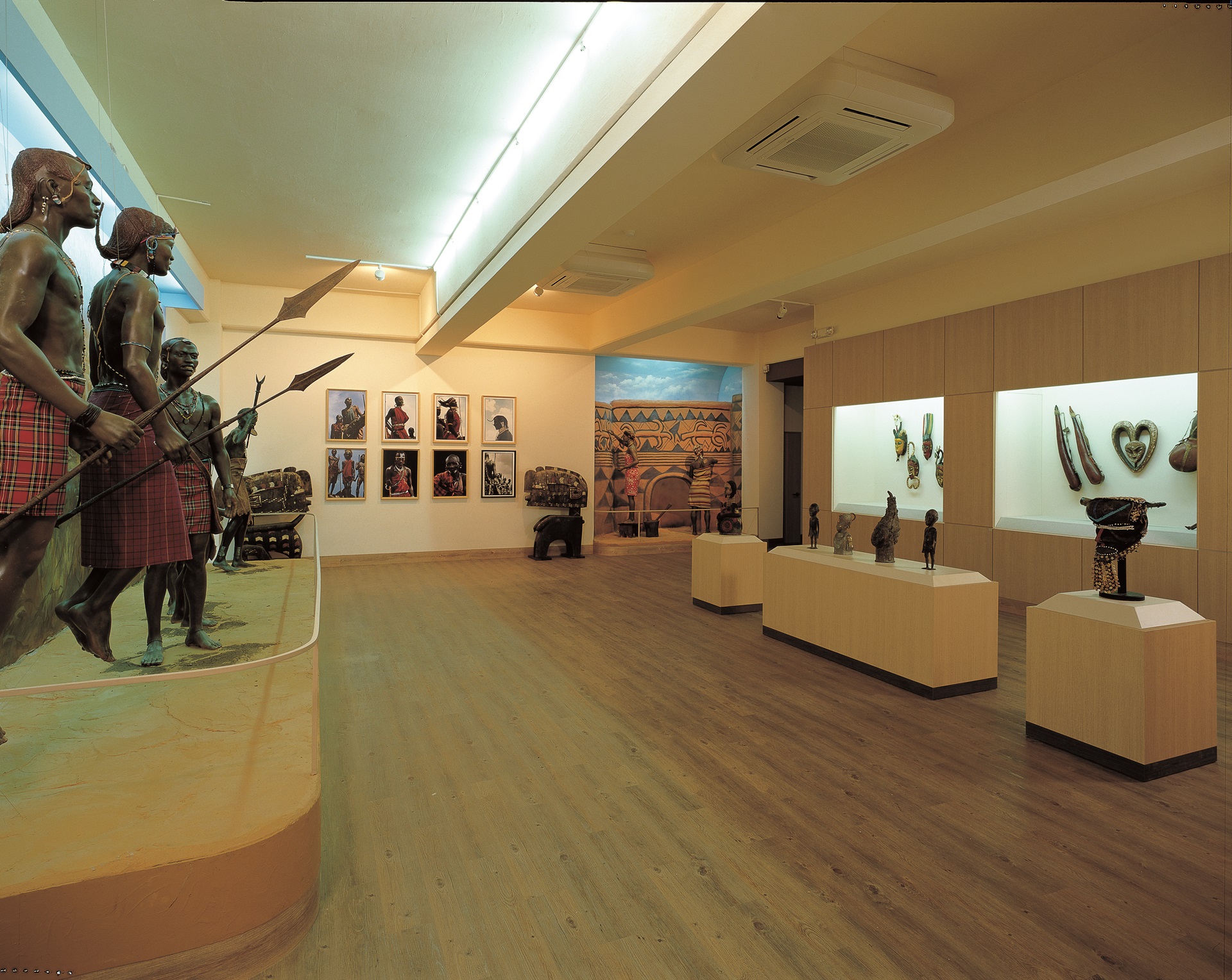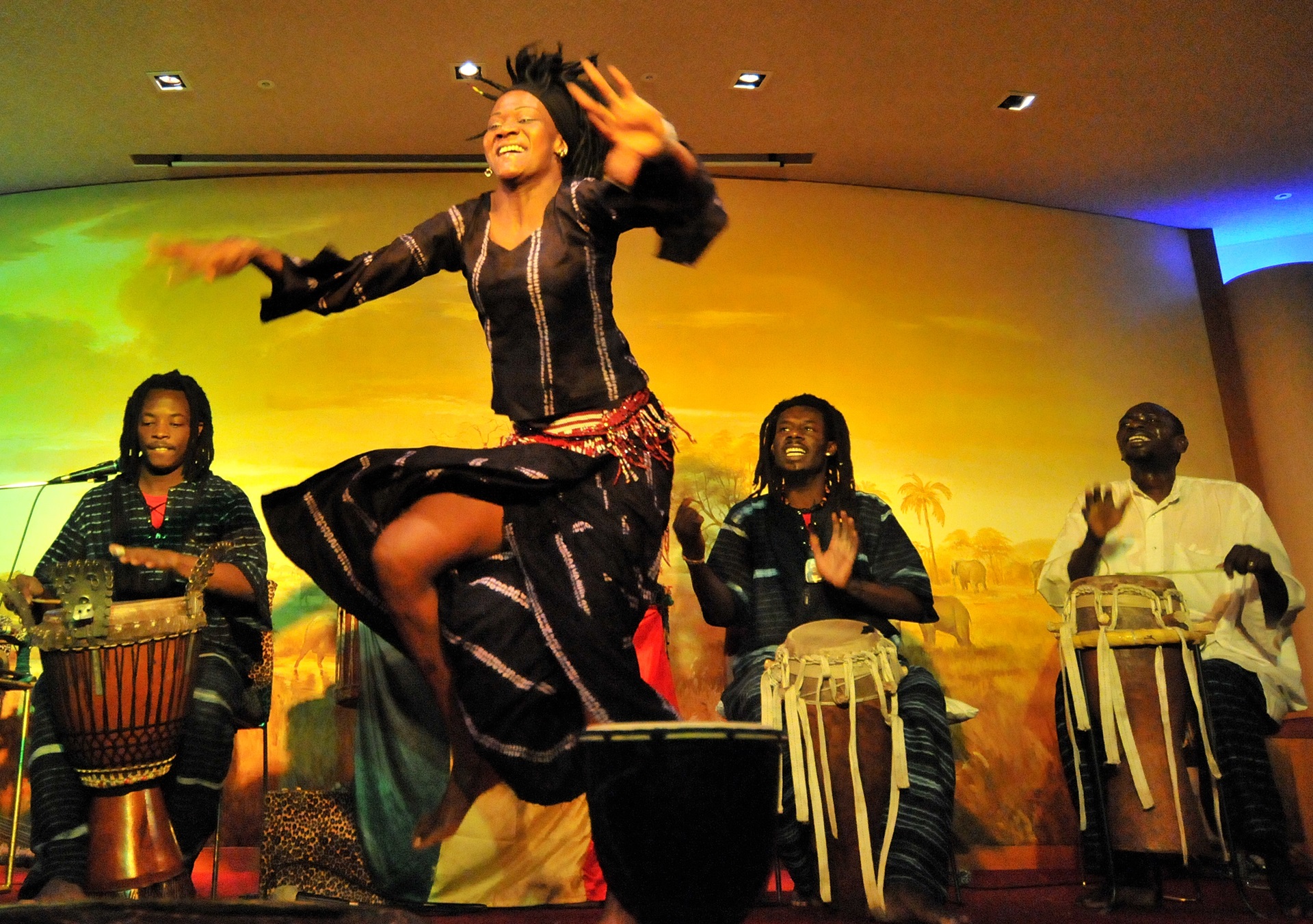 In the Museum Of African Art, you can enjoy a safari park decorated with the beautiful nature of Africa and wild animal shaped dolls.
There are traditional performances with the passion and rhythmical dance of South Africa which the audience can experience. You can also see African arts and relics in exhibition and special exhibitions.
Experience this continent's traditions and rich culture.