본문
Jeju Olle Course 8
Located Between Wolpyeong Village and Daepyeong Port
Address
532-1, Haye-dong, Seogwipo-si, Jeju-do
Add to wishlist

1

Like

1

Review

15

Reg itinerary

0
I visited.

0

Lookup

21,829

Share SNS

7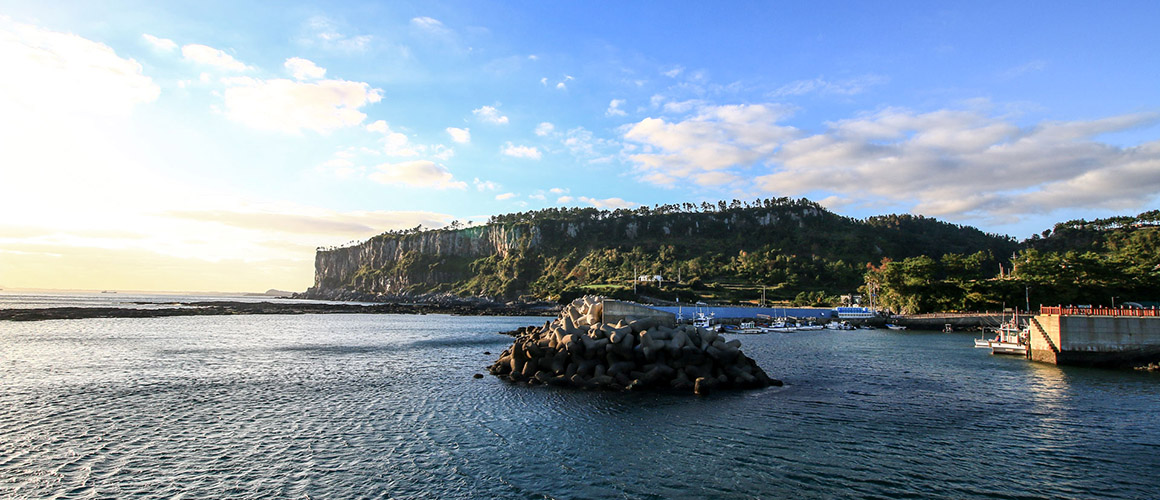 Jeju Olle Course 8 Trail A is 19.2 km in total, takes about 5 to 6 hours by walking, and passes the spectacular Jungmun Saekdal Beach.
Trail B is 18.2 km in total and takes about 5 to 6 hours. Trail B is known as a Badang Olle Course.
Both are deemed medium difficulty.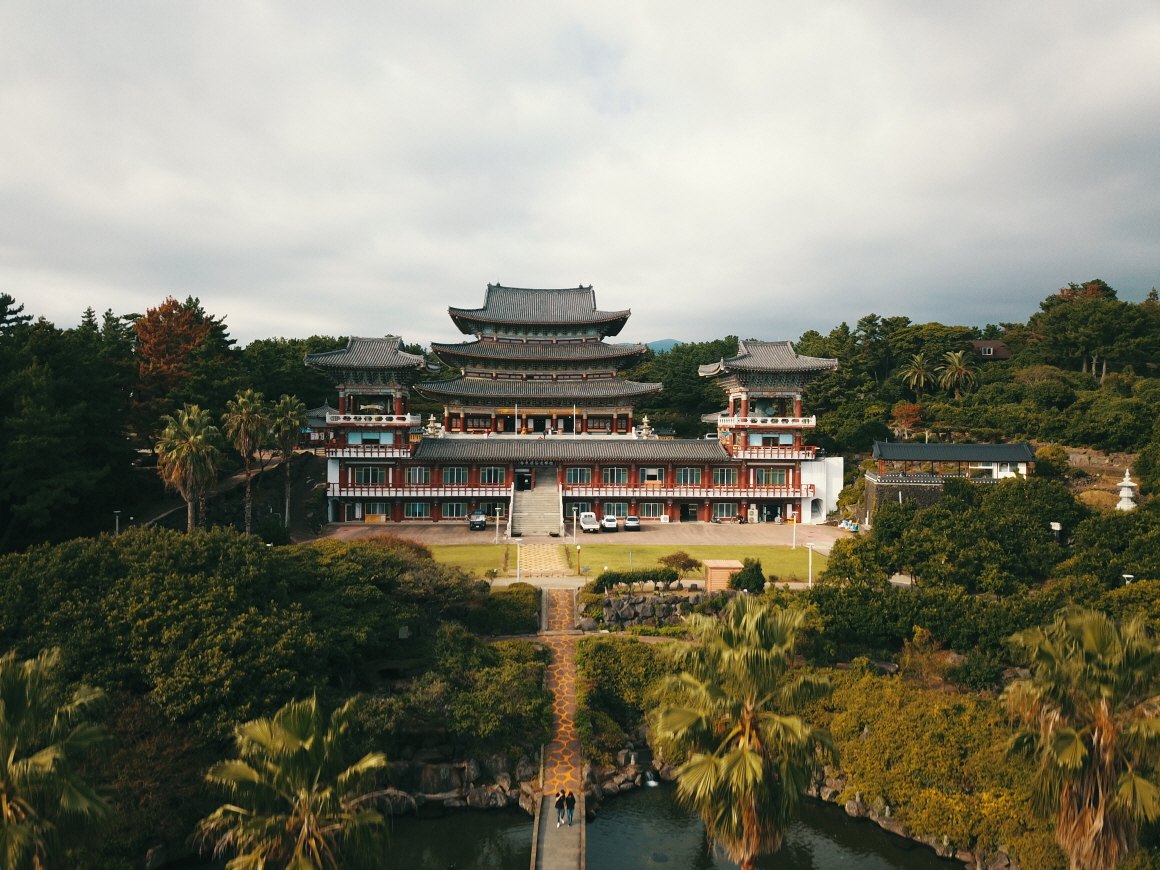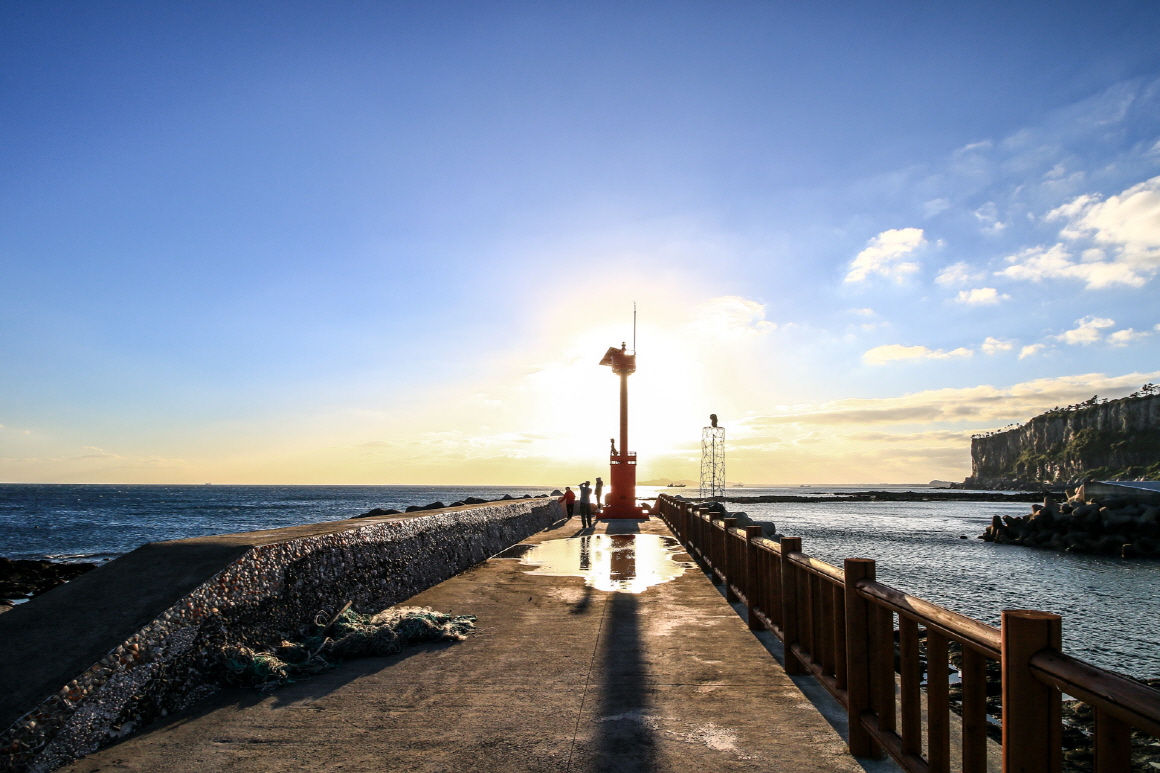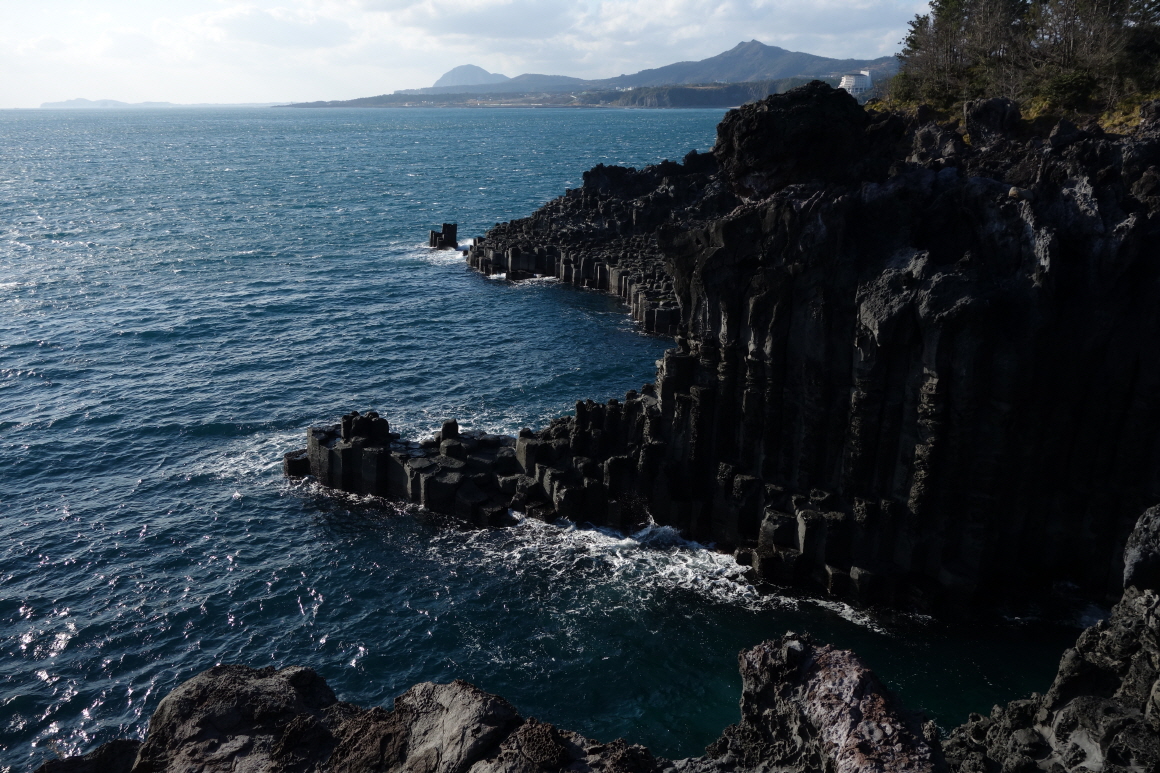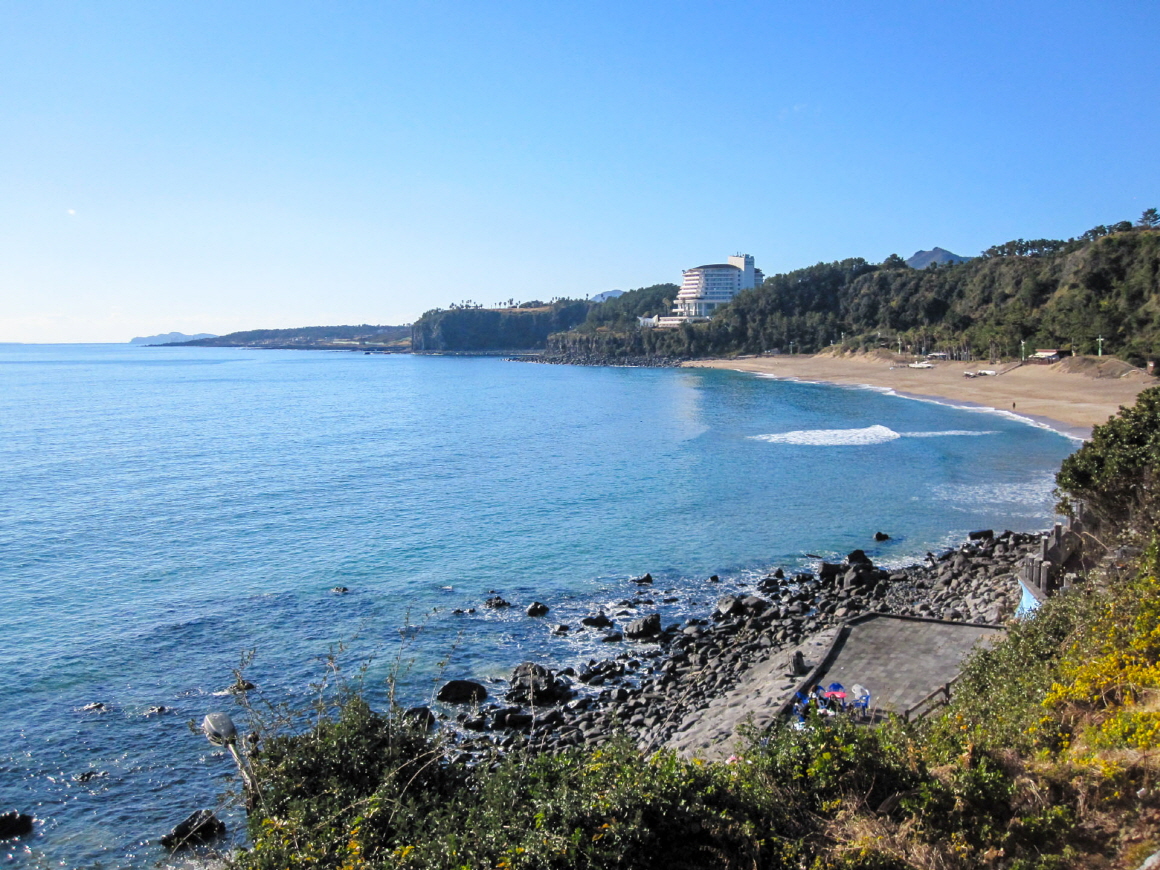 These courses pass amazing sites such as Jusangjeolli Cliff, created naturally by the solidification of flowing lava into the ocean, and the naturally beautiful Yeol-ri Coastal Path.