본문
Seogwipo Coast
A Coastal Scenic Point Located at Hogeun-dong, Seogwipo-si
Address
Namseong-ro, Seogwipo-si, Jeju-do
Add to wishlist

1

Like

1

Review

11

Reg itinerary

0
I visited.

0

Lookup

5,971

Share SNS

1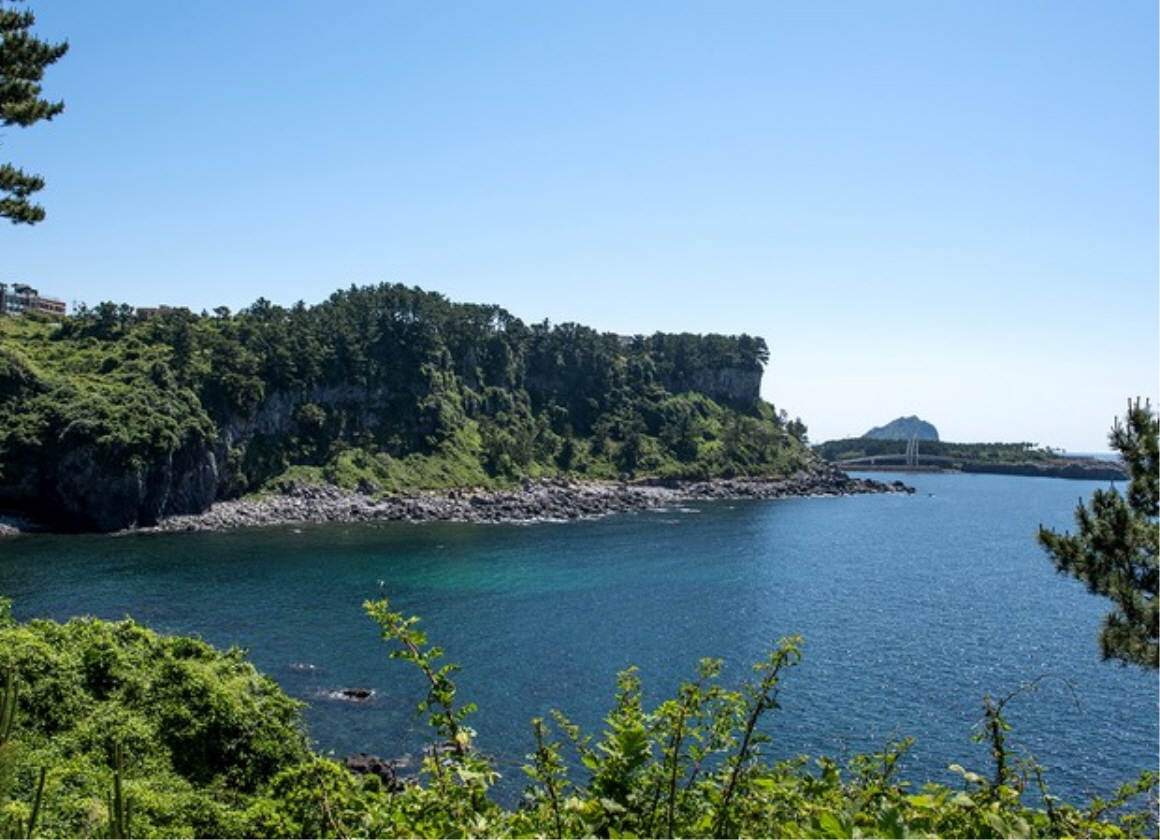 Seogwipo Port is a beautiful port that is decorated with grand coastal cliffs that encircle Chilsimni and islands float gently on the blue ocean as if to protect it. The view of the docks, islands, cargo ships, fishing boats, and Chi Coast surrounding Seogwipo Port is the essence of a Seogwipo Chilsimni tour.

This is the "Seogwipo Chilsimni Scenic Point." Seogwipo-si designated Seogwipo Chilsimni Scenic Point as one of the 70 Scenic Sights of Seogwipo. It is especially well-known for its spectacular view of the sunset and sunrise.

Furthermore, as Seogwipo Chilsimni Scenic Point is located at the entrance of Cheonjiyeon Falls, it serves as a flag stop to tourists returning from the alluring Cheonjiyeon Falls.