본문
Bali Oreum Volcanic Cone
A Volcanic Cone That Looks Like a Wooden Rice Bowl
Address
Eoeum-gil, Aewol-eup, Jeju-si, Jeju-do
Add to wishlist

0

Like

0

Review

0

Reg itinerary

0
I visited.

0

Lookup

3,090

Share SNS

0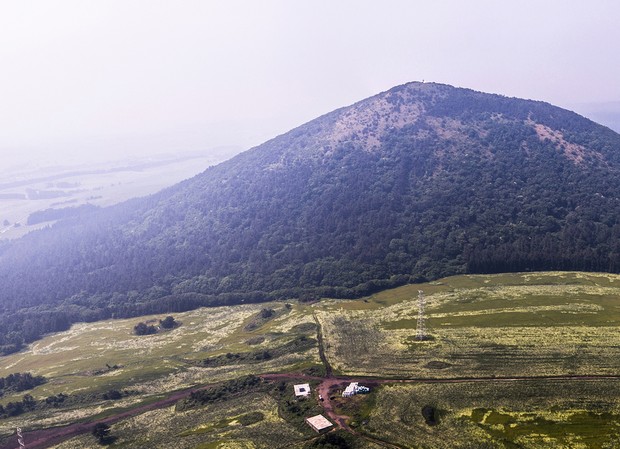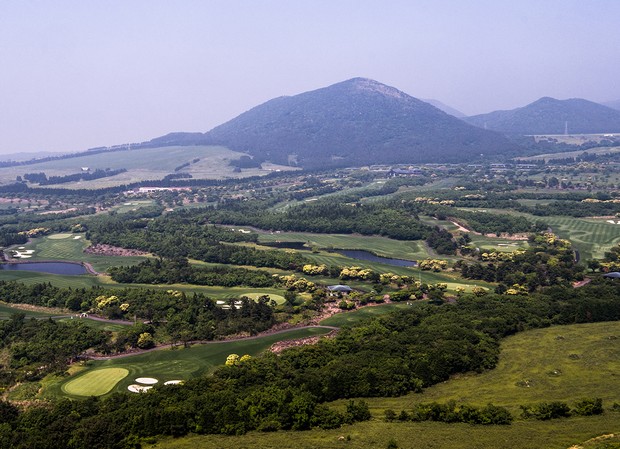 This volcanic cone has a circular crater that holds a forest to the south and grasslands to the north. The crater does not hold any water. On the back of the cone are Jokeunbarime Volcanic Cone and Ancheoni Oreum Volcanic Cone.

The name states that the volcanic cone looks similar to a Barittae (a wooden rice bowl used by Buddhist monks). Although the Chinese designation reads as Balsan, it appears that Baliak became the norm just through pronunciation. This may be why most maps name this volcanic cone Bali Oreum Volcanic Cone. In old documents and manuscripts, the mountain is called Balsan or Balak. Barime is called Keunbarime and the volcanic cone located on the east was called Jokeunbarime Volcanic Cone.

According to the Jeju Sameupdochongjido (Comprehensive Map of Jeju), the Jokeunbarime Volcanic Cone is written as Gaksimyo [Gakssimyo]. In addition, Gaksimul [Gakssimul] is located right next to the volcanic cone. The name Barime originates from the crater at the summit, which resembles a Barittae.