본문
Bunker des Lumieres
Fortress was transformed into a gallery of light that is representative of the colors of Jeju
Address
2039-22, Goseong-ri, Seongsan-eup, Seogwipo-si, Jeju-do
Add to wishlist

1

Like

1

Review

0

Reg itinerary

0
I visited.

0

Lookup

1,624

Share SNS

4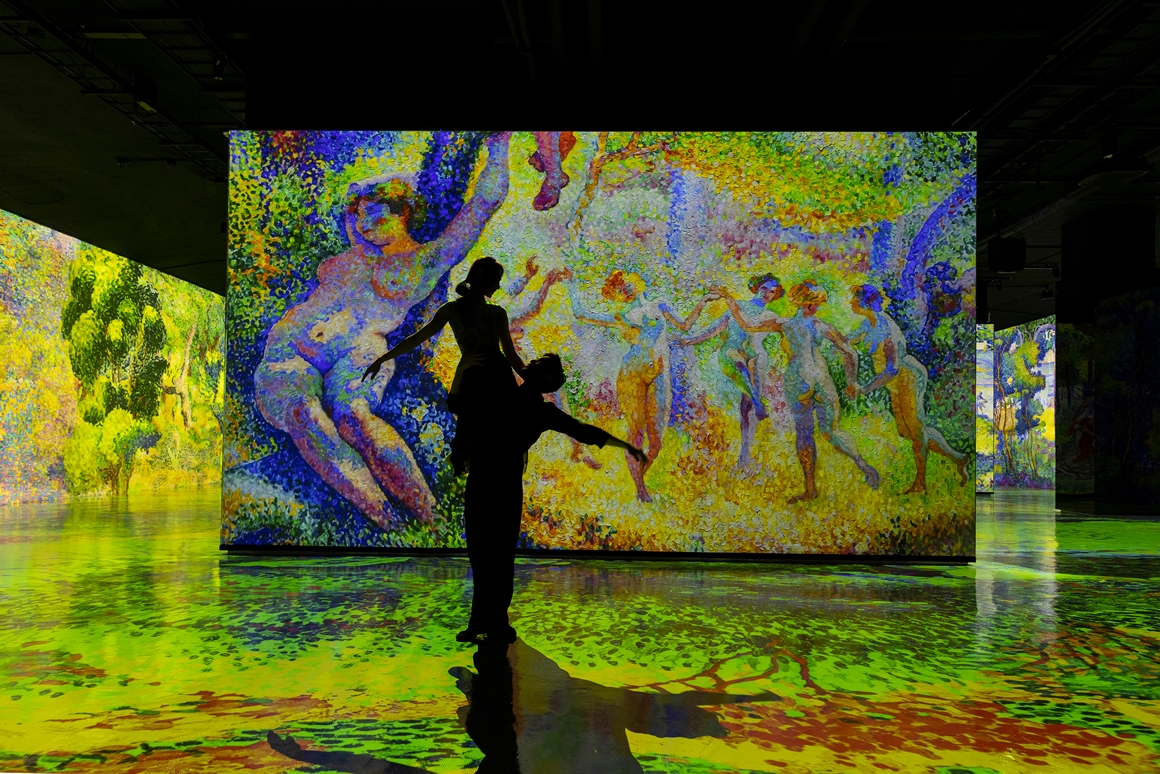 In a hidden bunker in a village where the sun rises, this fortress was transformed into a gallery of light that is representative of the colors of Jeju.

This is a reinforced concrete building of about 3,000 square meters which managed the submarine optical cable system of the national telecommunication network. AMIEX now uses it as a cultural space for the immersive media art of France.

Colorful laser graphics of Monet, Renoir and Chagall are projected on the concrete walls in this exciting exhibition.