본문
Basic Information
Address
47 Udobong-gil, Udo-myeon, Jeju City
Add to wishlist

0

Like

0

Review

0

Reg itinerary

0
I visited.

0

Lookup

3,189

Share SNS

1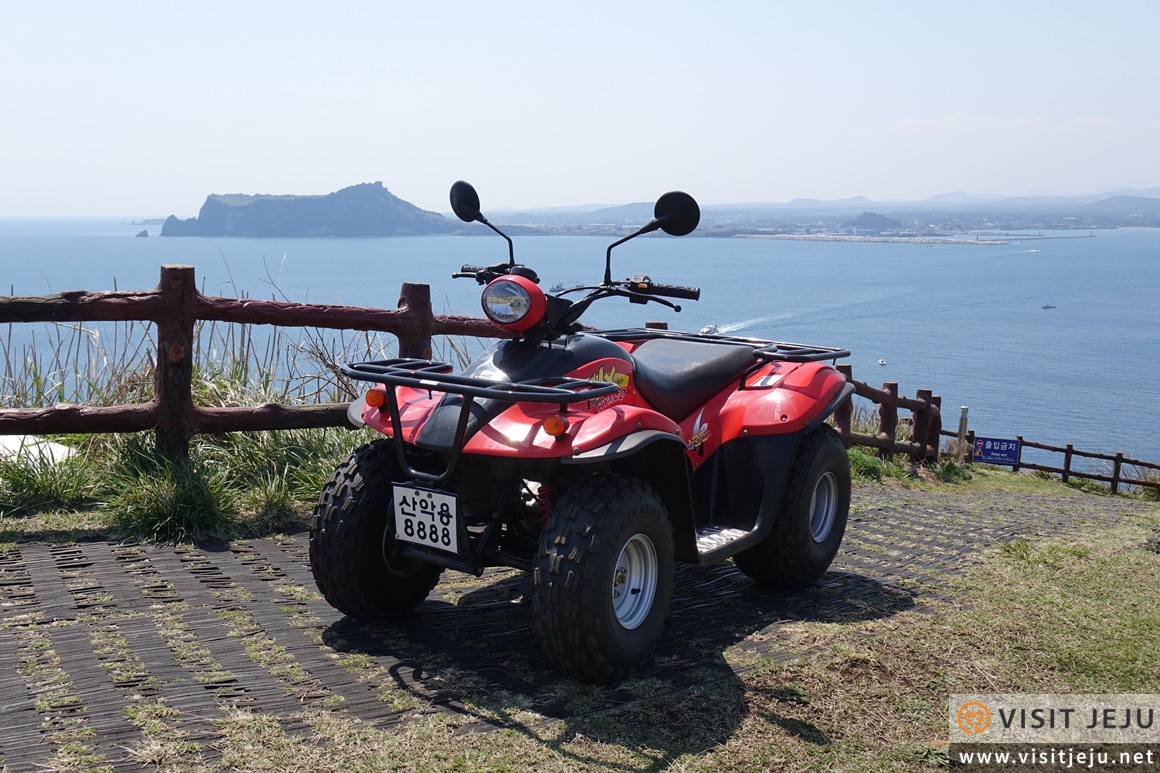 From the top of Udo Island's highest point, to the center and along the coastline, this ATV experience is fun every minute.
Udobong ATV has a number of recommended courses for their customers to choose from.
A round-trip around this small island is about 30 minutes. No driver's license is required because these four-wheel vehicles are easy to operate. Please remember to drive carefully!