본문
Udo Lighthouse
Udo Island has a working lighthouse and theme park high atop a hill
Basic Information
Address
105 Udobong-gil, Udo-myeon, Jeju City
Add to wishlist

3

Like

3

Review

28

Reg itinerary

0
I visited.

0

Lookup

7,579

Share SNS

5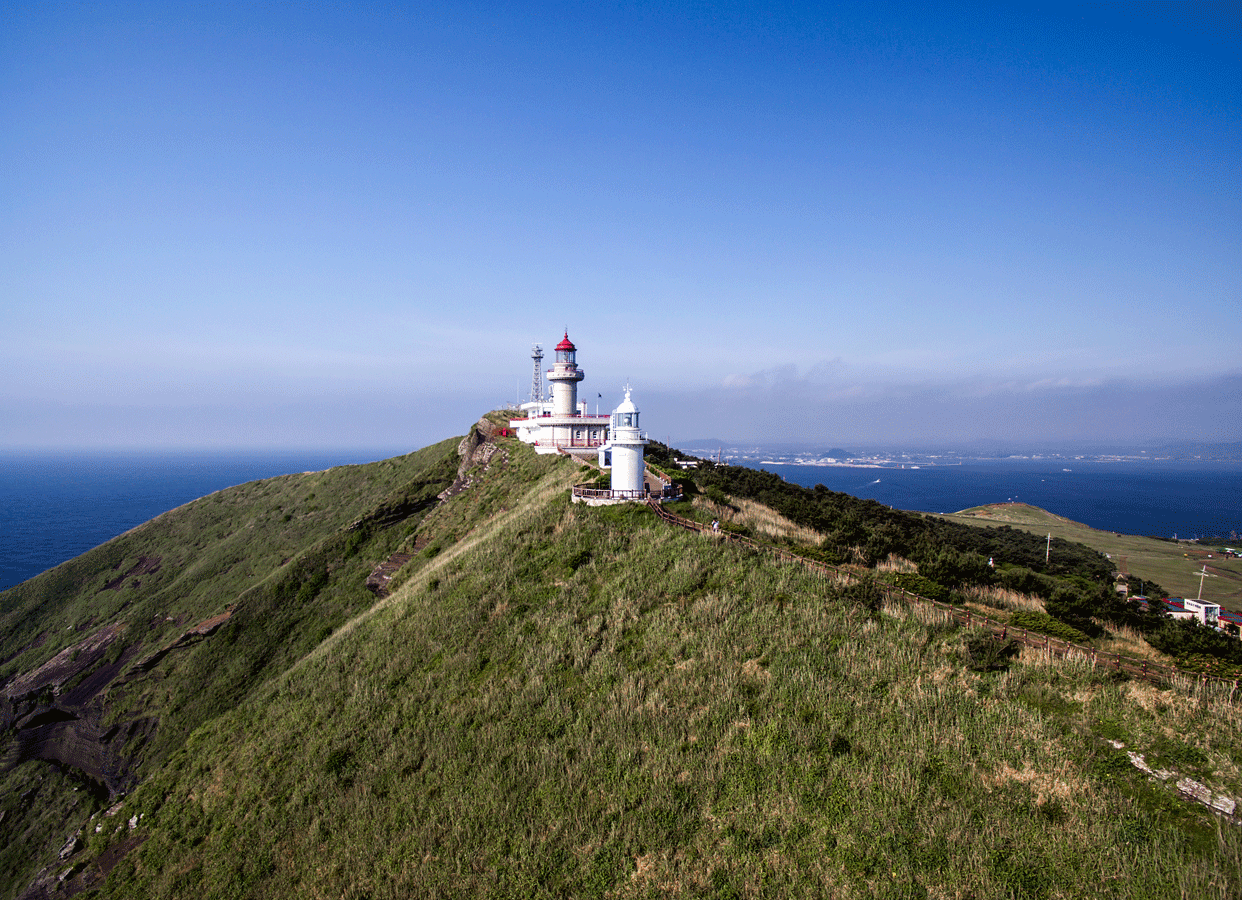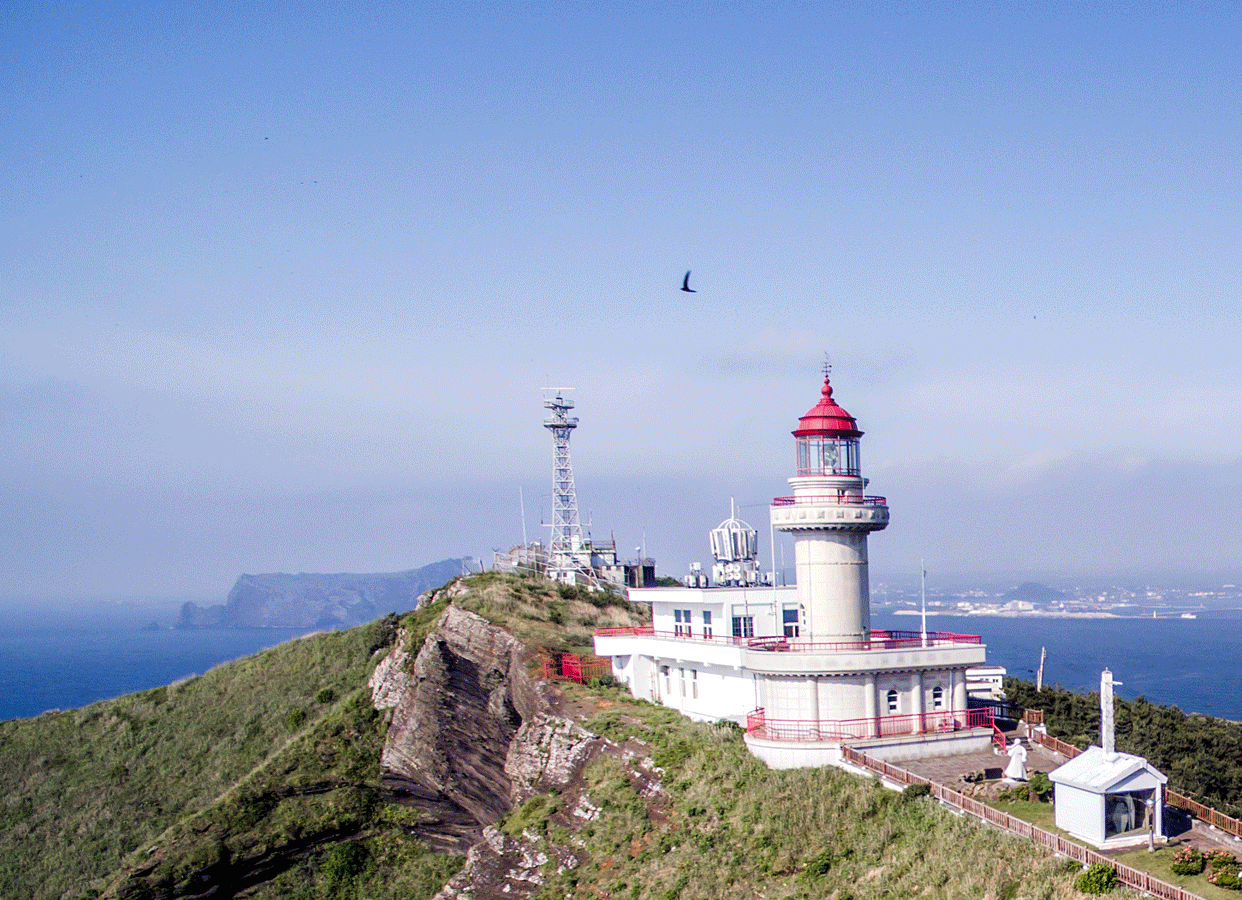 Udo Lighthouse was the first lighthouse on the eastern side of Jeju Island. It began operations in March, 1906.
In December 2003, a circular concrete lighthouse with a height of 16m was newly built. A large rotary-type light reflector developed with domestic technology was installed. It has the capability of illuminating the way for ocean-going vessels even 50 kilometers away.
This is the first lighthouse-themed park in Korea, one which contributes to the local economy.
At the Udo Lighthouse Park, there is an PR Exhibition Room, a 3D Experience Hall, and scale models of 14 domestic and overseas lighthouses, including the Paros Lighthouse in Greece, one of the seven wonders of the ancient world.