본문
Jeju Olle Course 2
Located Between Gwangchiji Beach and Onpyeong Port
Address
2563-3, Goseong-ri, Seongsan-eup, Seogwipo-si, Jeju-do
Add to wishlist

3

Like

3

Review

2

Reg itinerary

0
I visited.

0

Lookup

8,524

Share SNS

5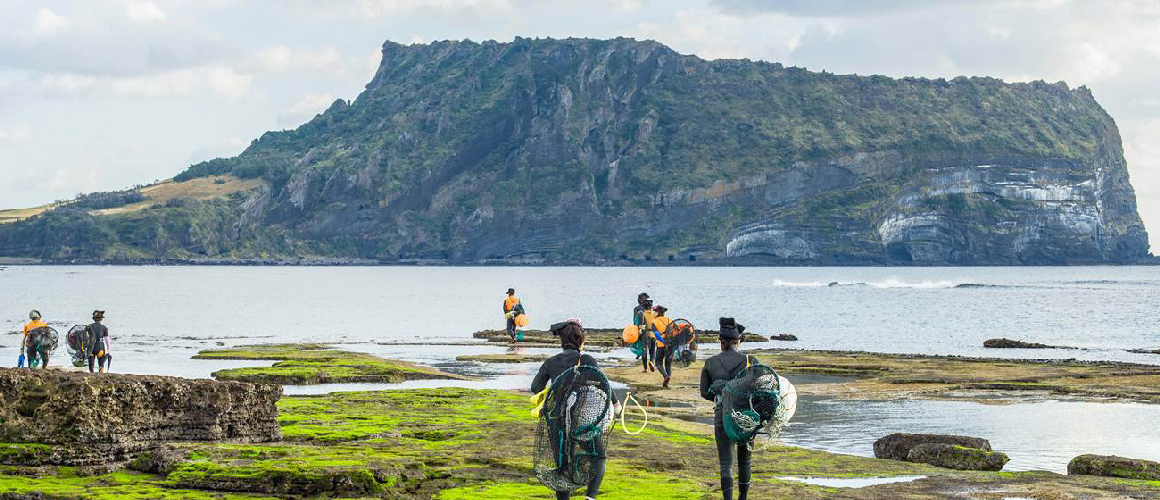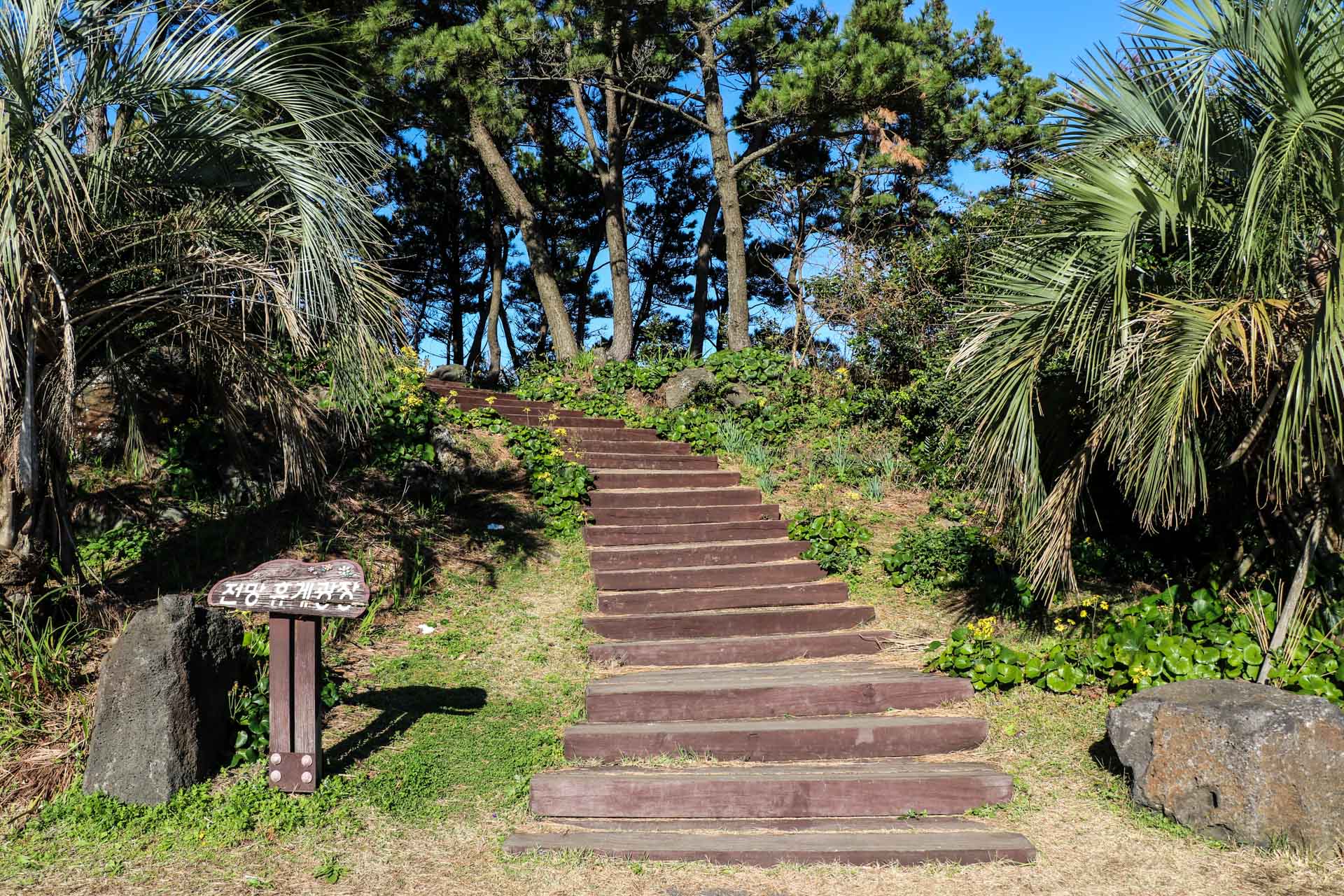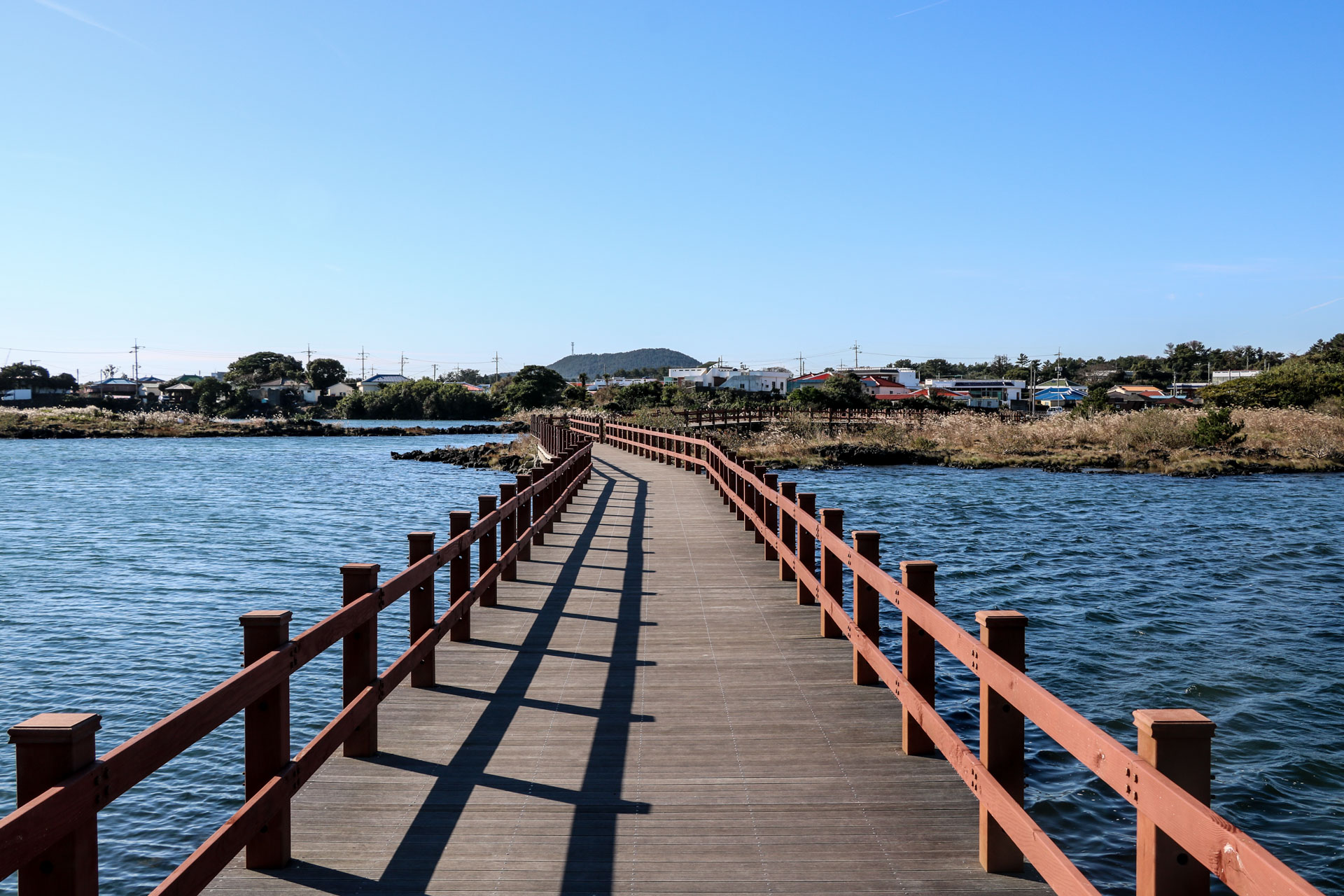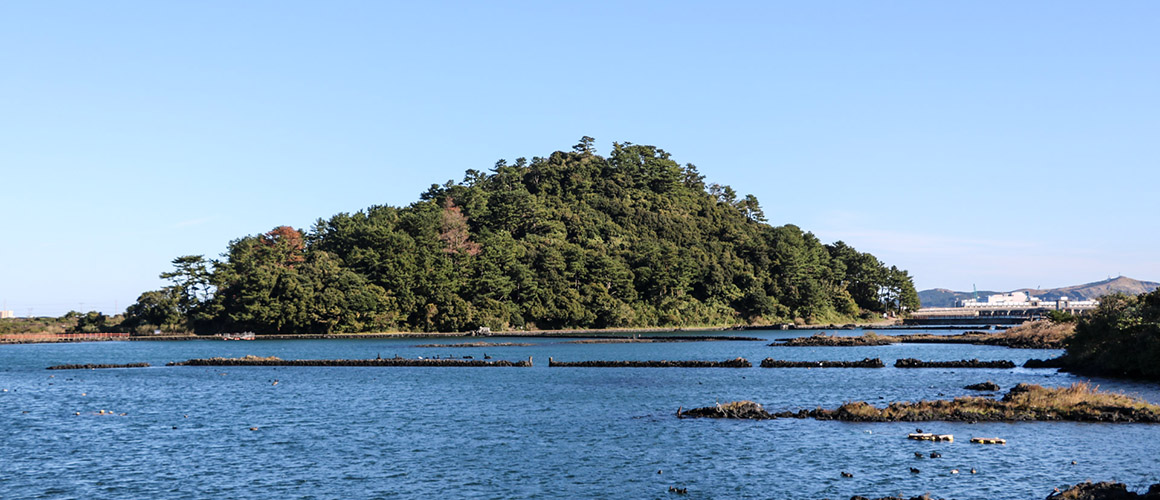 The total distance of Course No. 2 is 14.5 km, and it takes about 4-5 hours to complete. The difficulty level is rated medium.
This is an Olle that starts from Gwangchigi Beach and crosses Goseong, Daesusanbong peak, Honinji Pond and ends at Onpyeong-ri Beach.
From beautiful shoreline to reservoir field, and even to the quiet mountain path, there are many different colors of roads. If you go to the top of the Daesusanbong Peak, you can see the beautiful scenery of Jeju Island's eastern coast, from Siheung to Gwangchigi Beach.