본문
Perfect for Independent Travelers

How to Rent a Car and Drive in Jeju: A Complete Guide

Renting a car in Jeju is one of the best ways to explore the island. You'll have complete freedom to go wherever you want, at a time that suits you. The great news is that renting a car is straightforward. You just need to make sure you have everything prepared before your trip. This article will guide you through the complete process, and we'll also share some top driving tips.
Prepare in Advance
How to Rent a Car in Jeju
The process for renting a car in Jeju begins well before your trip. The most important thing to prepare in advance is your international driving permit. You need to have one of these to rent a car in Korea. You also need a credit card and your passport. Be aware that only people over 21 can rent a car. You can book a car online before you arrive on Jeju. This will ensure there is a vehicle available when you land. There are several websites with English language options for renting cars, including Lotte Rent-a-Car and Tamra Rent-a-Car. Choose the service you want to use, select the dates you will be on Jeju, and then pick a vehicle. Each service has a variety of cars, from small hatchbacks to luxury sedans. Consider choosing an electric car to reduce your carbon footprint. Jeju has a good electric car infrastructure, which makes these vehicles a convenient option. Cars like the Hyundai Kona and the Kia Niro can drive over 400km on a single charge. This is more than the circumference of Jeju. You can use the built-in GPS to find charging stations around the island and many hotels have their own charging spaces.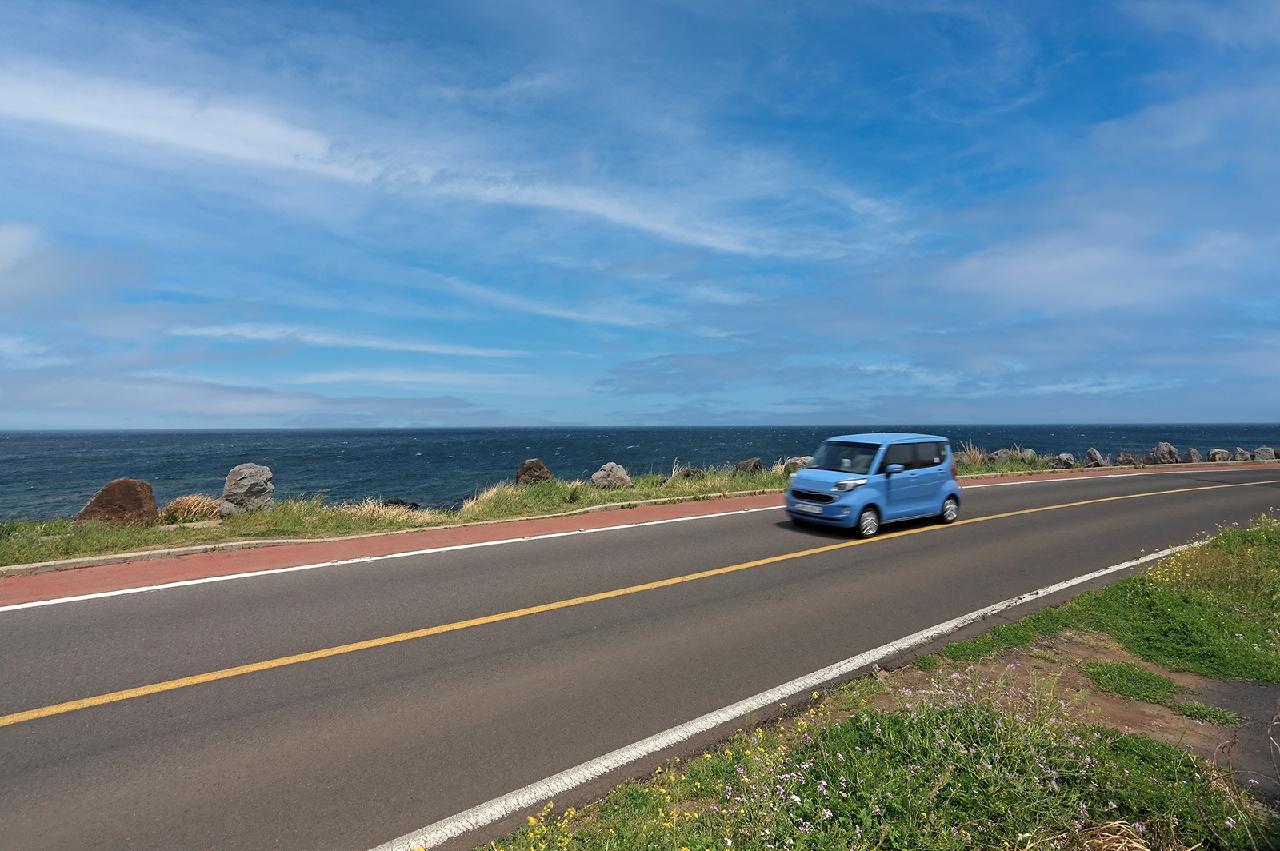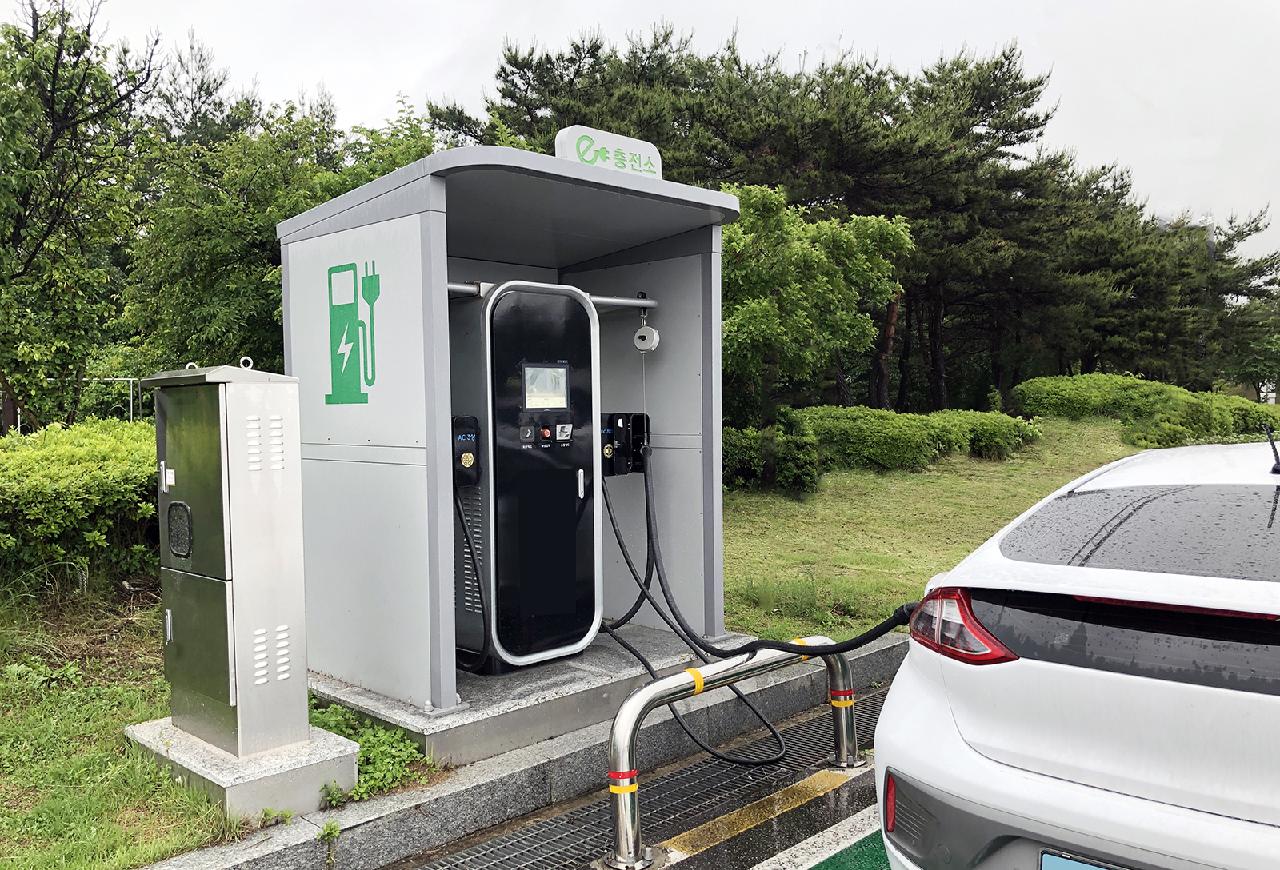 Follow the Signs
Picking Up Your Car
So you've booked your car, great news! But now you need to pick it up. The major car rental companies operate frequent shuttle buses that take tourists from the airport to their premises. Once you arrive at the airport, just follow the signs for "Rental Car Shuttles." These will point you to a specific stop for shuttle buses. From here, look for the shuttle with the name of your company and board the bus. These shuttles run frequently and the offices are relatively close to the airport. For example, the bus for Lotte Rental Cars runs every 8 minutes, and the journey takes just 10 minutes. At the office, wait in line until it is your turn to be served. Then provide the staff with your booking information. At this point, be sure to check out the insurance. The rental companies offer basic insurance that covers personal injuries and injuries to third-party people and property. You can also buy extra coverage to insure yourself against vehicle damage. Be sure to read all the documents carefully. Next, an employee will show you to your car. Take photos of the vehicle as proof of its condition. When you return the car, you need to refuel it to the same level as when you rented it, so make a note of this too.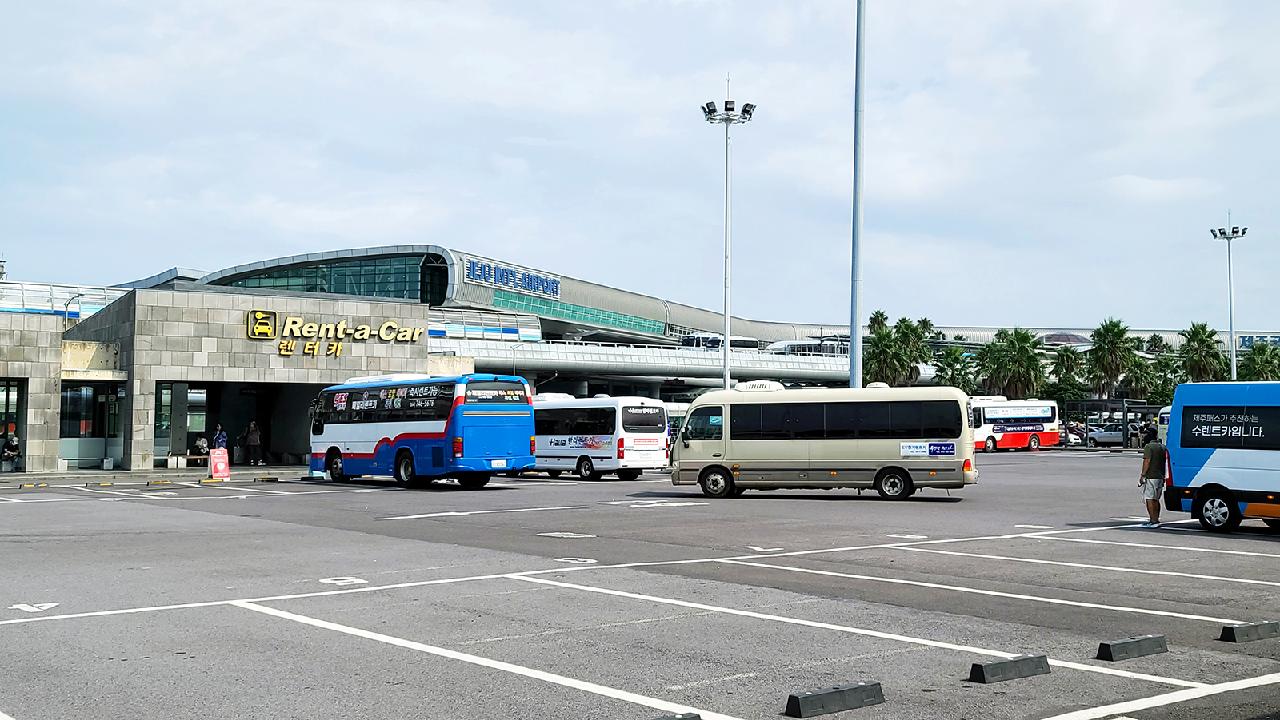 Essential Information
Tips for Driving in Jeju
Now it's time to hit the road. But before you do, here are some tips about driving on Jeju. Let's start with the basics: People drive on the right side of the road in Korea. This can be a little disorienting if you're from a country that drives on the left, but you'll get used to it in no time. The speed limits are displayed prominently on roads and signs in kilometers per hour. The speed limit depends on the road, but as a general guide: The maximum speed in the city is 50 km/h, while some bigger roads outside the city go up to 80 km/h. Be sure to keep an eye out for school zones. In these areas, the speed limit is 30 km/h to keep students safe. Some schools are situated on main roads, so you may have to slow down significantly. There are also similar zones to protect elderly people in some rural areas. Some of Jeju City's main roads have public transportation lanes used by buses and taxis. These operate between 7 a.m. and 9 a.m. and 4:30 p.m. and 7:30 p.m. If you notice an empty lane on the outside of an otherwise busy road at this time, check it's not one of these lanes before you enter. You can tell if it is one due to the blue line that separates the lane from the road. The rules for crossings and traffic lights are simple, but there may be slight differences to your home country. The basics are that red means stop, green means go, and amber means either prepare to go or prepare to stop. When you're at a stoplight at an intersection, you are allowed to turn right. But be sure to check the pedestrian crossing light is also red before you do so. Whether you can turn left depends on the road. On many busy roads, you can only turn left on the correct signal. If there is no signal, you will have to continue until you find a designated place to perform a u-turn into the opposite lane. You can then head back and make the turn. If you see a yellow line in the middle of the road, it means you aren't allowed to cross it.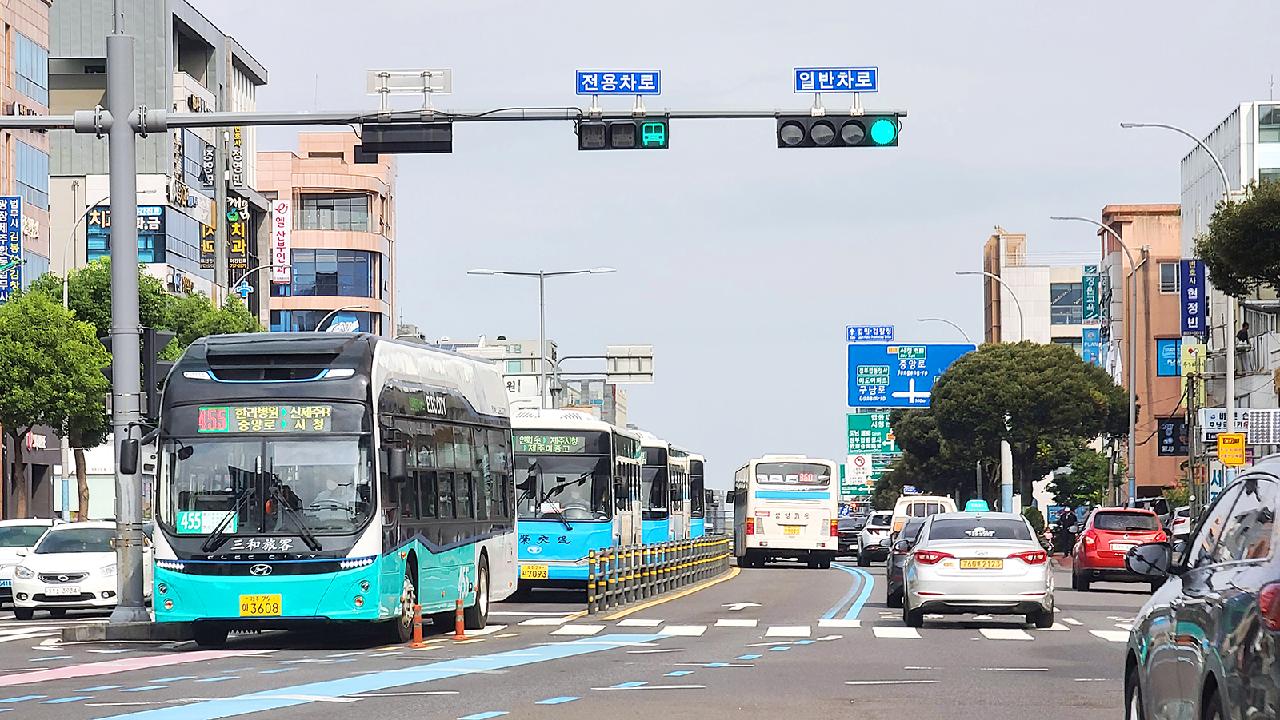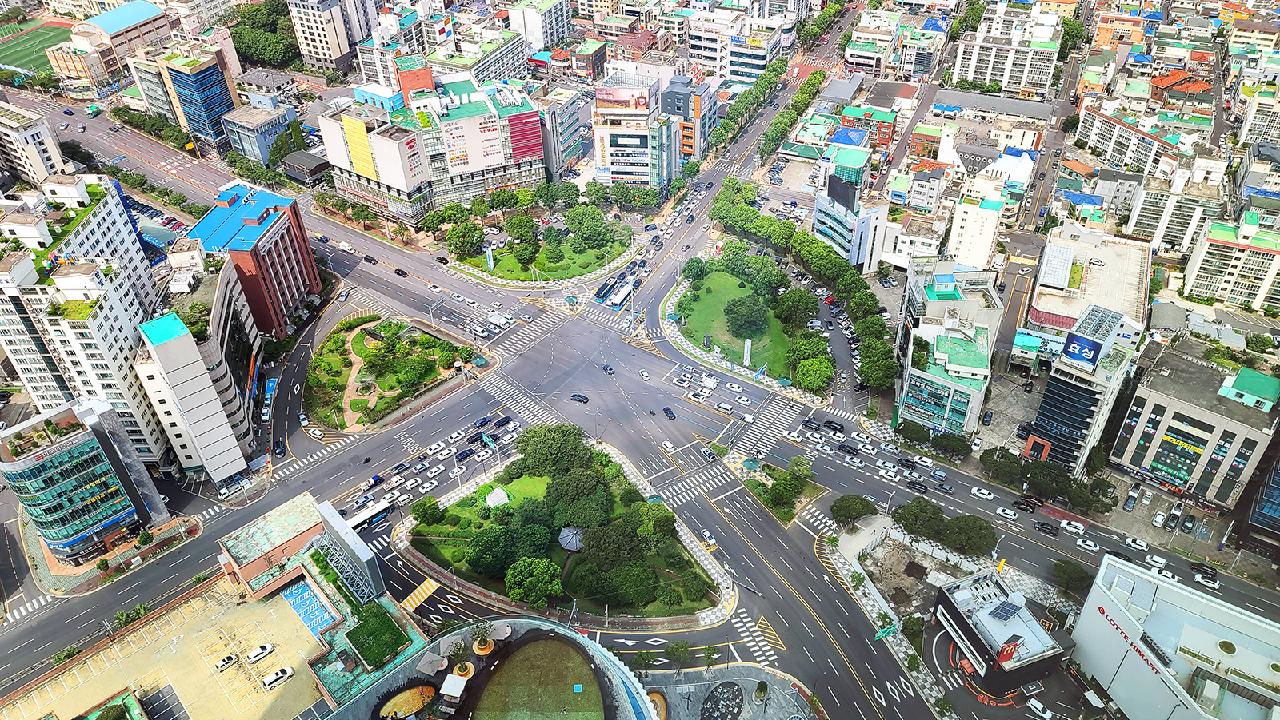 Notice

※ The above information was written on 2021-09-03. Please confirm the information prior to your trip.
※ Unauthorized use of the content above (text, photos and videos) is prohibited and subject to copyright by the Jeju Tourism Organization.