본문
The Hawaii of Korea

Preparing to Travel to Jeju-do, South Korea

If you've been wanting to travel to South Korea and you long for a time of healing surrounded by nature but also want to enjoy both the city lights and beautiful sea, then Jeju is the right choice for you. As a UNESCO natural heritage site, Jeju is an island filled with things to see, eat, and enjoy so it is deemed the number 1 tourist destination for Koreans too. The better you plan for your trip the more you will enjoy it. Here are some useful tips and essential things that you will need for your travels.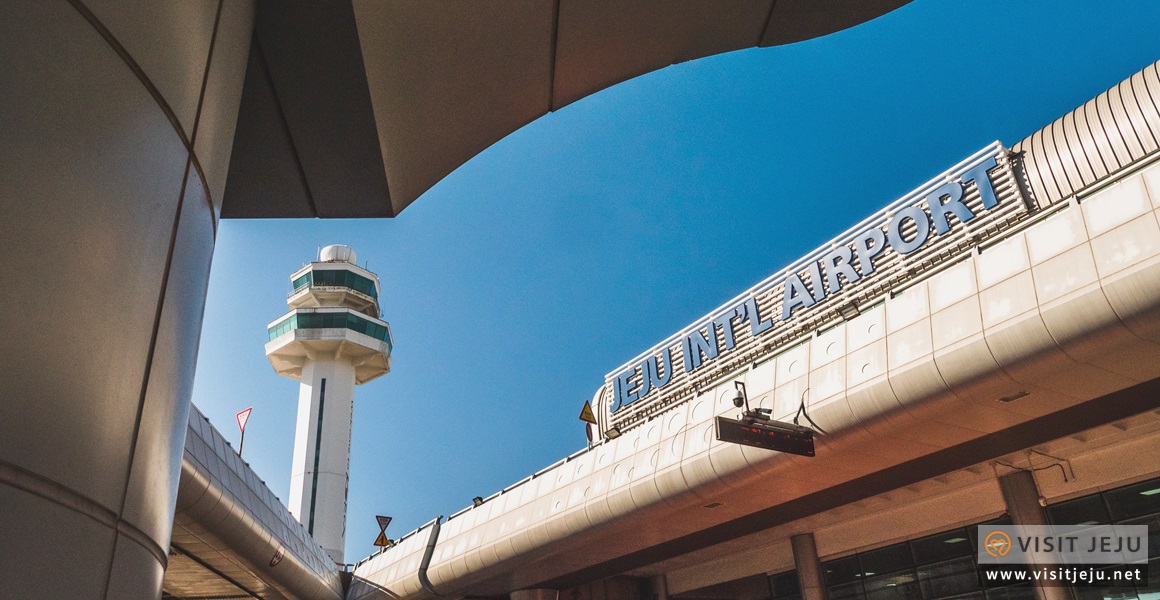 Making sure you're ready to fly
Essentials and Transportation
Being prepared can save a lot of headache when traveling to a foreign country. Ensuring you have all the necessities makes for a stress-free trip to include planning methods of transportation and the best location to stay depending on what is important to you during your vacation.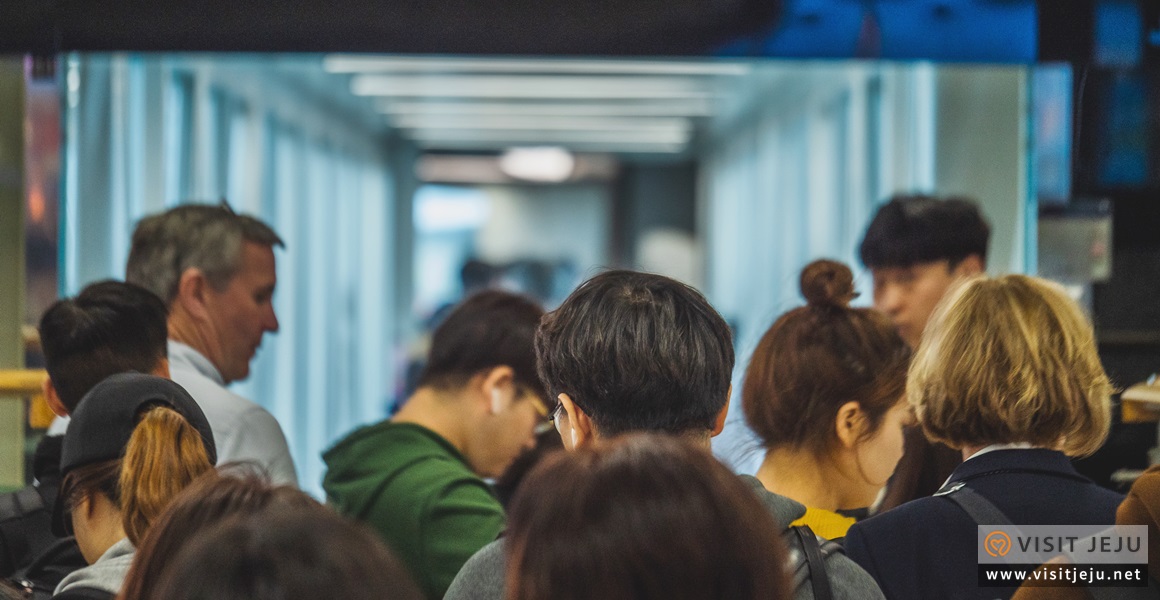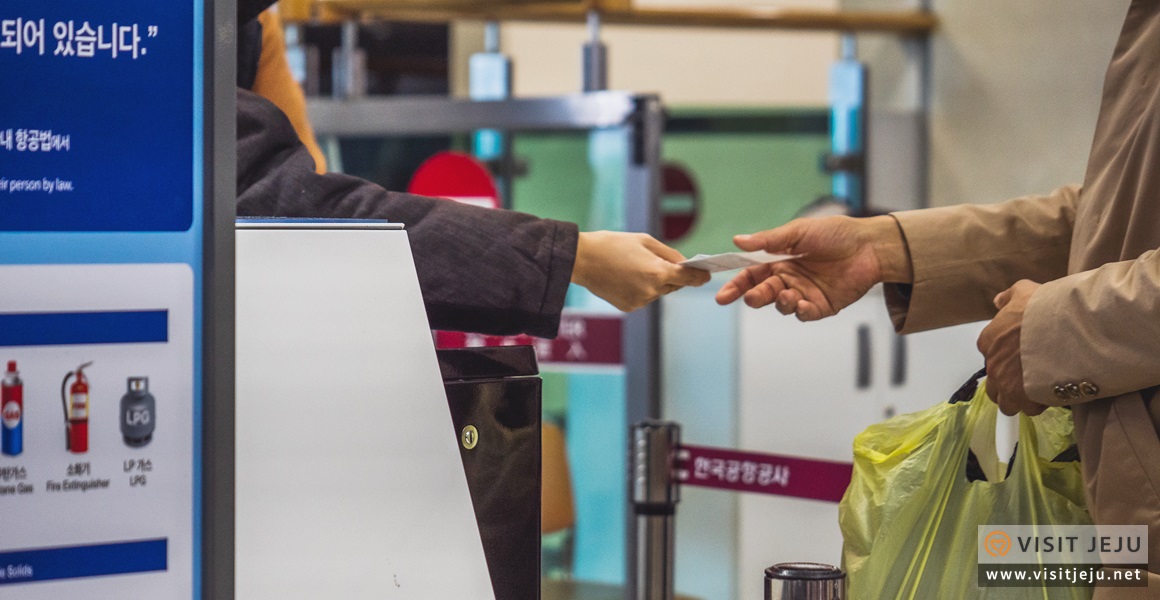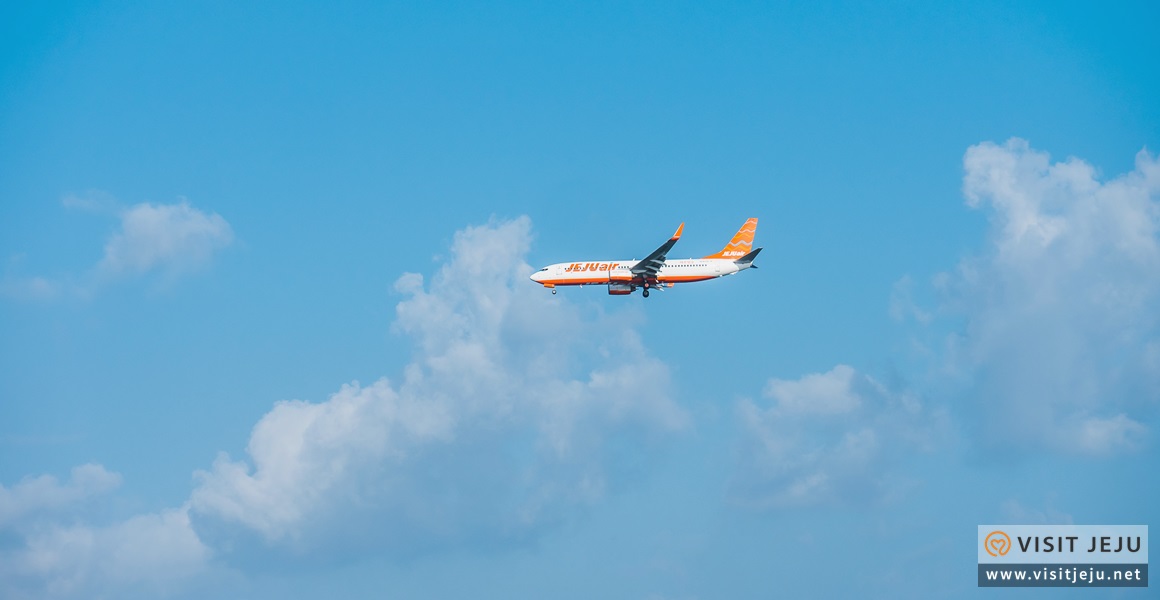 What to bring and do ahead of time.
1) Passport
2) International Driver's License
3) Korean Won (currency)
4) 220 volt plug adapters
5) Sim Card for Cell Phone
6) Prebook Accommodations (AirBnb or Hotel/Hostel)
7) Prebook Rental Car
8) Determine your ideal daily itinerary
9) Ensure you know where your country's embassy is located
▶ Rental Car – AJ Rent-A-Car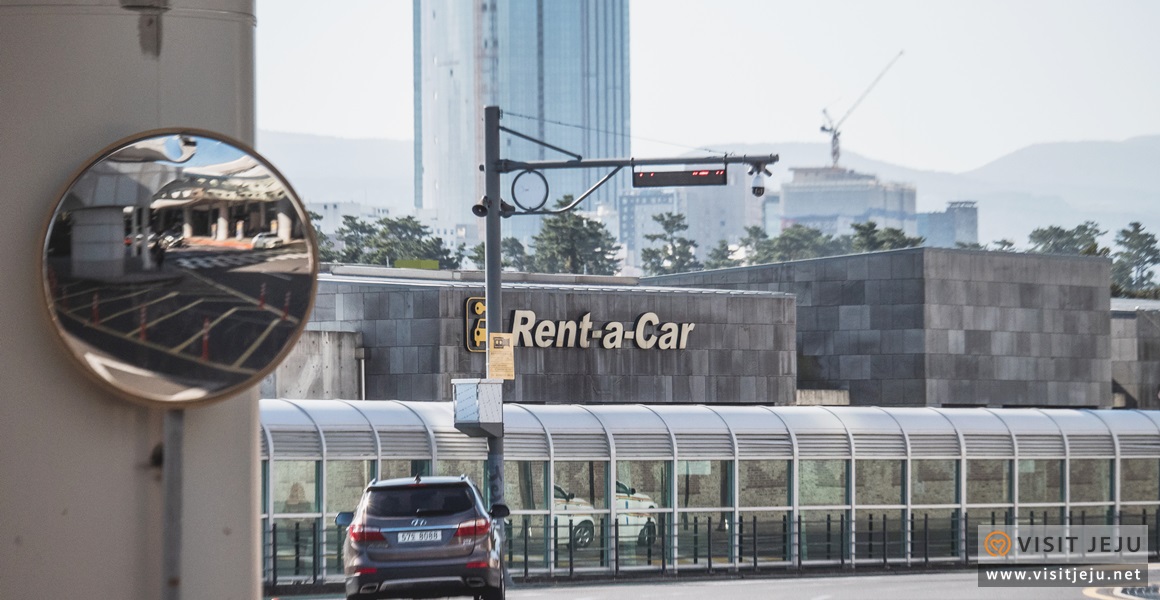 You'll want to have your passport if you're not a Korean citizen to take advantage of all the perks such as duty free purchases. Car rental companies will ask for your passport and international driver's license (most country's licenses alone won't suffice, so you'll need to take care of getting an international license while still in your own country).Additionally, rental hours are not 24 hours and typically don't have a way for you to return the rental once they close. You'll want to preplan when you return the car if you have an early morning flight (usually the night before works best if you can't return the morning of your departure). I personally rented from AJ Rent-A-Car, an affiliate of Avis rental company and the transaction was very smooth and the staff spoke enough English to answer all my questions. All the cars come with navigation that can be switched to an English setting as well.You must take a shuttle from the airport to their offsite location about a half mile away. Their website hours of operation were 08:00 to 22:00, however, when booking the car, the latest AJ Rent-A-Car let me return on a Sunday evening was 8PM, so be sure to verify their hours of operation as it can change. If possible, it's much easier to get around Jeju on your own time schedule by renting a car, otherwise you'll have to depend on public transportation using taxi's or buses. Plus, they drive on the right side of the road, so the transition is very easy.My rental car was about $60 USD (72,000 KRW) per day, but is MUCH cheaper if booked two weeks in advanced – around $30 USD/day.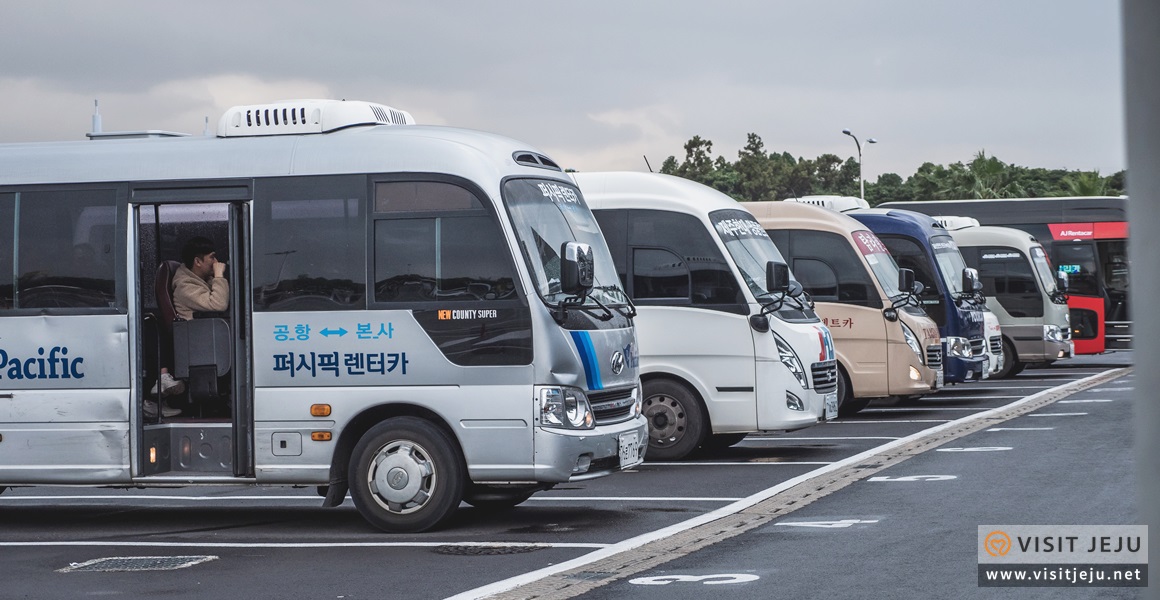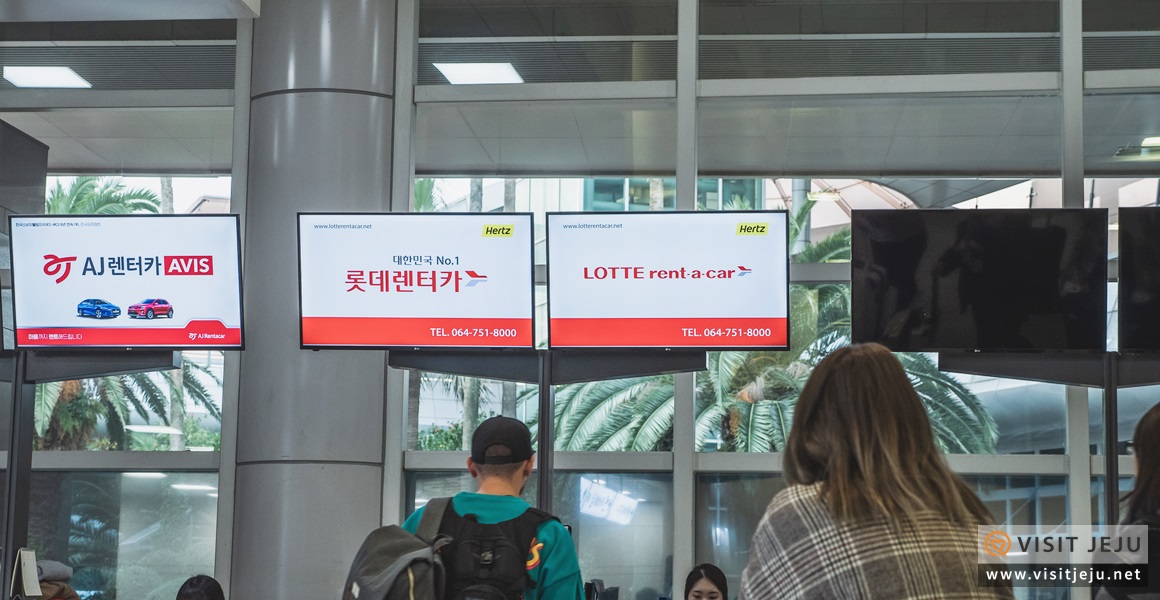 Tip 1: You must give 25 hours notice to rent a car. So booking last minute isn't advised as you may not be able to get a car if they sell out.
Tip 2: Make sure you follow traffic signs and speeds as there are a TON of cameras on the island to ensure drivers are being cautious. You'll pay fines if you don't follow directed speed limits.
ㆍAJ Rent-A-Car
Address: 723 Yongdami-dong, Jeju-si, Jeju-do
Phone: 064-726-3322
Hours: Sun - Sat: 0800 - 2200
Website: https://www.ajrentacar.co.kr/en/index.do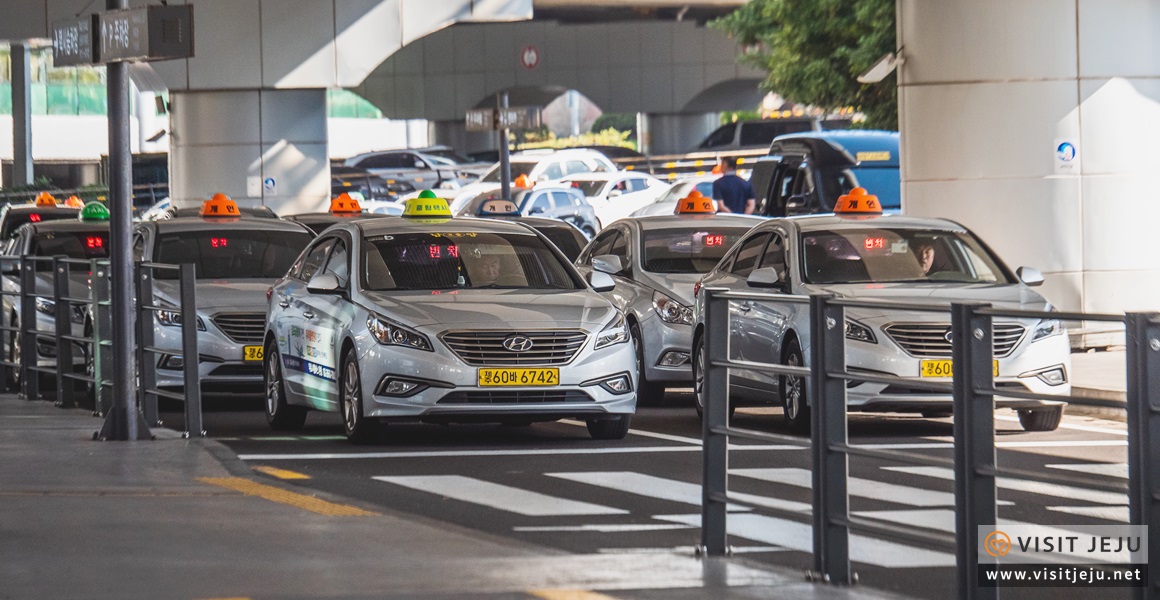 In and around Jeju City it is easier to get a taxi or simply walk, but once you leave the city and start venturing around, finding a taxi becomes difficult and buses aren't very frequent.
ㆍJeju Taxi (Jeju City)
Phone: 064-711-6666
Website: http://jejubnb.net/eng/transportation/taxi
You can also opt to book a taxi tour ahead of time. The Jeju Taxi Tour helps accommodate up to 10 passengers and can curate an itinerary of your interests.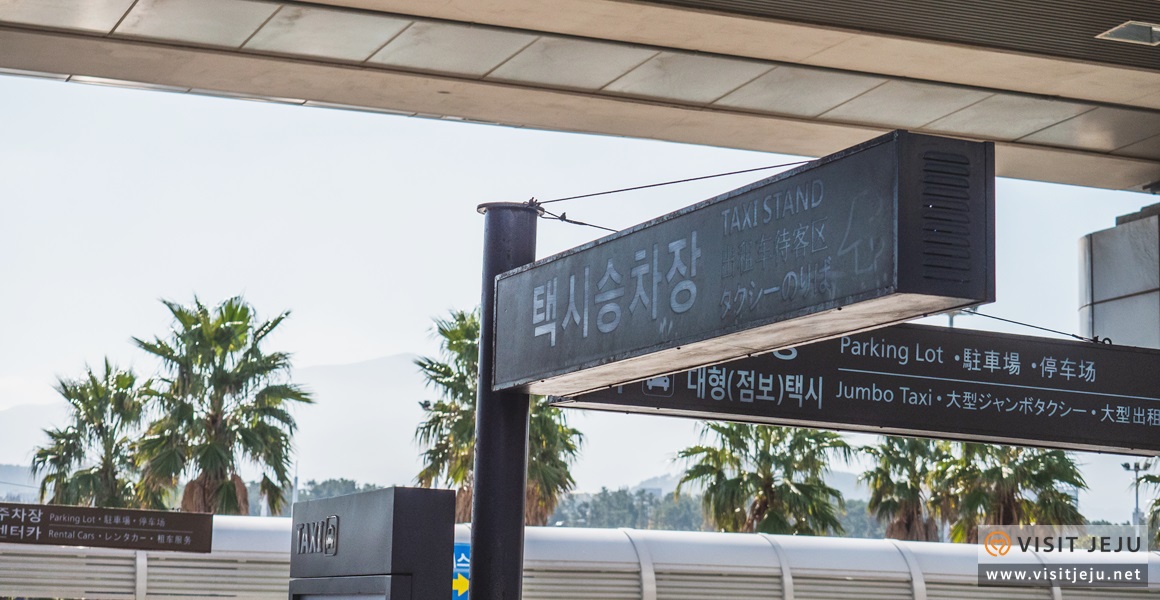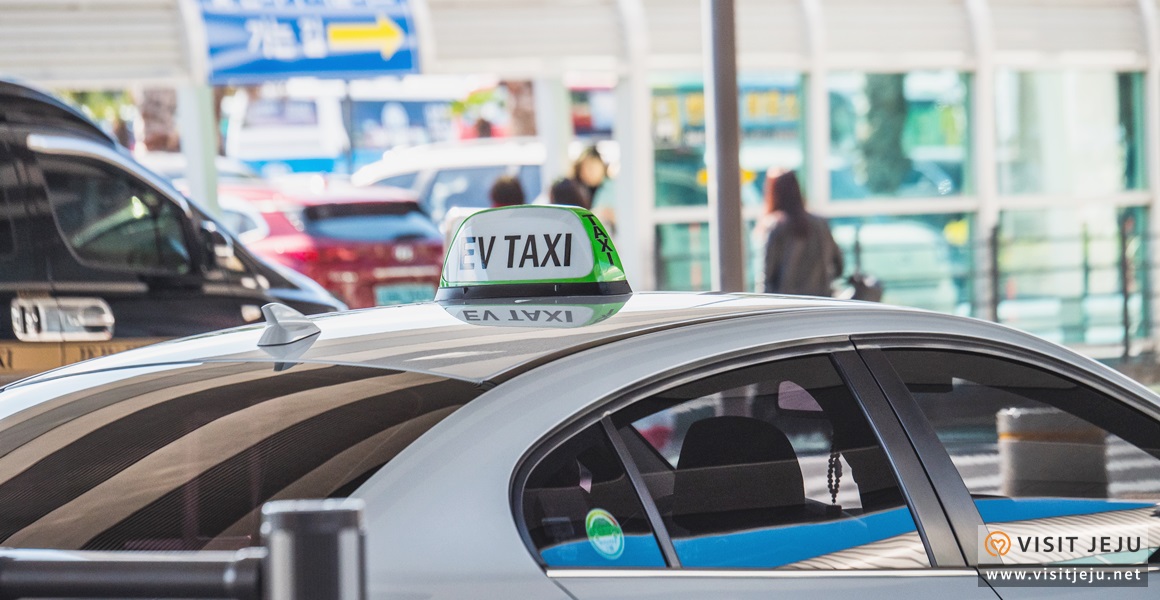 NORMAL TAXI (1-4 passengers) 180,000 KRW for 8 hours per day, and 120,000 KRW for a halfday.
VAN TAXI (5-10 pax) 250,000 KRW for 8 hours per day, and 180,000 KRW for a halfday.
ㆍJeju Taxi Tour
Phone: +82-10-6558-1267
Website: http://jejutaxitourkj.blogspot.com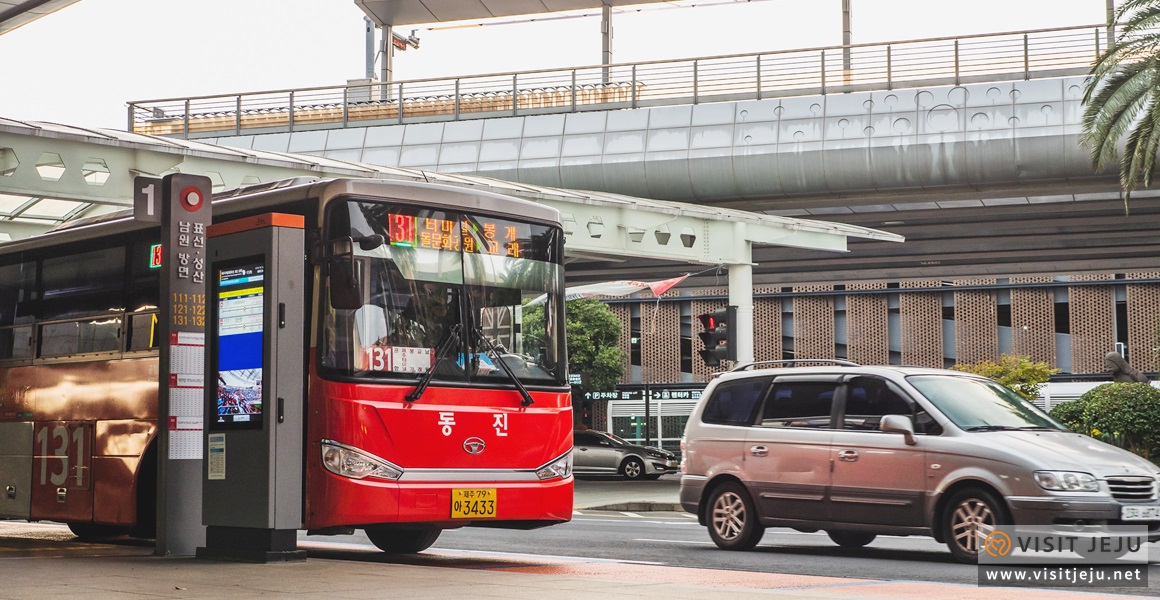 Jeju does not have a subway system, but they do have buses for public transportation. Fees range between 1,150 – 3,000 KRW for adults based on distance. You get a discounted price if using a T-Money card that can be picked up and money added at local convenient stores.
ㆍJeju Bus
Address: 1031, Haye-dong, Seogwipo-si, Jeju-do
Hours (Business): 08:00 - 19:00
For a smooth, relaxing trip
Basic Tips
There are some things you'll need to remember before leaving for Jeju.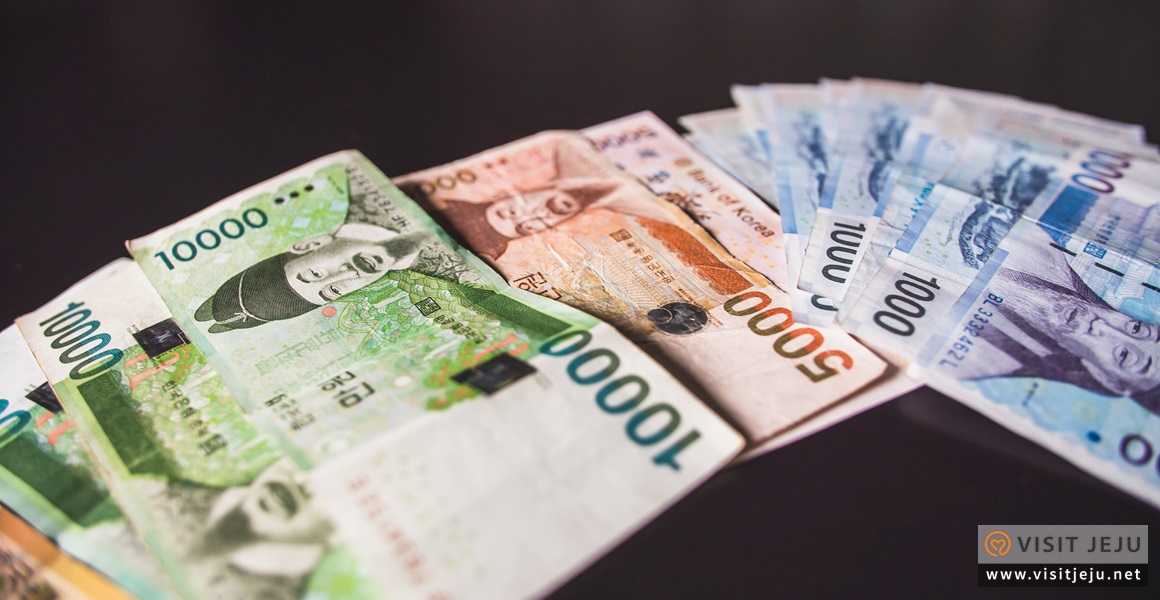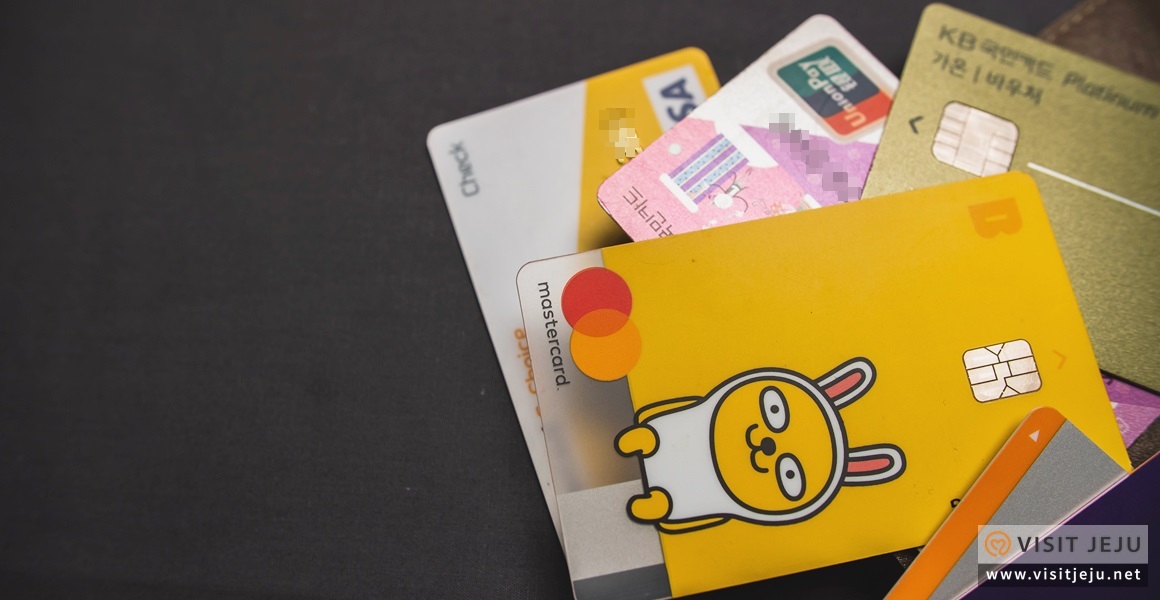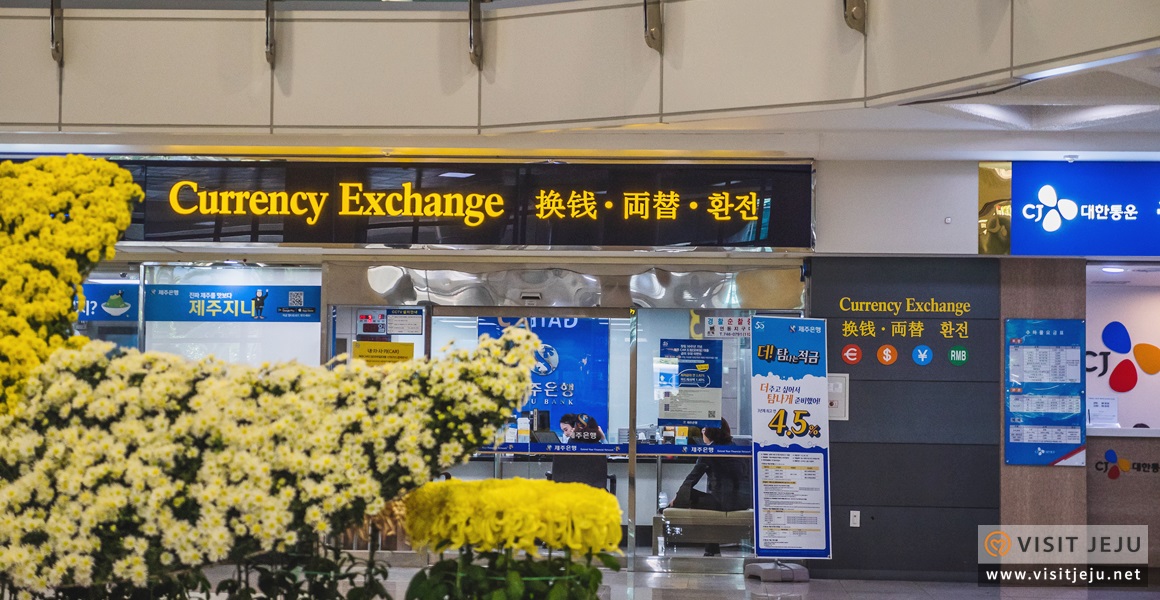 While Korea is very advanced in technology and will accept most credit cards, sometimes your foreign card may not work. It's recommended to have some Korean won on hand for small purchases or if a "mom and pop" type of restaurant won't take your card. You can get Korean won at the airport or sometimes you can find shops that also are money exchanges, mainly in Jeju City. Once you start getting outside the city, finding money exchanges will become more difficult but not impossible.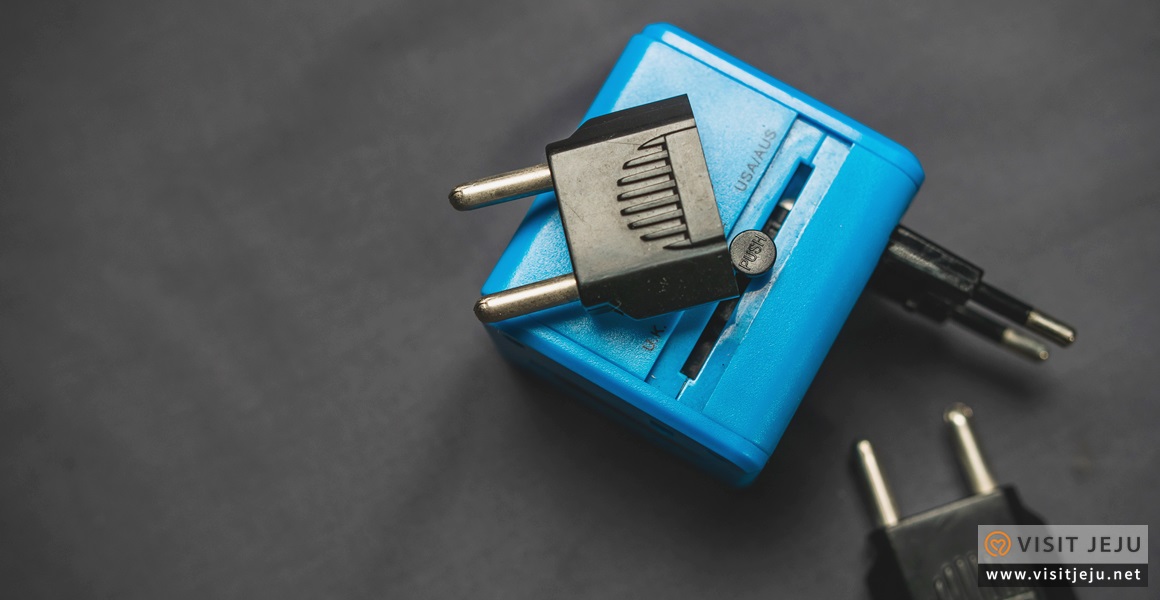 Korea uses 220 voltage plugs.To charge up your phones, computers, cameras, hair tools, you'll need to make sure they can handle 220 voltage if using an adapter, otherwise you'll need a converter. These can easily be purchased at the airport.
Having a working cell phone is essential to travel. Sim cards can be purchased from the airport. Find which plan works best for you and you can continue using your own phone so long as it's unlocked by changing out the sim card. If you don't use the rental's navigation or simply don't rent a car, having Waze or Naver Maps is extremely helpful with getting around the island.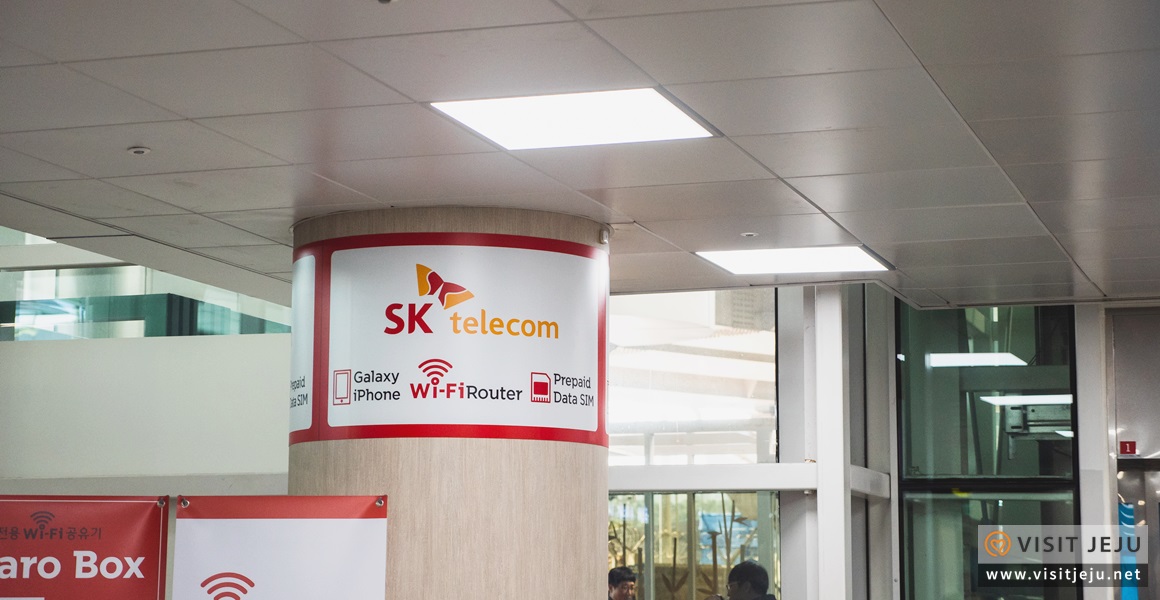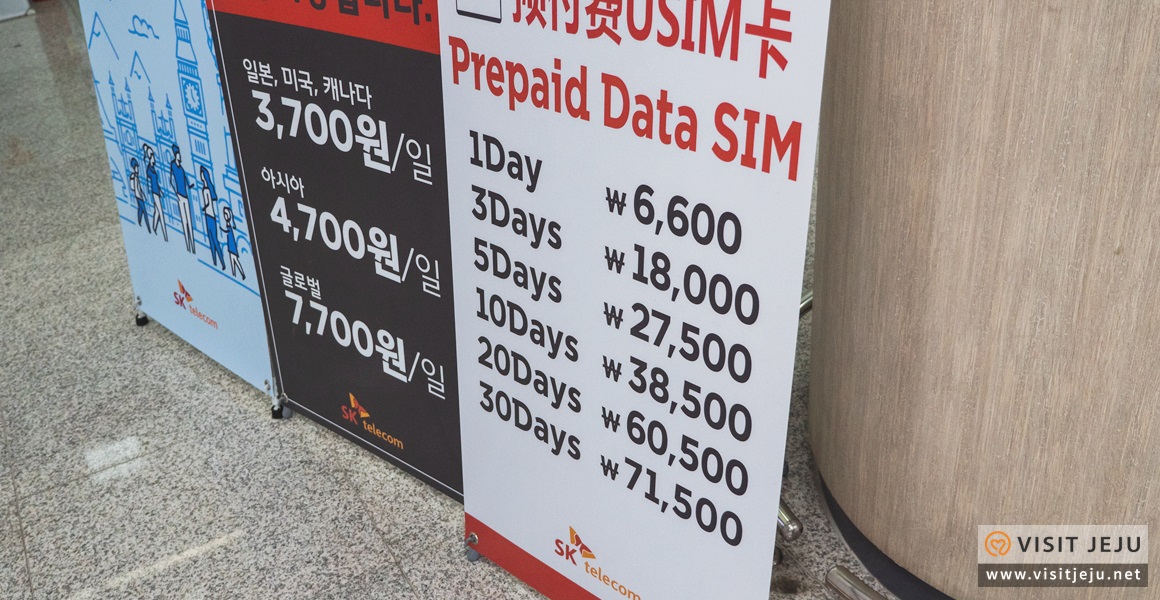 There are a number of luxury hotels, beach resorts, and for the budget traveler, hostels. Staying near Jeju City (north of the island) is recommended if it's your first time to Jeju. It's better to be close to the airport but you still have access to the rest of the island. There's more food and bar options to walk to or accessible a short cab ride away. Airbnb's also are easy on the wallet as you can go as economical or luxurious as your heart desires! If you rented a car, ensure there is a parking spot available or street parking.
[Luxury Hotel Recommendations]
ㆍLotte Hotel Jeju
Address: 35 Jungmungwangwang-ro72beon-gil, Saekdal-dong, Seogwipo-si, Jeju-do
Phone: 064-731-1000
Website: https://www.lottehotel.com/jeju-hotel/en.html
ㆍLotte City Hotel Jeju
Address: 83 Doryeong-ro, Yeon-dong, Jeju-si, Jeju-do
Phone: 064-730-1000
Website: https://www.lottehotel.com/global/en.html
ㆍRamada Plaza by Wyndham Jeju Ocean Front
Address: 66 Tapdong ro Jeju-si, Jeju-do
Phone: +82-64-729-8224
Website: https://www.wyndhamhotels.com/ramada/jeju-si-south-korea/ramada-plaza-jeju-ocean-front/overview
Korea is a very safe country.Jeju's a great place for solo travelers, couples, girl's trips, but like any place, you always want to be prepared in case of an emergency. The US Embassy is located in Seoul (mainland Korea). As US citizens, you don't need to apply for a visa if you are traveling for business or pleasure and will only be staying in Korea for 90 days or less.
ㆍUS Embassy
Address: 188 Sejong-daero, Jongno-gu, Seoul 03141, Korea
Phone: 82-2-397-4114
Hours: Sun - Sat: 0900 - 1700
Maximizing Jeju's Best of the Best
Itinerary Tips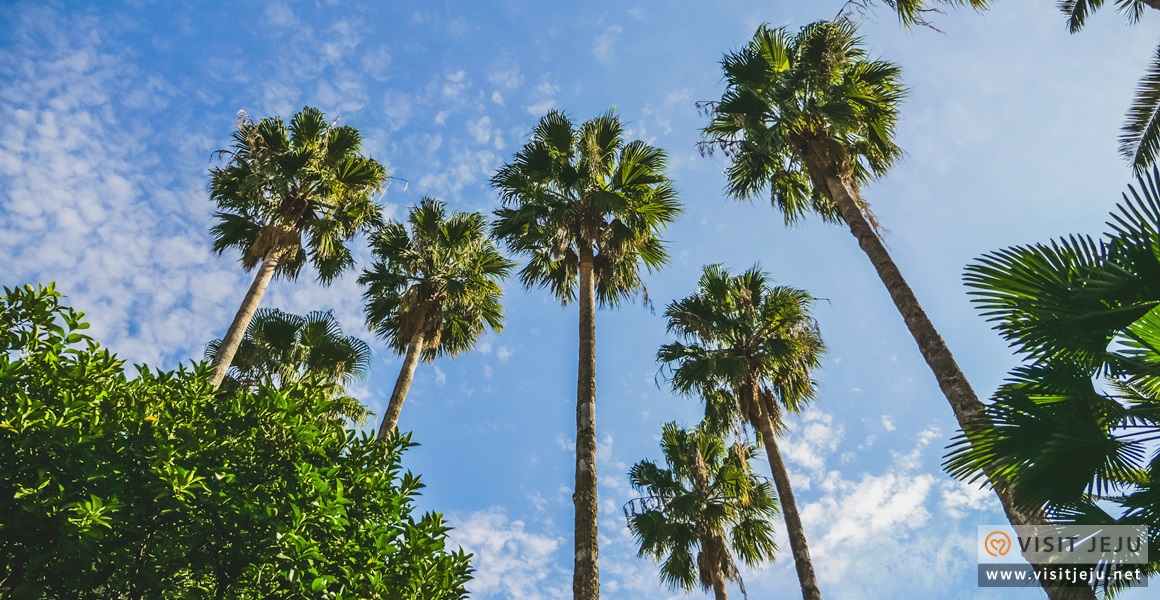 Jeju isn't a large island, but you'll still want to plan ahead so you can take into account opening and closing times of activities. Jeju also isn't a party island, so things do close around 9PM, earlier if you're partaking in outdoor fun since you lose sunlight. Because traffic and timing can be an issue, you'll want to plan each day by location. You basically don't want to be driving North to South or East to West three times a day.You'll spend more time in your rental or public transportation than having all the fun! Jeju is known for their United Nations Educational, Scientific and Cultural Organization (UNESCO) sights, delicious seafood but also black pork if you're a meat eater, and some of the most beautiful blue beaches in Korea!Determining what is important for your Jeju experience, such as hiking, nature views, cute cafes, beaches, or eating ALL the food you can find and plan accordingly.
Notice

※ The above information was written on 2019-11-21. Please confirm the information prior to your trip.
※ Unauthorized use of the content above (text, photos and videos) is prohibited and subject to copyright by the Jeju Tourism Organization.