본문
Jeju Healing Meditation Center
Traditional archery, horseback riding, and healing & meditation programs
Add to wishlist

2

Like

2

Review

0

Reg itinerary

0
I visited.

0

Lookup

12,493

Share SNS

16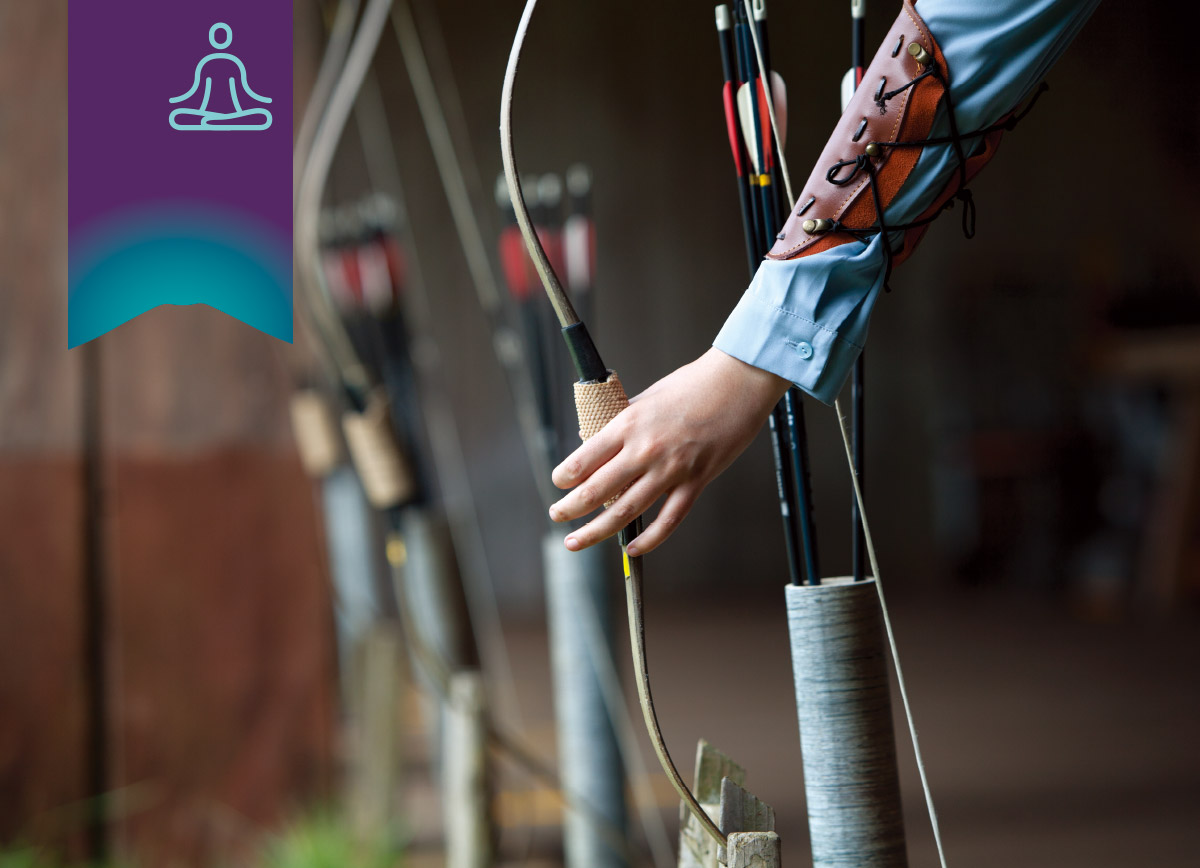 The Jeju Healing Meditation Center, which operates experiential healing programs that relieve tension and help refresh one's mind, focus heavily on the benefits of different forms of meditation in Jeju's natural environment.

Located in the mid-mountain area of Hallasan Mountain, on a clear day one can enjoy the view of the Aewol-Hallim coastline and Biyangdo Island off the northwestern coast.

Here you can benefit from the power of natural healing by activating the energy within your body. The program is run by experts so that you can harmonize your body, mind and nature through various natural healing therapies.

For example, a quintessential Jeju healing program offered by the Center is its horse-riding healing tour program. Guests learn from an instructor about the basics of riding, understanding the habits of the horse, and how to handle the horse.

Another kind of meditative therapy involves archery. Under the professional guidance of a Korean archery instructor, even beginners can improve their concentration through archery techniques like controlled breathing and clearing one's mind while aiming at the target.

The Center's Gi Energy Garden offers a meditation experience while listening to the sound of falling water and chirping insects. It is also a unique experience to sit in a volcanic cave, formed naturally many centuries ago, and completely empty your mind.

The Jeju Healing Meditation Center works hard to provide its guests with an opportunity to rest and to receive the healing that they need.