본문
Walart Museum
An Art Museum Operated by the Waljong Huyeon Art and Culture Foundation Founded by Korean Painter Lee Wal-jong
Address
30, Chilsimni-ro 214beon-gil, Seogwipo-si, Jeju-do
Add to wishlist

2

Like

2

Review

1

Reg itinerary

0
I visited.

0

Lookup

7,950

Share SNS

2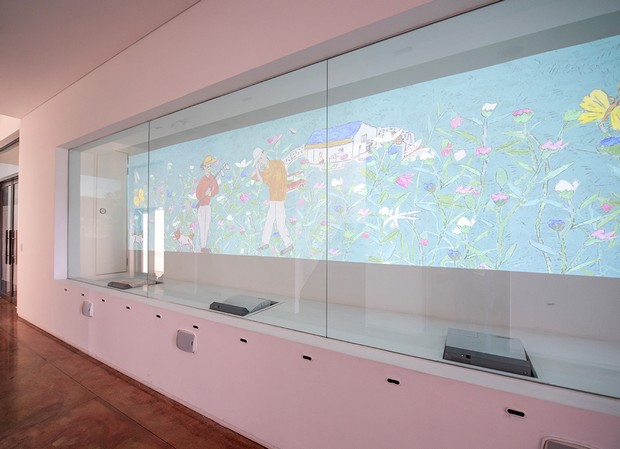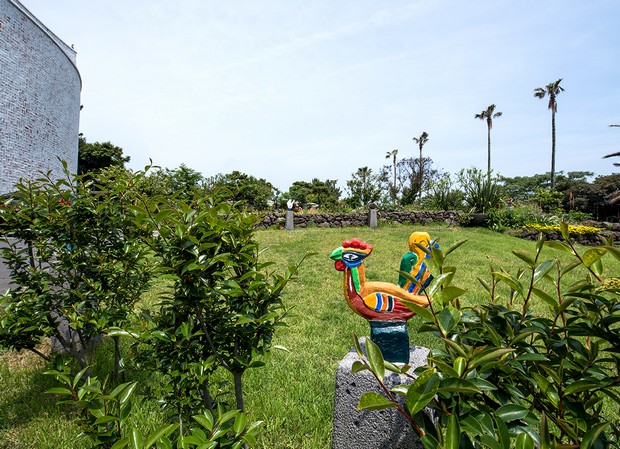 The owner and founder, artist Lee Wal-chong:
In the hopes of bringing down the house that I had lived in during my time in Seogwipo and raising a large workroom in its place, I began to make ceramics in the shape of a building.
Since then, 3 years have flown by. I was able to form relationships with the Swiss architect David Macculo and construction designer Han Man-won, and after spending 2 years modifying the floor plans, I have not been able to tear away my eyes from the building site ever since the digging up of the site began.
Though I was somewhat regretful over the fact that there was no longer a place where birds could gather, I thought that they might return in the spring if I replanted the trees that had originally been on the yard.
Now that the building has a workroom as well as an exhibition space, an educational space, and even a storage for works of art, there is nothing more that I could want. I hope that this museum can become a small token of appreciation for Seogwipo, Jejudo Island, which have given me joy for the past 20 years.