본문
Akkeundarangswi Oreum Volcanic Cone
Where the Pain of the Jeju 4.3 Incident Is Preserved
Address
Sehwa-gil, Gujwa-eup, Jeju-si, Jeju-do
Add to wishlist

0

Like

0

Review

45

Reg itinerary

0
I visited.

0

Lookup

15,430

Share SNS

6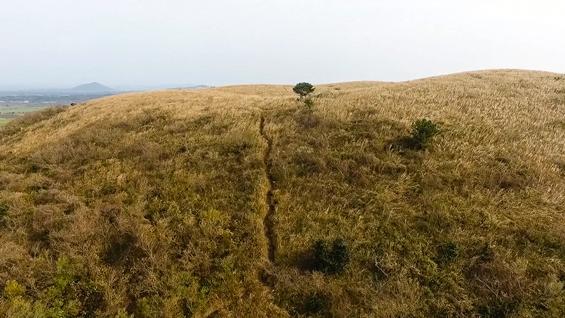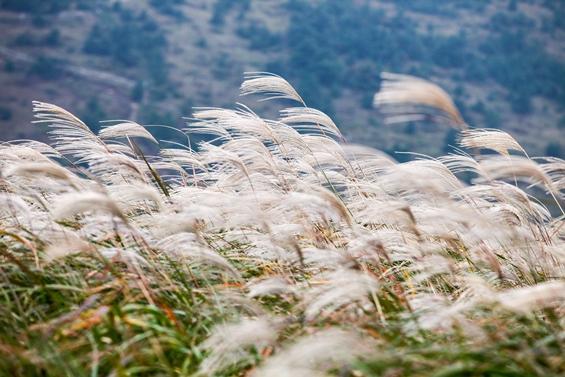 Adjoining Darangswi Oreum Volcanic Cone to the southeast, this volcanic cone is similar to its neighbor in that the two of them have low and small circular craters. Because it is a smaller version of Darangswi Oreum Volcanic Cone, this volcanic cone is called Akkeundarangswi Volcanic Cone.
It is easily accessible through a small path on the western slope. The hills of the western slope retain stonewalls and camellia trees that appear to be the vestiges of a private dwelling during the time of the Jeju 4.3 Incident.
The circular crater (approx. 600m in circumference) at the summit resembles a miniature stadium. With the exception of a few thickets, all slopes are covered in grass, and a grassland with one grave has been created within the crater.
'Akkeun' means 'something that comes close' or 'something that is second to something else' in Jeju dialect.