본문
Songaksan Mountain Cave Fortification
A Cave Bearing the Sad History of World War 2
Address
Hyeongjehaean-ro, Daejeong-eup, Seogwipo-si, Jeju-do
Add to wishlist

0

Like

0

Review

3

Reg itinerary

0
I visited.

0

Lookup

16,091

Share SNS

2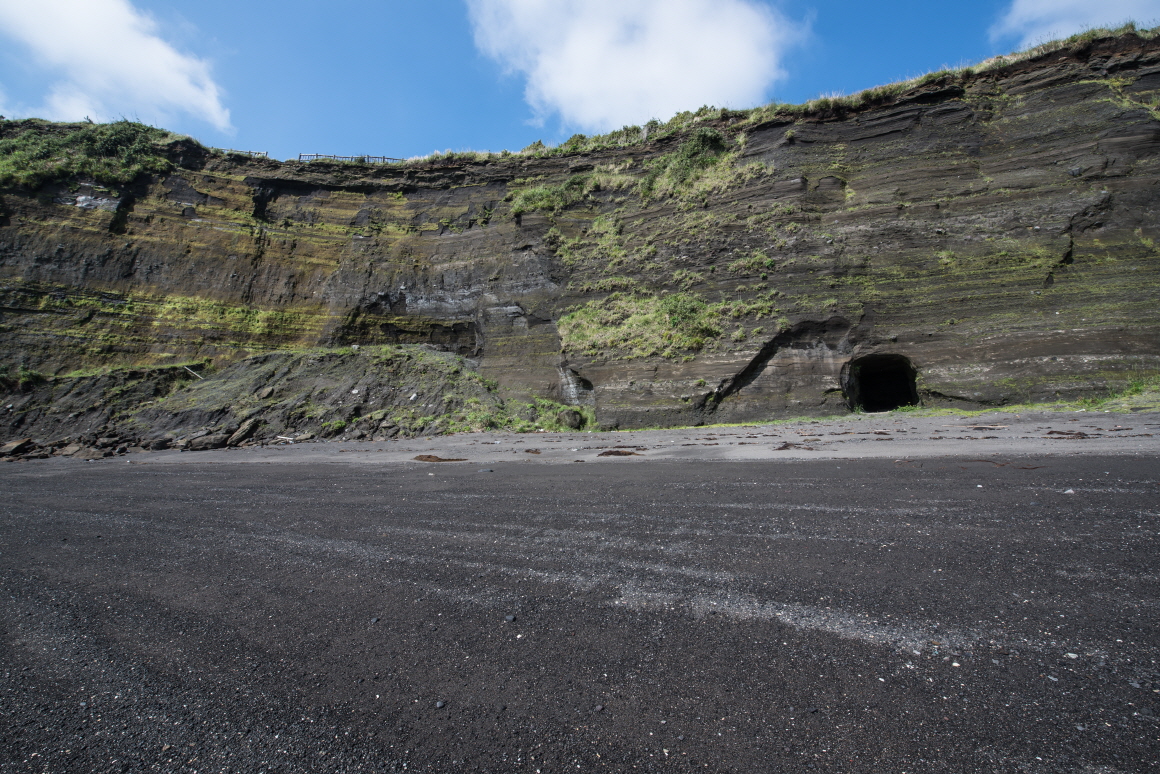 This is a Japanese military installation that was built in Daejeong-eup during World War 2. There are many traces of underground military camps around Songaksan Mountain. Japanese forces dug huge underground tunnels and established underground military camps.

The tunnel near Al Oreum Volcanic Cone of Songaksan Mountain was built big and wide enough so that the military supplies could be transported through it. Also, other tunnels in other regions were connected with each other like a spider web.

There are 15 artificial caves at the Songaksan Mountain coastal cliffs. These caves are about 3m - 4m wide and about 20m long. Like the one near Seongsan Ilchulbong Peak, these caves were made for hiding torpedo boats from the Allied Forces.