본문
World Automobile & Piano Museum
Learn History Through These Period-arranged Cars
Address
1610, Jungsanganseo-ro, Andeok-myeon, Seogwipo-si, Jeju-do,
Add to wishlist

3

Like

3

Review

29

Reg itinerary

0
I visited.

2

Lookup

28,856

Share SNS

13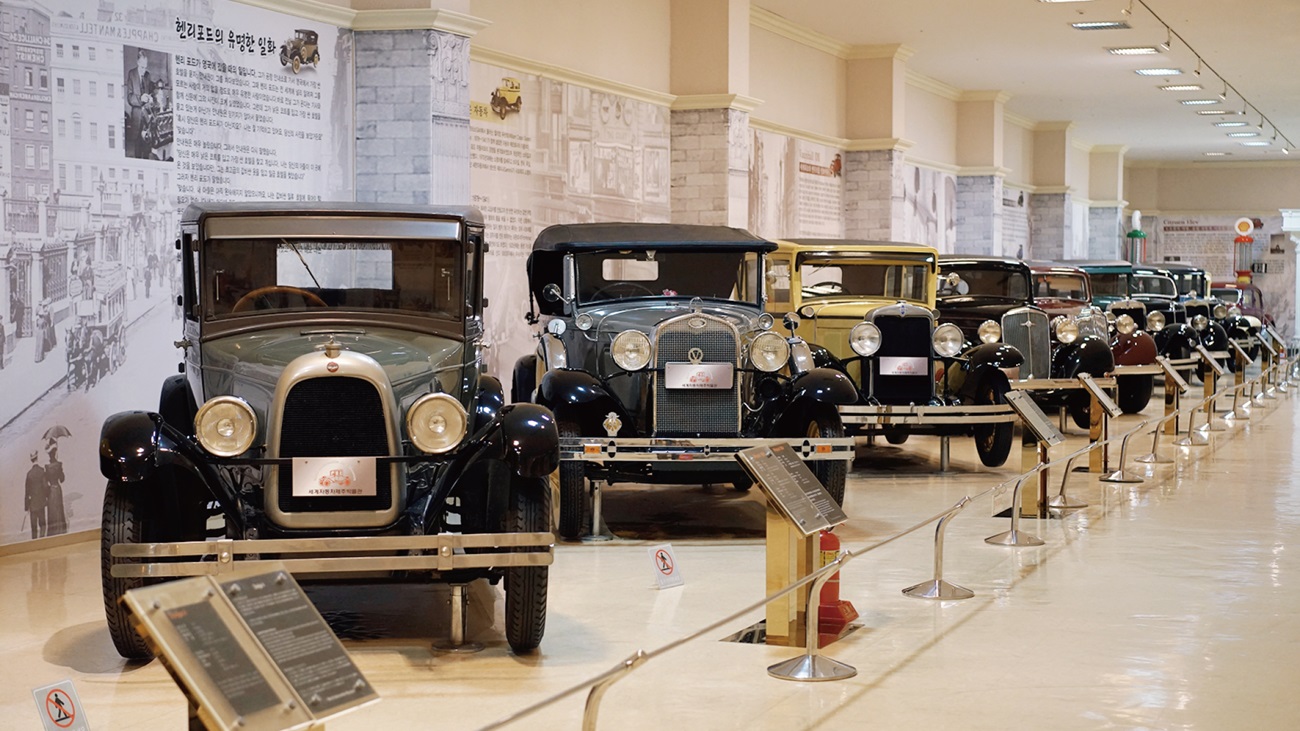 The World Automobile Museum has arranged its cars according to their time period to help visitors understand the flow of Korean history, making it an ideal place of education for children. Kids can even try getting a "driver's license" ... complete with an (easy) test and a driving experience in tiny 2-seater electric cars.

The more recent addition of a fascinating collection of pianos from centuries past is another amazing experience for people of all ages.

And don't forget to visit their large petting zoo with deer and rabbits, too!