본문
Seogeondo Island
At Low Tide Walk to This Tiny Island
Address
Gangjeongtongmul-ro, Seogwipo-si, Jeju-do
Add to wishlist

1

Like

1

Review

4

Reg itinerary

0
I visited.

0

Lookup

9,754

Share SNS

8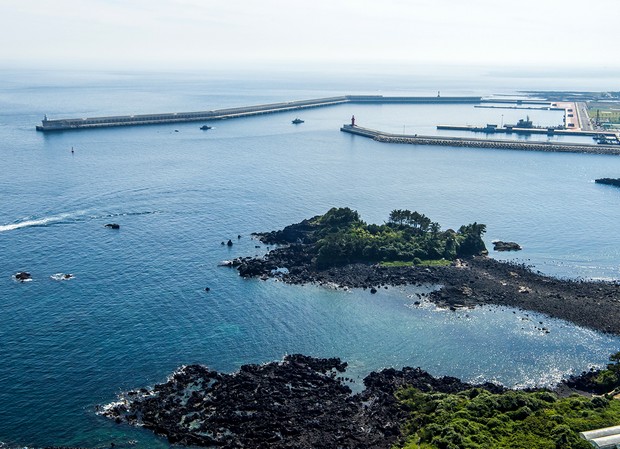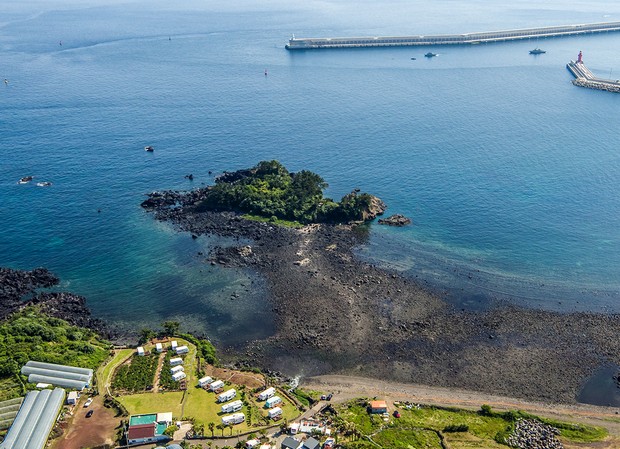 Due to the difference between the rise and fall of the tide, the ocean in front of Seogeondo Island becomes land ten times a month. Since it is similar to the way how Moses parted the Red Sea, it is called the "Moses Miracle of Jejudo Island." The island is also known as Sseogeunseom Island.
The land becomes bigger especially during the full moon or at the last day of the month such as May 26th and 28th, September 7th, November 5th and 8th, and December 3rd and 7th. When the tide falls, a mudflat an area of over 10m appears, allowing many tourists to enjoy the spectacular mudflat of Seogeondo Island on foot.
Seogeondo Island is considered a very valuable asset since it is an underwater volcano, and it has a potential to become a very significant tourist attraction because archeological remains were discovered on this island as well. Its size is 13,367㎡, and its distance from the inland is 300m. It is located near Jeju World Cup Stadium (Gangjeong-dong).
It is famous because you can walk to Seogwipo Coast when the tide is low. Tourists can enjoy catching clams and octopus on their way to the island. Seogeondo Island also drew attention from archaeologists when residues of earthenware, animal bones, and evidence of human habitation that could possibly date back to 100 BCE.