본문
Biyangdo Island
An Island with a Thousand Years of History
Add to wishlist

11

Like

11

Review

77

Reg itinerary

0
I visited.

3

Lookup

50,418

Share SNS

26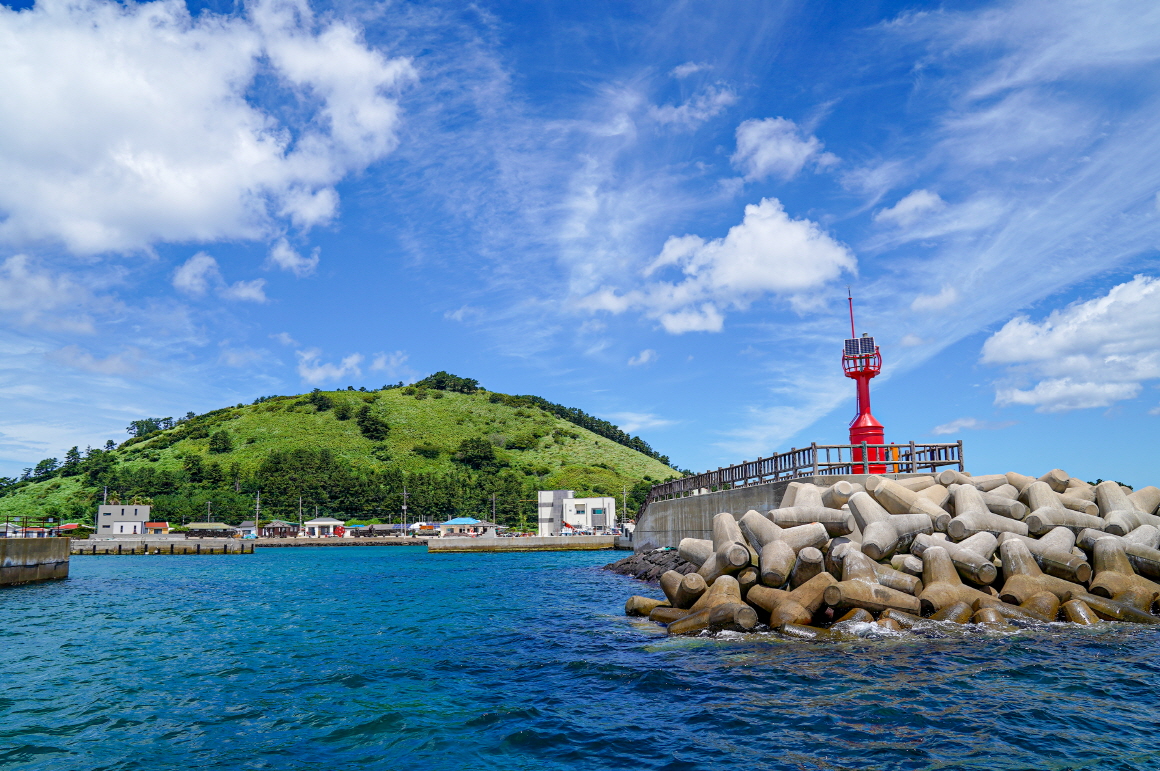 If you are driving west following Ilju Road from Jeju International Airport,
you might notice an island that appears and disappears from your sight.
You can have a proper view of this island when you enter Hyeopjae Beach. Its name is Biyangdo Island.

"Biyangdo Island" means "an island that flew."
It was created by a volcano eruption that took place about 1,000 years ago.
It has a significant meaning in that it is the most recent evidence of volcanic activity.
There are many things to see on this island, such as Biyangbong Peak,
which has 6 peaks, 2 craters, and a rock that looks like a woman with a baby on her back.
It only takes two hours on foot to look around the entire island,
and many fishermen visit this island due to its rich fishery resources.

There are about 100 residents that make up 40 families living on the island.
The problem of having a shortage of drinking water is solved by the sea channel
that connects Hallim and Biyangdo Island.

It only takes 15 minutes if you take a cruise ship from Hallim port.