본문
Mundoji Oreum Volcanic Cone (Mundotji )
The Starting Point of Jeoji Gotjawal Trail
Address
Geumak-ro, Hallim-eup, Jeju-si, Jeju-do
Add to wishlist

0

Like

0

Review

0

Reg itinerary

0
I visited.

0

Lookup

8,437

Share SNS

3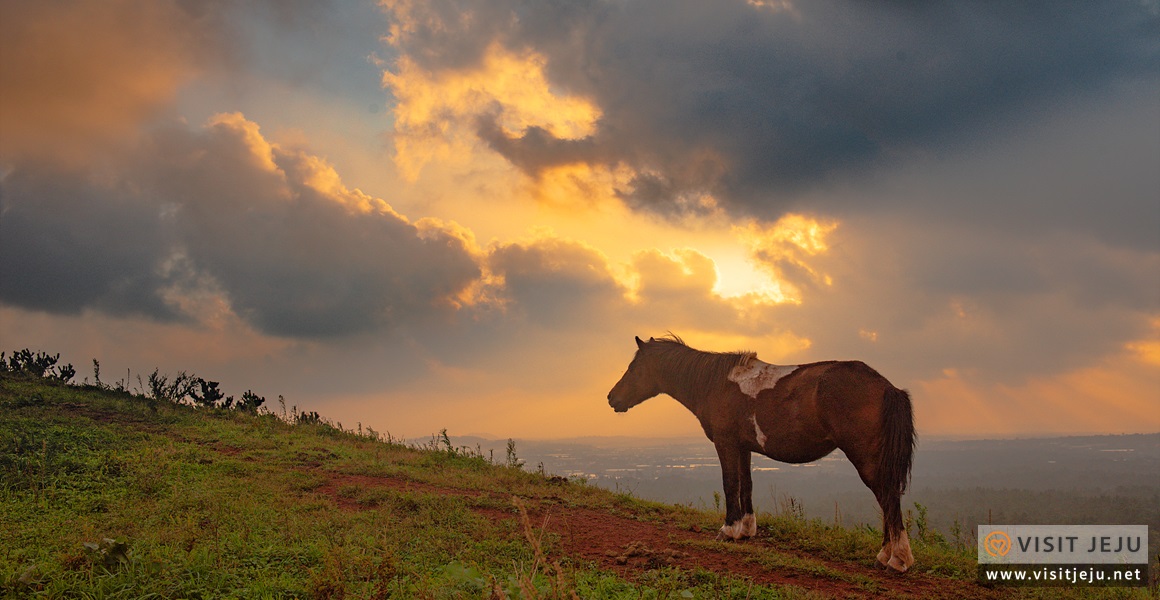 Located on the southern outskirts of Geumak-ri, Hallim-eup, this volcanic cone is along the border of Hangyeong-myeon and Andeok-myeon. Visitors can take the village road in Seongjeon-dong, Jeoji-ri, Hangyeong-myeon to the county road between Jeoji and Geumak towards Majung Oreum Volcanic Cone.

On the road is the Wollim-ri Pasture, which has a cement pavement road that leads to the front of this volcanic cone. Mundoji Oreum Volcanic Cone features a crescent moon-shaped ridge that curves towards the south and forms a horseshoe-shaped crater that opens widely to the east.

The surrounding area is a Gotjawal region, which has a major role in building up underground water for the middle of mountainous area of Jejudo Island.

Gotjawal: A Jeju word for areas that have copious amounts of vegetation, such as trees and vines, tangled up together.