본문
Geolmae Eco Park
Located on Top of Cheonjiyeon Falls, an Ecological Park with Well-Preserved Nature Where You Can Learn to Value the Environment and Nature
Address
Namseong-ro, Seogwipo-si, Jeju-do
Add to wishlist

0

Like

0

Review

3

Reg itinerary

0
I visited.

0

Lookup

13,661

Share SNS

5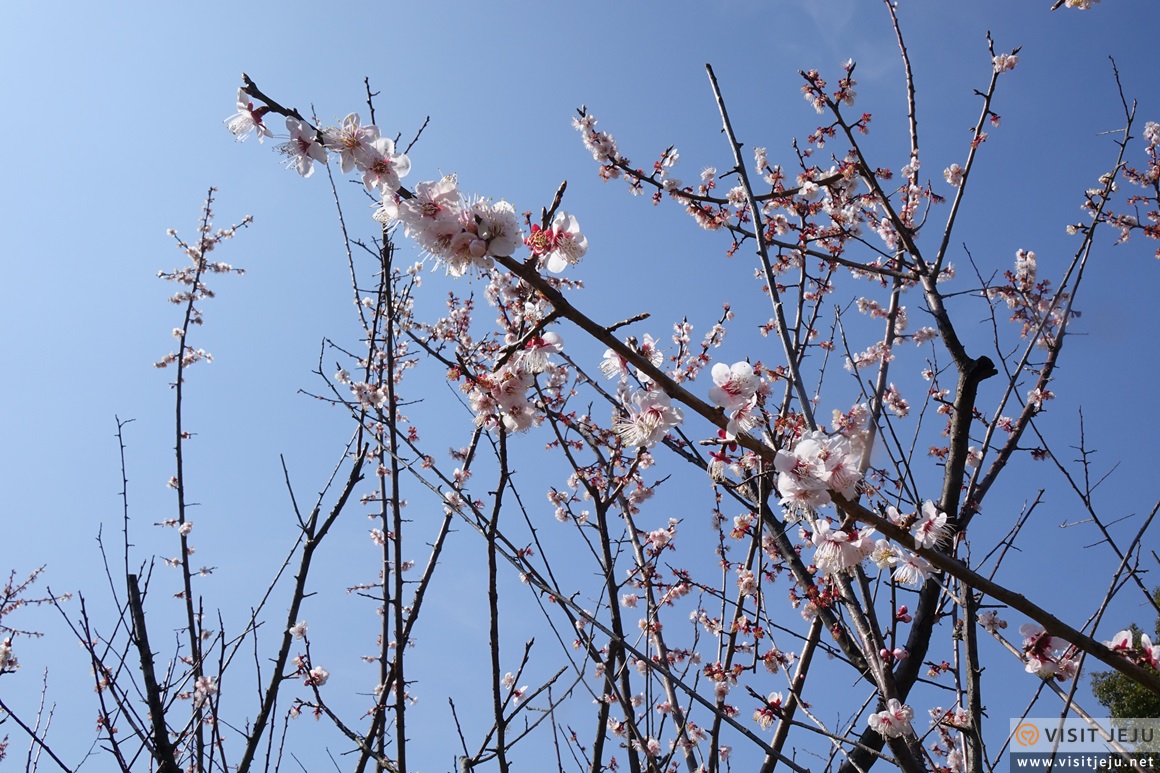 Geolmae Eco Park, which is located above Cheonjiyeon Falls at Seohong-dong, Seogwipo-si, is a good example of an ecological city where humans and nature coexist. It is also a very valuable ecological tourism resource because it preserves nature and the ecological system and gives tourists and visitors the opportunity to recognize the value of the environment and nature.
There are various facilities inside the park, such as the hydrophyte observation center, marsh ecosystem observation center, apricot and wildflower observation center, wild bird observation center, and wooden walkway.
This park has made people think of nature as part of the ecological system instead of a tool of entertainment. Experience true nature at a park where people protect and cherish the environment. Geolmae is located near Sombancheon Stream so it provides homes to various species of fish and birds, and the newly made ecological pond will become their habitat.
The animals and insects that live in Geolmae include birds (190 birds of 30 species, including Baguri and great tit), fish (Sari, common carp, trout, Chinese weatherfish, and goldfish), amphibians (frogs), and insects (9 orders, 41 families, 81 species including butterfly, beetle). The plants in Geolmae include 170 species of plants that grow near Sombancheon Stream as well as 70 species of marsh vegetation and wildflowers.