본문
Citrus Museum
Learn Everything There Is to Know About Citrus
Add to wishlist

4

Like

4

Review

24

Reg itinerary

0
I visited.

0

Lookup

37,338

Share SNS

42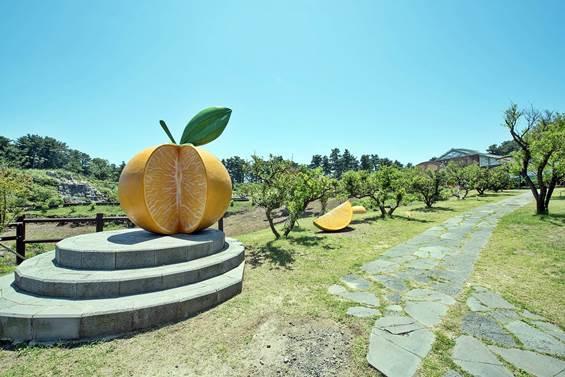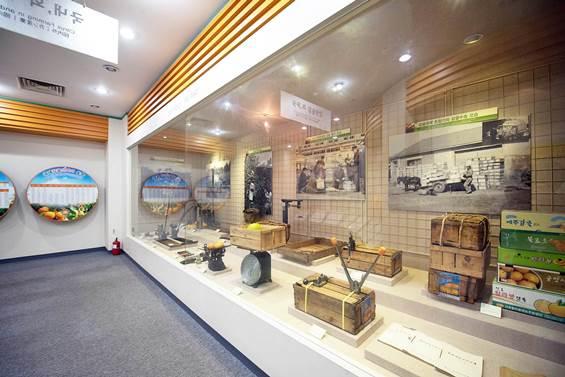 It is Korea's first type 1 public specialized museum and is dedicated to citrus, the specialty product of Jeju.

It contains various panels and videos on citrus,
such as the history of citrus, citrus species, cultivation methods,
and citrus from around the world.

The main viewing facilities include the Citrus Museum (2,315㎡),
World Citrus Cultivation Glass Greenhouse (2,471㎡), Citrus Experience Center (2,736㎡),
Tropical Botanical Garden (1,650㎡), and Planning Exhibition Hall (97㎡).

These facilities offer visitors many unique sights,
and the museum is constantly making efforts to ensure that people have highly satisfactory trips.