본문
Road No. 5.16 Forest Tunnel
A Place Where Trees Blessed with the Essence of Hallasan Mountain Form Arches to Create a Wonderful View
Address
516-ro, Jocheon-eup, Jeju-si, Jeju-do
Add to wishlist

4

Like

4

Review

3

Reg itinerary

0
I visited.

0

Lookup

15,022

Share SNS

2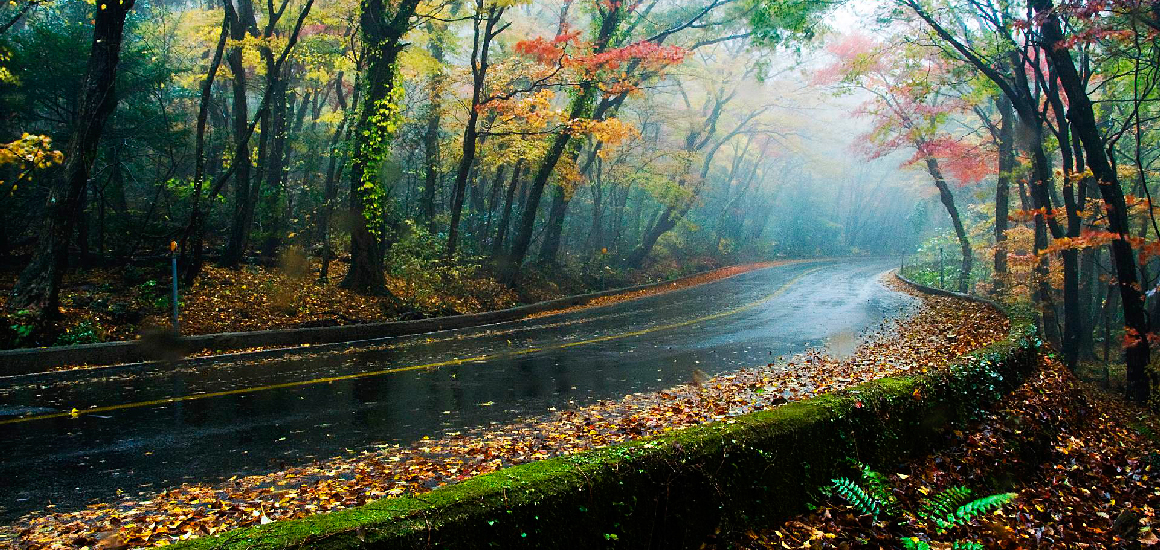 Road No. 5.16 is the first national road to be opened in Jejudo Island. Thanks to this highway, it takes less than an hour to travel from the Sannam to Sanbuk region while centered around Hallayeongbong Peak, and it serves also as a highway that connects Jeju-si and Seogwipo-si north and south.

About 2.6km away from Hallasan Mountain Seongpanak Service Area, to the direction of Seogwipo, there is a 1km tunnel made of trees that have covered the road. One thing to remember is that you should not park your car inside the tunnel in order to take pictures. It is very dangerous because of many cars pass through the tunnel.

There are two designated safe parking spaces next to the road leading to Seongpanak, so if you wish to take pictures, you must park your car on those designated spaces.