본문
Daeunjeong
A restaurant specializing in snow crab. A la carte menu items feature snow crab shabu shabu, tempura, seafood and vegetables dumplings, noodles, various side dishes, and a selection of special desserts.
Address
41 Doduhangseo-gil, Jeju City
Add to wishlist

1

Like

1

Review

0

Reg itinerary

0
I visited.

0

Lookup

826

Share SNS

2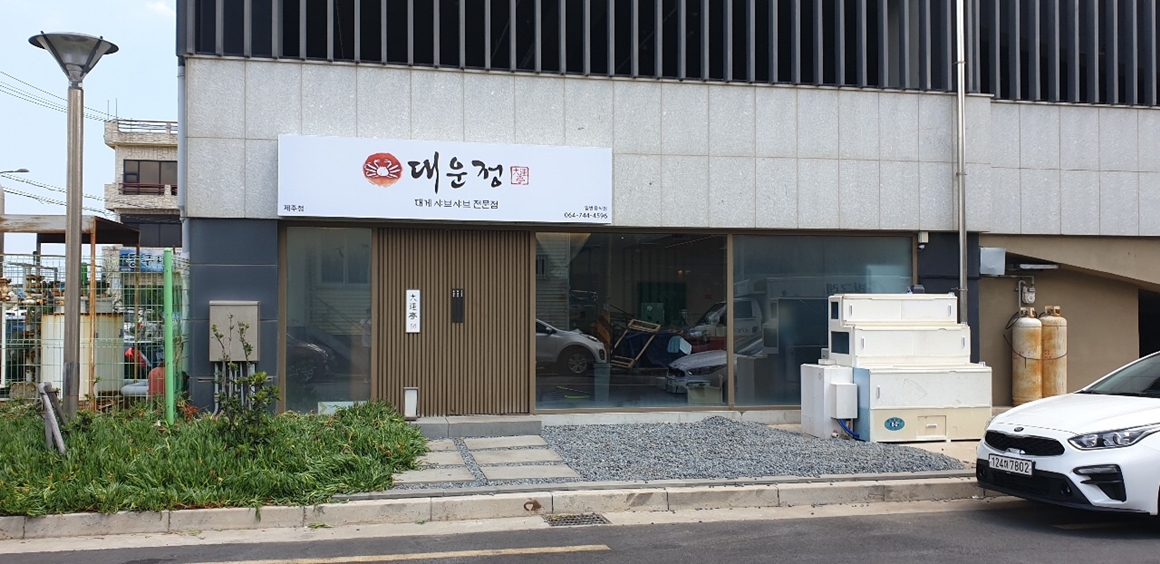 The chef of Daeunjeong started his cooking career in earnest in the mid-1990s and over time came to realise that snow crab is a superior seafood ingredient. So he set out to create the best dishes using this precious ingredient.
Now, Daeunjeong offers diners with the best that the snow crab has to offer, including its representative shabu shabu and other a la carte dishes.