본문
The Grand Sumorum
With a new name, the Grand Sumorum now has 132 rooms, but the fantastic Jeju ocean view and beautiful Olle trail No. 7 are the same!
Address
118 Maksukpo-ro, Seogwipo-si
Add to wishlist

0

Like

0

Review

0

Reg itinerary

0
I visited.

0

Lookup

969

Share SNS

2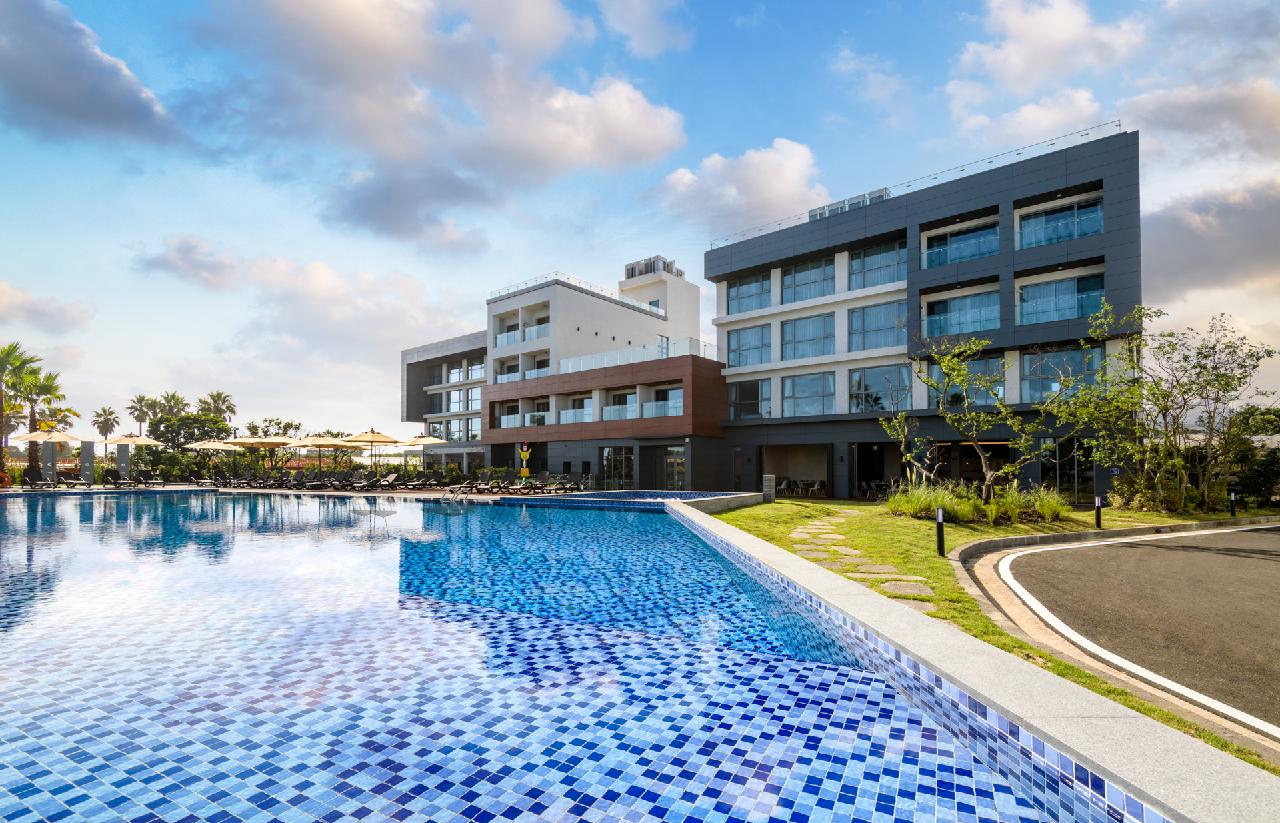 The Grand Sumoreum is a hotel where you can enjoy a fantastic Jeju sea view and the beautiful Olle walking trail No. 7.
A hidden gem of Jeju, the hotel is located at the southernmost tip of Jeju Island, where an exotic tropical landscape unfolds. Transparent and blue ocean waves wash over the black basalt rocks of the coast.
Beomseom Island, which is designated as a natural reserve, is within sight. Moreover, next to the hotel is Jeju Olle walking trail No. 7, a famous trail for its beauty.
The hotel also has an infinity pool that feels like you are swimming in the sea itself.