본문
Seong Hwa Jeong
A Chinese restaurant that offers delicious, healthy food made with fresh ingredients.
Address
38 Sinhwayeoksa-ro 304-beongil, Andeok-myeon, Seogwipo-si
Add to wishlist

0

Like

0

Review

0

Reg itinerary

0
I visited.

0

Lookup

1,863

Share SNS

0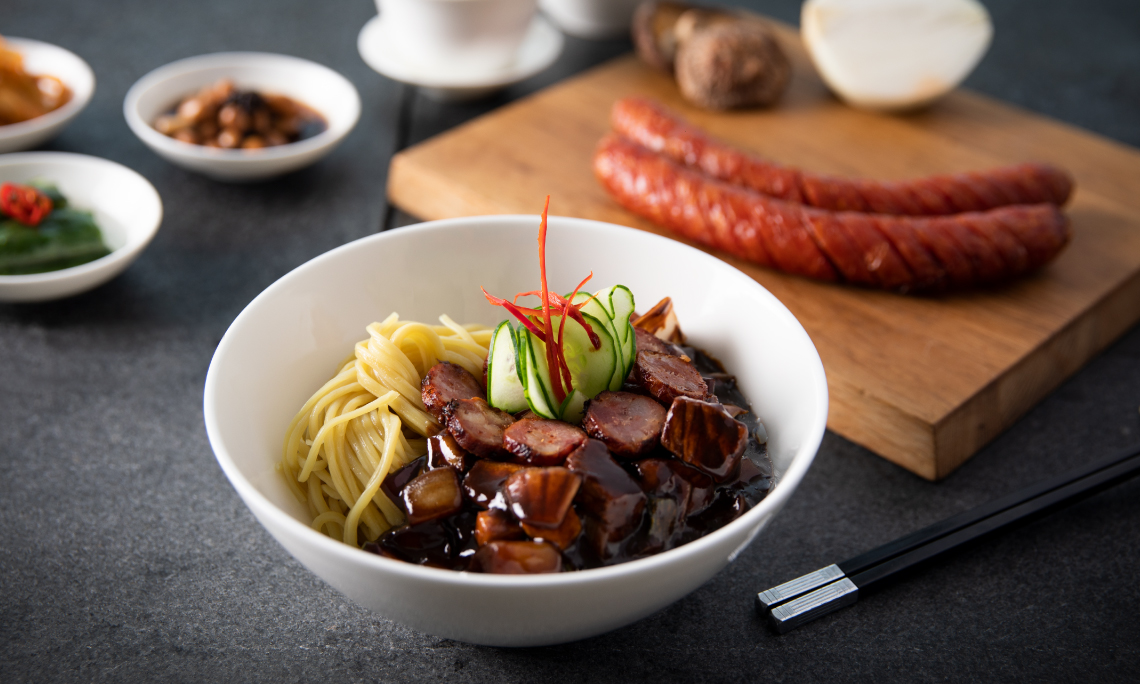 Seong Hwa Jeong restaurant offers an international buffet in the morning. Chinese food made with fresh ingredients is served for lunch and dinner. These include the much-loved Chinese dishes jjajang (black bean noodles) and jjambbong (spicy noodle soup), Sichuan-style seafood stir-fry, sweet & sour pork, and more.