본문
Noknamu
Experience the flavor of the finest Korean beef and Jeju black pork grilled over a direct flame. Carefully prepared side dishes and traditional beverages add to your enjoyment.
Basic Information
Address
12 Noyeon-ro, Jeju-si
Add to wishlist

0

Like

0

Review

0

Reg itinerary

0
I visited.

0

Lookup

84

Share SNS

0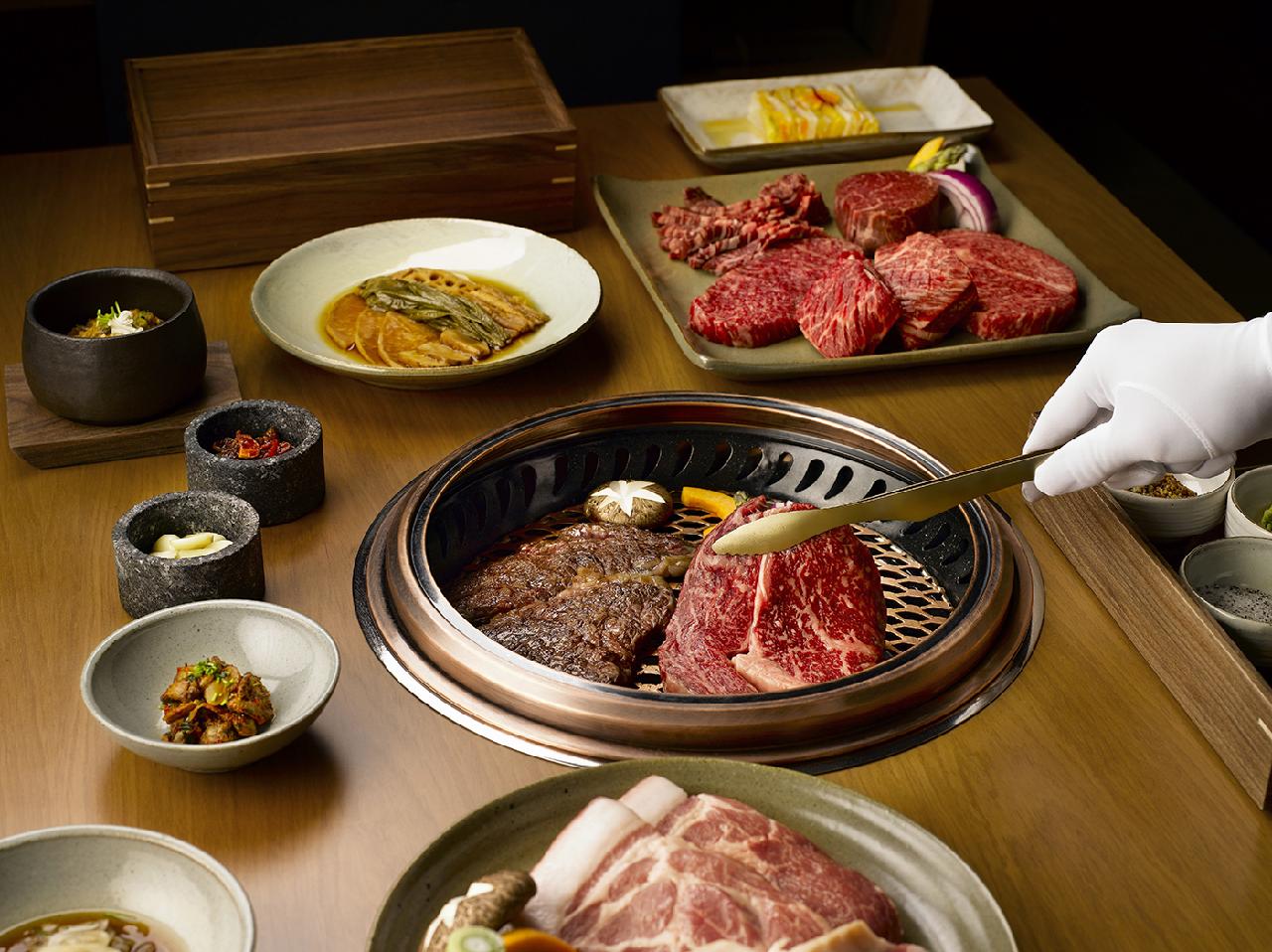 Noknamu is located on 3/F at Grand Hyatt Jeju in Jeju Dream Tower. The quintessential Jeju dining experience, featuring premium marbled Korean Hanwoo beef and Jeju black pork grilled to perfection and served with traditional Banchan side dishes, local Jeju artisanal Soju "Gosorisul" and Makgeoli. Experience authentic Korean dining at Noknamu.