본문
Jeju Muse: Klimt to Mattisse
A media art exhibition with 100 works by four Western art greats, all in one place!
Basic Information
Address
Somerset Club House, Shinhwa World, 38 Sinhwayeoksa-ro 304 beon-gil, Andeok-myeon, Seogwipo-si
Add to wishlist

1

Like

1

Review

1

Reg itinerary

0
I visited.

1

Lookup

856

Share SNS

4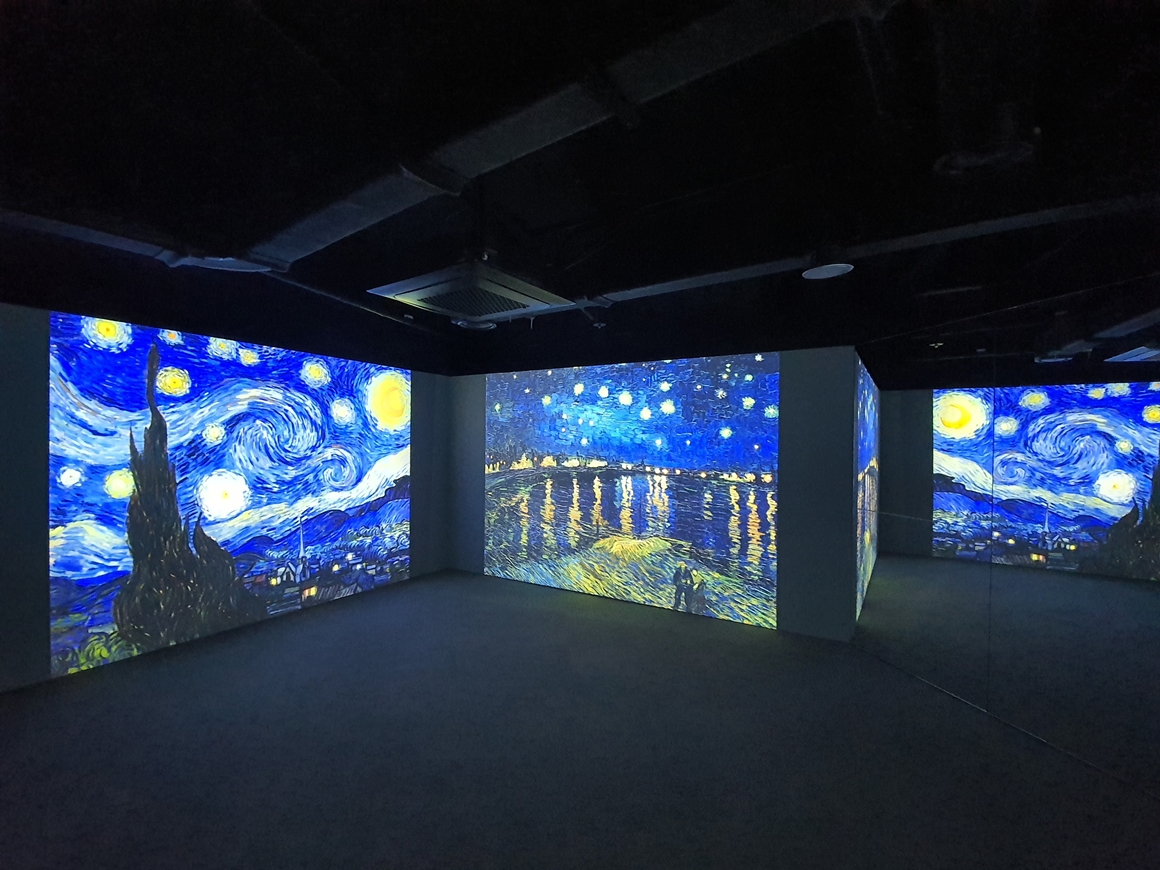 This is an experience-based media art exhibition that attracted more than 300,000 visitors in Seoul. And now it has come to Jeju!
Over 100 works by four masters of Western art: Van Gogh, Klimt, Degas, and Matisse, are on show in an impressive media art installation.