본문
Villa B. Haus
Villa B. Haus was designed specifically by the host to provide guests with luxurious facilities, including comfortable beds and goose futons.
Basic Information
Address
51 Saekdal-ro 64 beon-gil, Seogwipo-si
Add to wishlist

1

Like

1

Review

0

Reg itinerary

0
I visited.

0

Lookup

1,152

Share SNS

2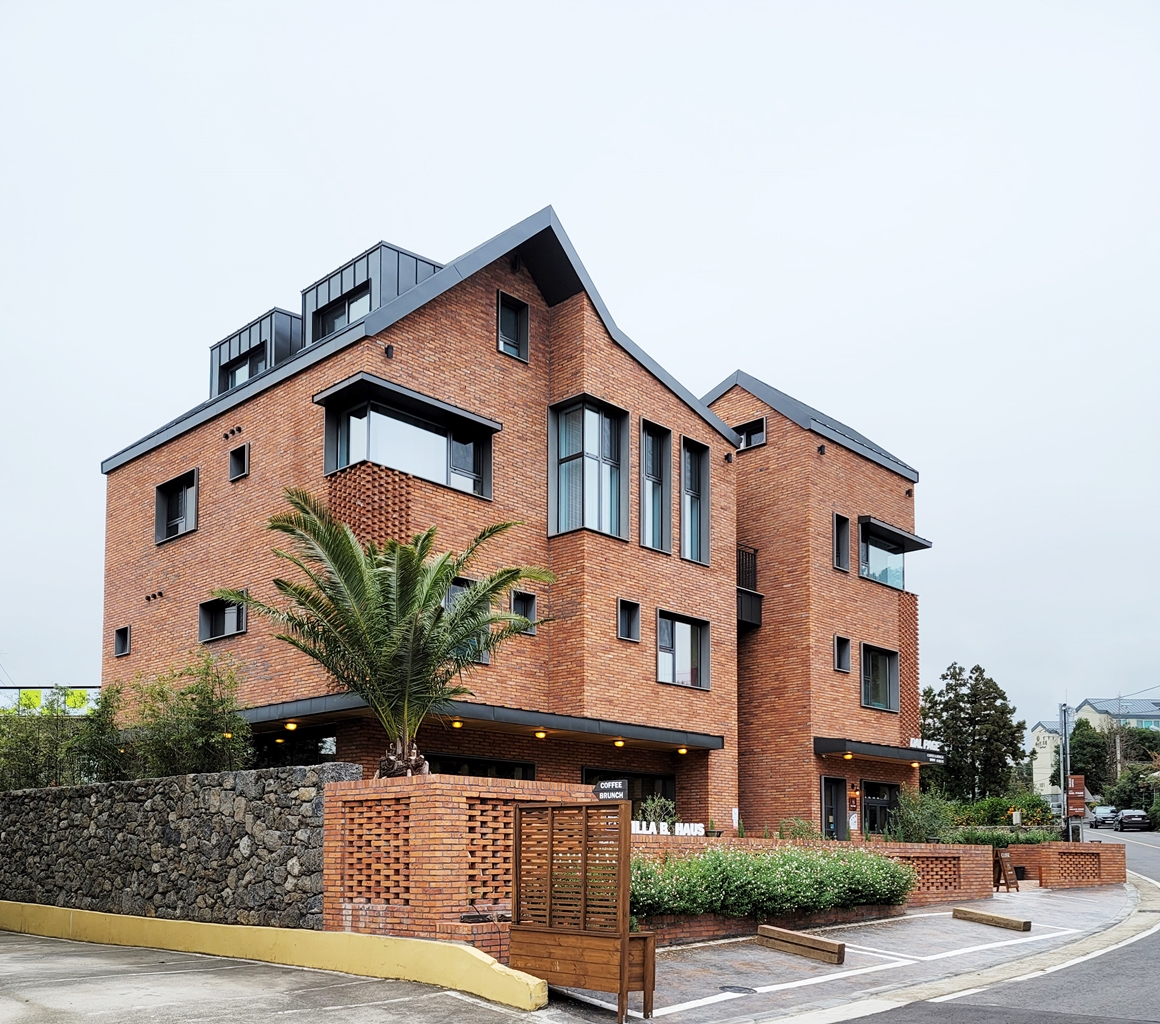 Villa B. Haus is the second new pension designed and built by the host, based on their accumulated experience. As a hotel-type accommodation and to maintain a pleasant room space, cooking is not possible beyond the use of a microwave oven.
Boasting luxurious exteriors and interiors, Villa B. Haus offers guests a comfortable bed with the finest goose futons. The wooden furniture and white tone interior are best suited for up to 2 guests per room. A 55-inch smart TV is available for Netflix and YouTube viewing.
Guests with a reservation are eligible for brunch at a discounted price in the morning, and there is a discount available when using the cafe on the 1st floor (1 p.m. to 6 p.m.) during their stay (this offer excludes bottled drinks).