본문
Arte Museum
The largest immersive media art museum in Korea with beautiful light and sound-scape exhibition halls in a spacious remodeled former factory..
Basic Information
Address
478 Eorimbi-ro, Aewol-eup, Jeju-si
Add to wishlist

0

Like

0

Review

0

Reg itinerary

0
I visited.

0

Lookup

967

Share SNS

1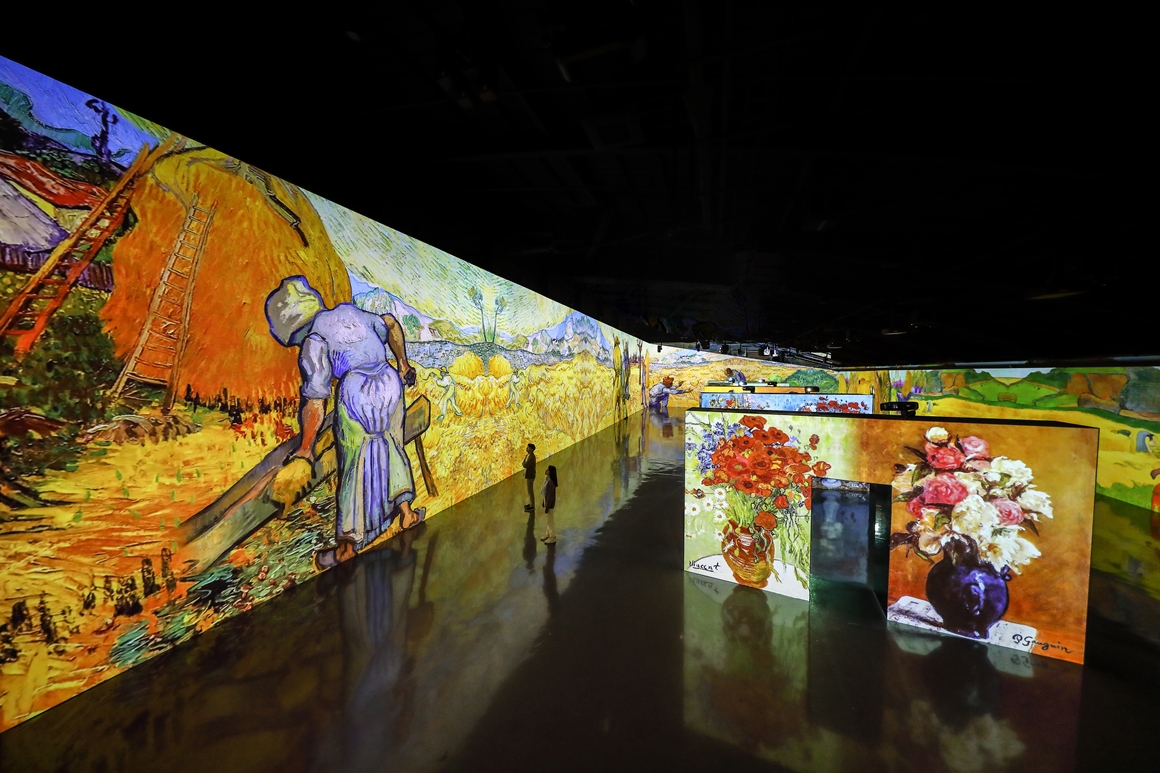 Arte Museum is Jeju's newest (and largest) immersive media art destination. The building, which used to be a factory that manufactured speakers, was remodeled to create a media art world using the latest technology.
The 4,600m2 structure houses 10 colorful digitally projected light and sound exhibitions, including a 10-meter-high projection wall.
The exhibitions have the following themes: waterfalls, gardens, flowers, waves, the beach, the moon, the jungle, a wormhole, a night safari, stars and magnificent animated European art and Jeju images, all set to a variety of musical genres.
This engaging, immersive exhibition is fun for the whole family!
※ Please note that island residents with ARC cards are eligible for a 5% discount on ticket prices. Social distancing and face mask use are mandatory. There are no washrooms in the exhibition hall, so please use the facilities to the left of the ticket office.