본문
Pink Muhly Festival (Jeju Herb Dongsan)
Jeju Herb Garden's Pink Muhly Festival
Basic Information
Address
170 Donoreum-ro, Pyoseon-myeon, Seogwipo
Add to wishlist

1

Like

1

Review

0

Reg itinerary

0
I visited.

0

Lookup

18,174

Share SNS

33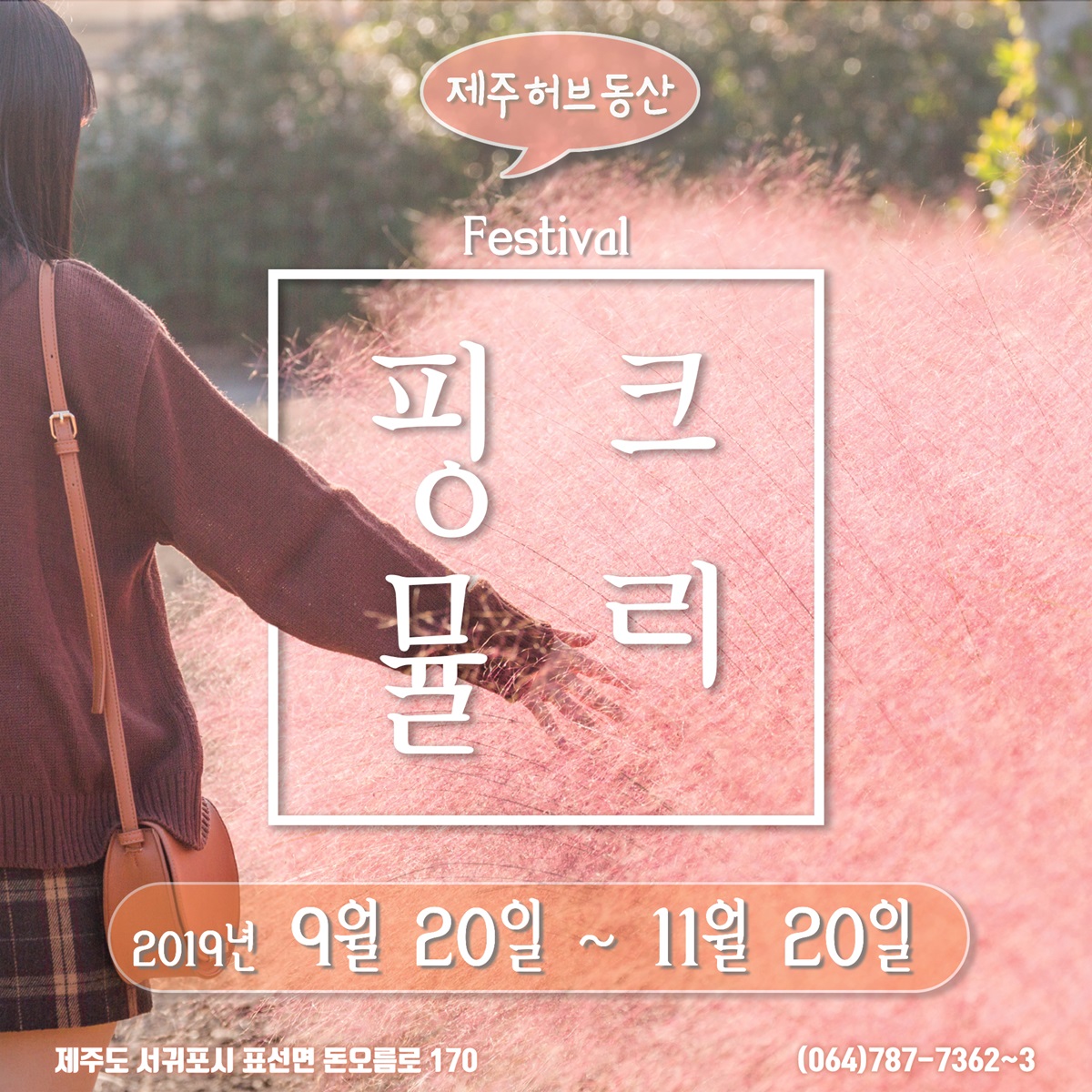 Jeju Herb Dongsan Pink Muhly Festival
□ Dates : Sept. 20, 2019 ~ Nov. 20
□ Hours : 09:00 ~ 22:00
□ Inquiries: 064 - 787 - 7362~3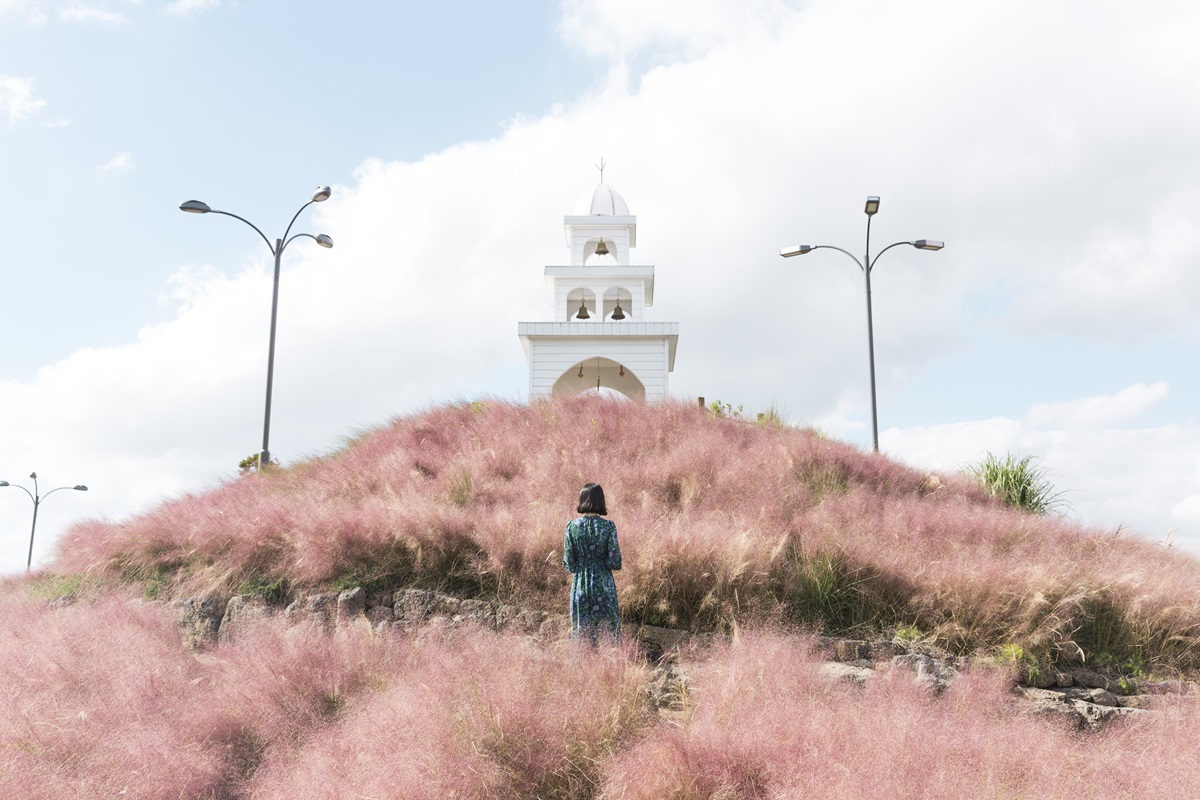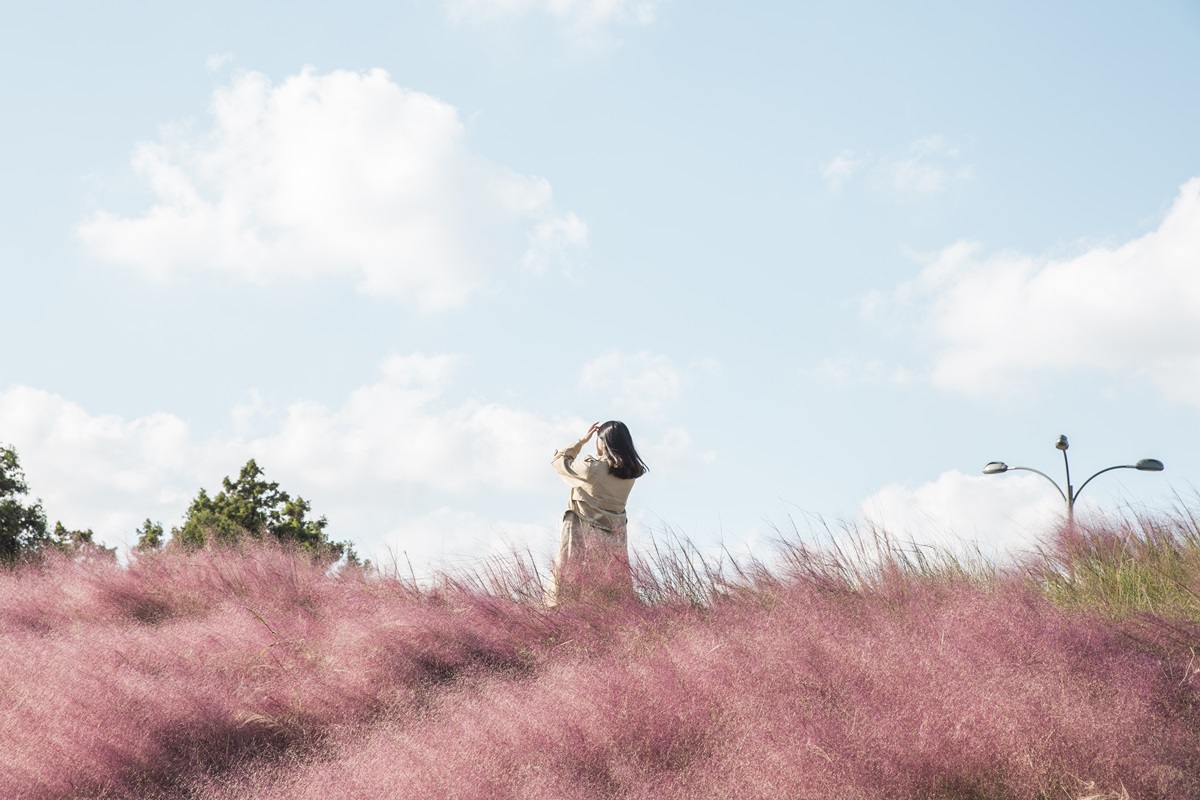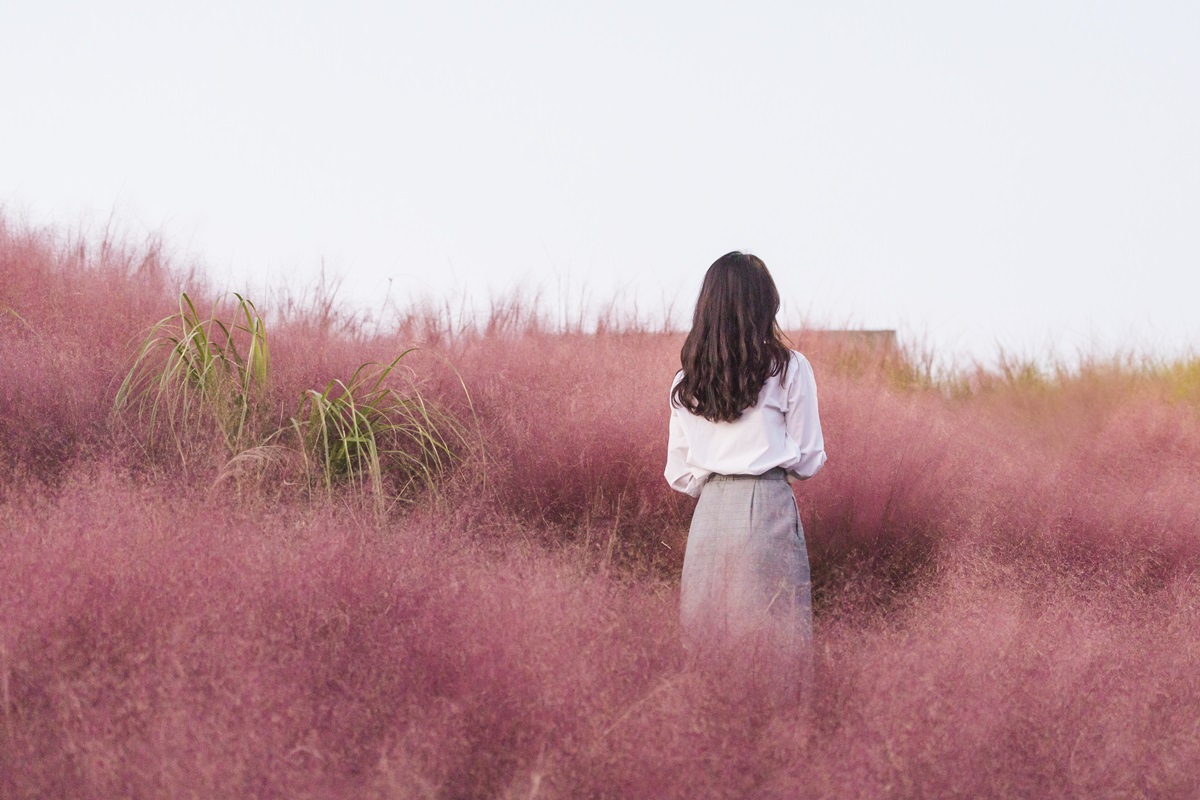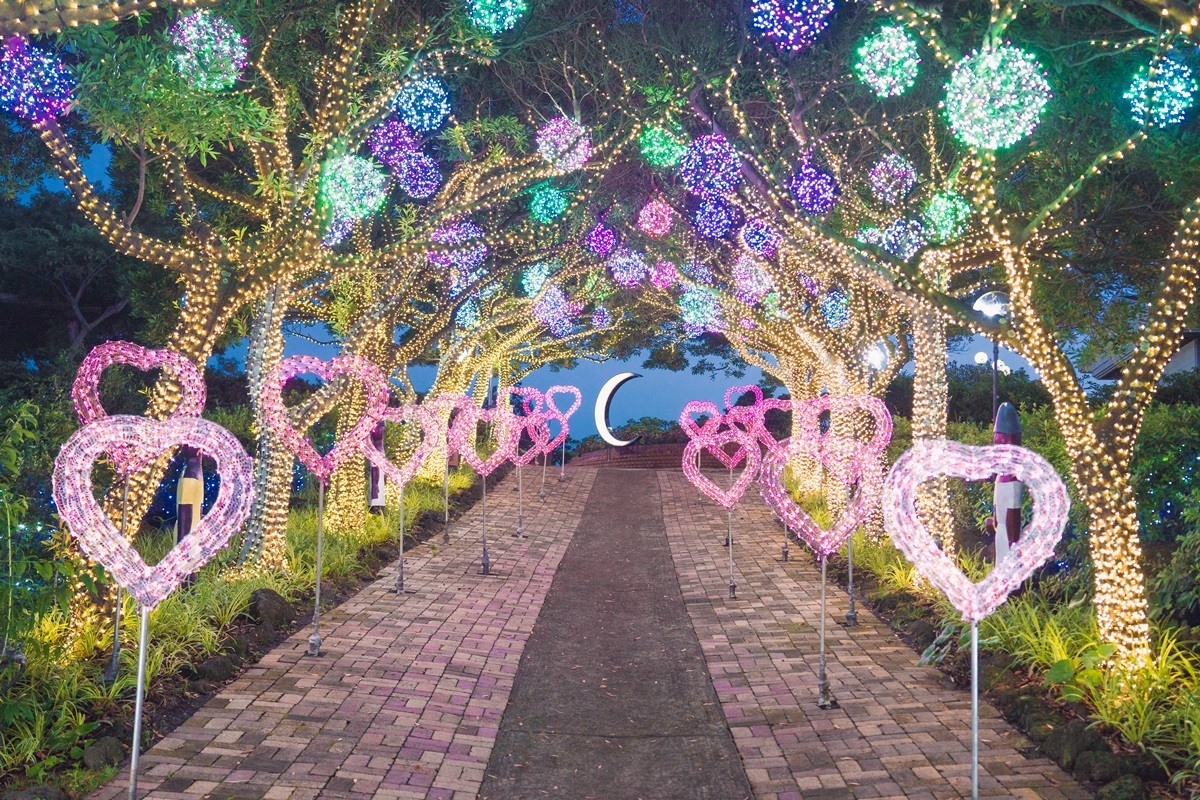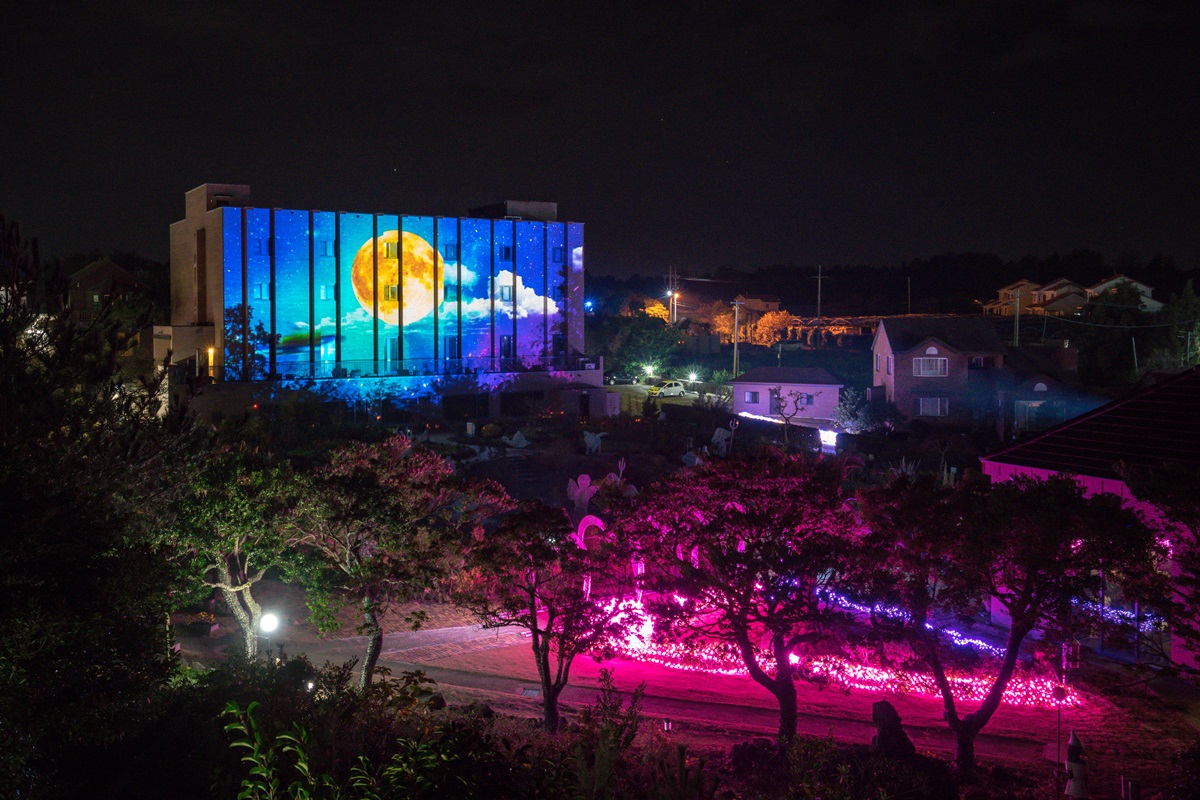 The Pink Muhly Festival will be held from Sept. 20 at the Jeju Herb Garden, located in Pyoseon-myeon, Seogwipo.
The pink muhly hill, which was created in autumn 2018, is 10m high and 300m in circumference. It is reminiscent of Hallasan Mountain, and is unlike anything you might find when pink muhly are spread out in a field. Moreover, Herb Dongsan has a number of pink muhly areas around its grounds, so you can enjoy this flower in many different charming photo zones.
While you're there, try a free tasting of herbal tea, afoot bath experience (extra charges apply), a night light festival, and media facade performances.