본문
Cafe 901
A healthy cafe with raw food offerings for vegetarians
Basic Information
Address
2977-10 1100-ro, Jeju City
Add to wishlist

3

Like

3

Review

1

Reg itinerary

0
I visited.

0

Lookup

4,336

Share SNS

6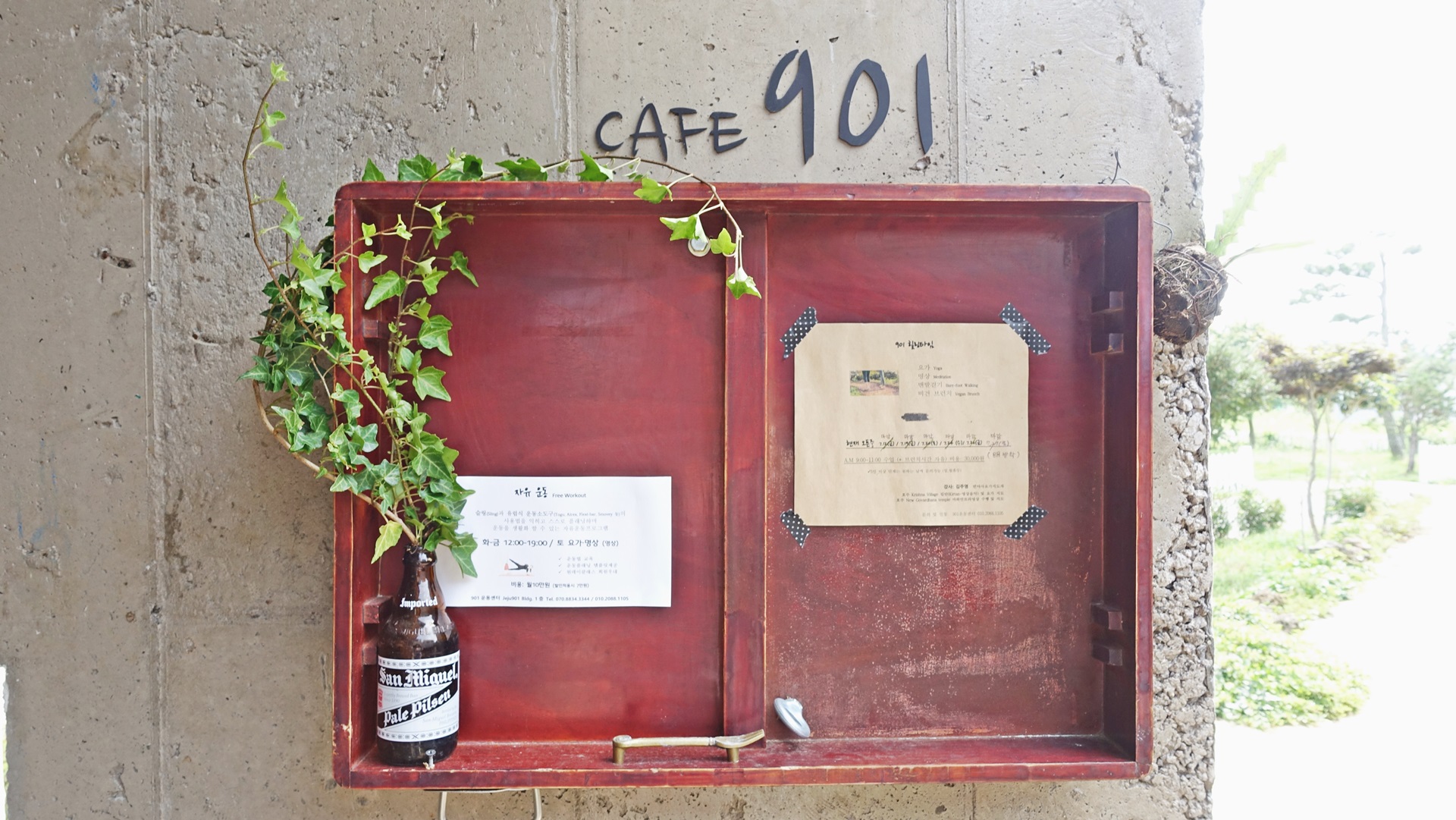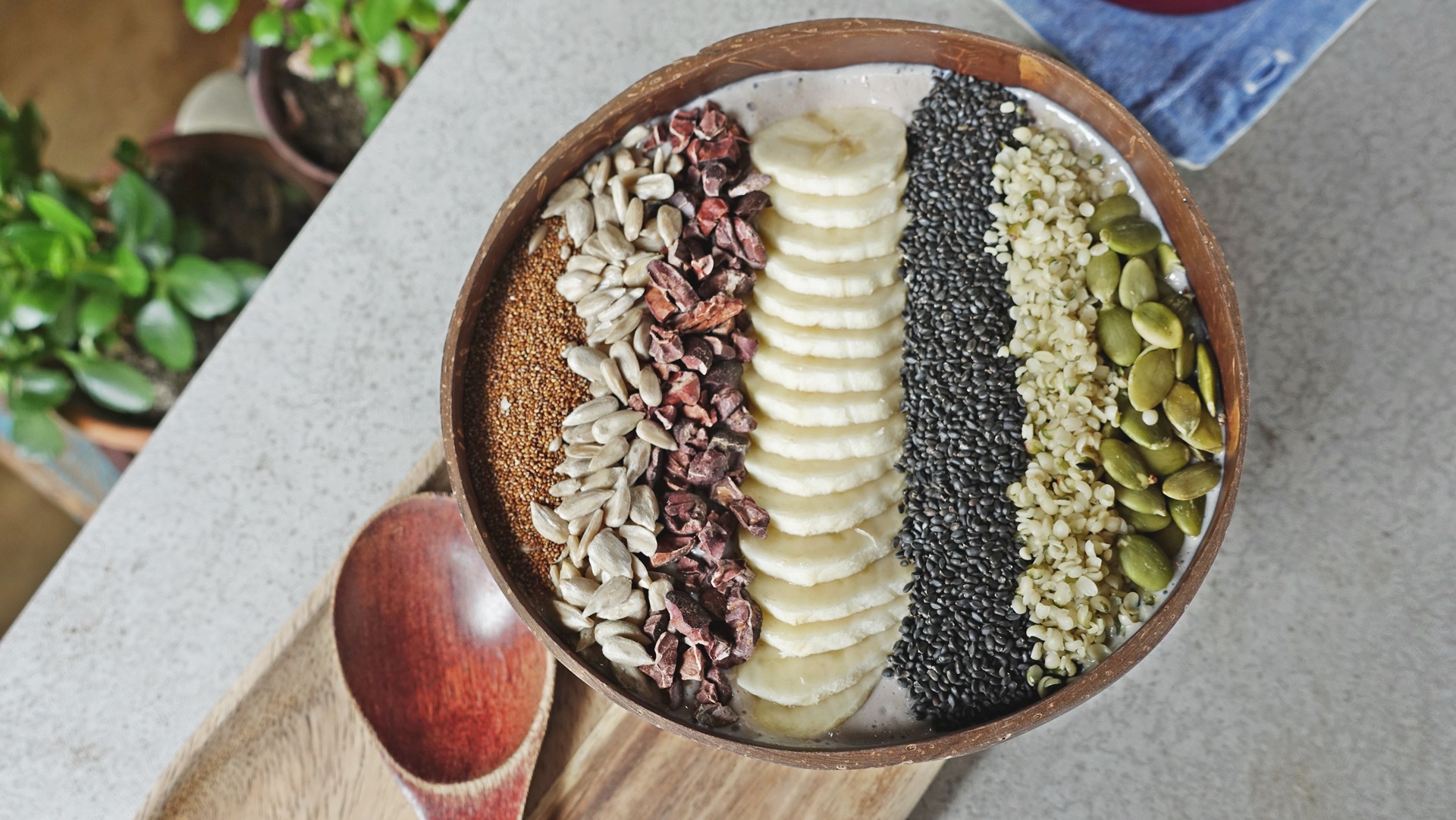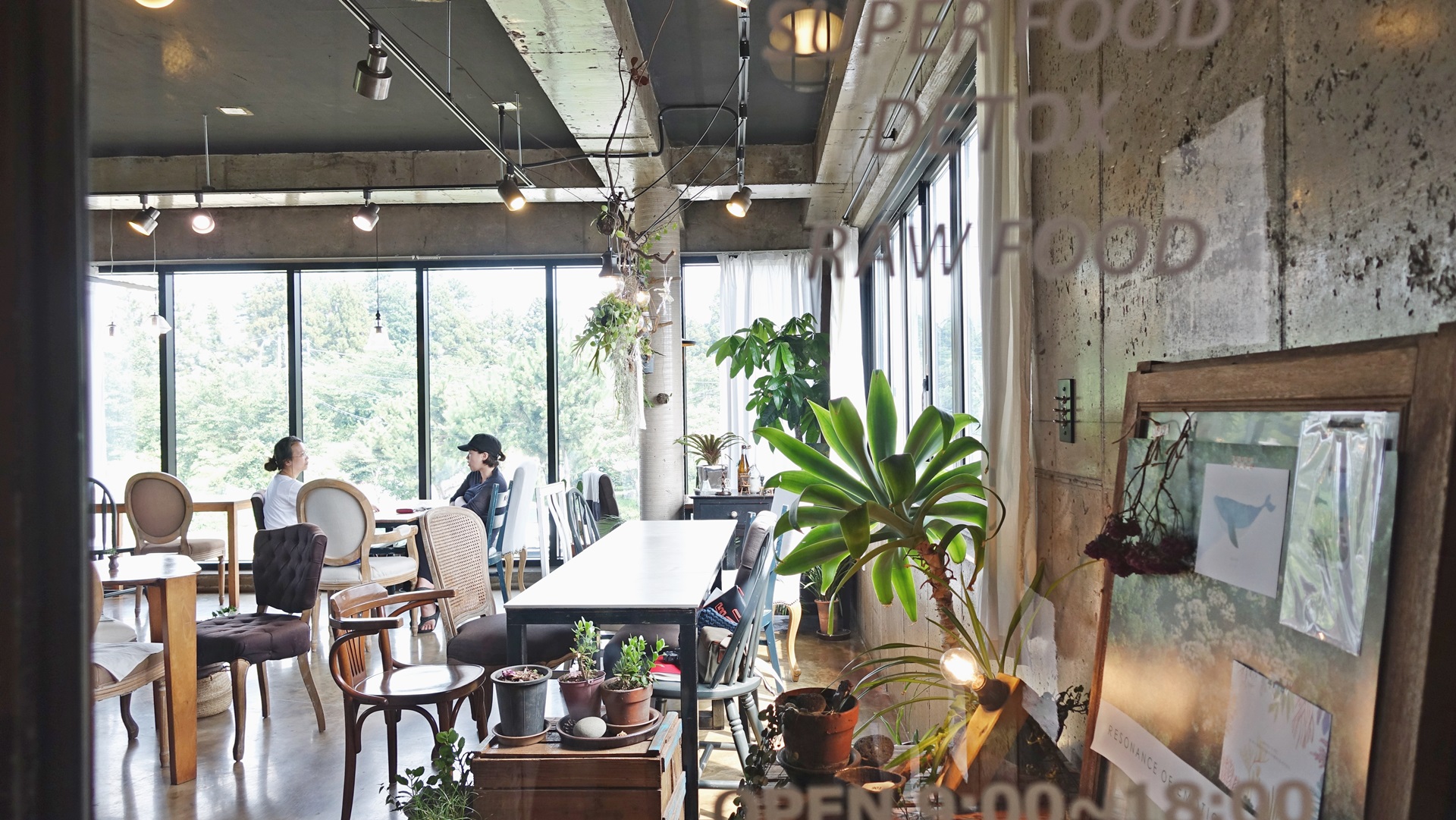 Jeju 901 is a concept that brings a healthy cafe, lodgings, and a fitness center together as one.
The chefs are very knowledgeable about vegetarianism and carefully prepare the menu, including raw food items, accordingly.
Their objective is simple: to offer a delicious vegetarian menu that people can enjoy a healthy life and to help them with their detox regimens.
On offer are a variety of healthy foods, including detox smoothies and soy lattes, as well as an avocado salad and mushroom sandwiches.