본문
Surprise Theme Park
A sightseeing spot based on a Junk Art theme. It uses recycled materials to make spectacular works of art.
Address
2243 Namjo-ro, Jocheon-eup, Jeju City
Add to wishlist

3

Like

3

Review

1

Reg itinerary

0
I visited.

0

Lookup

10,922

Share SNS

9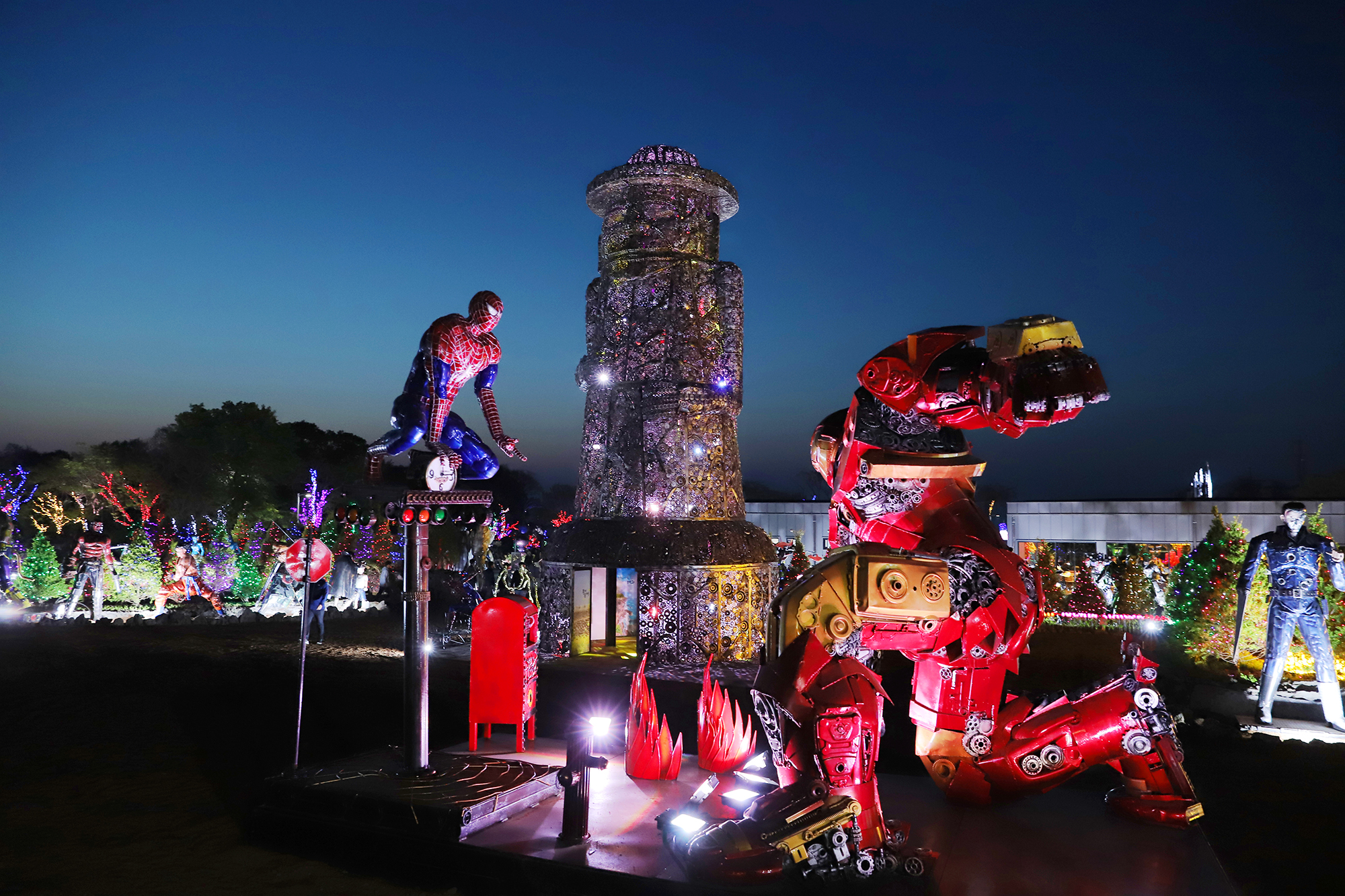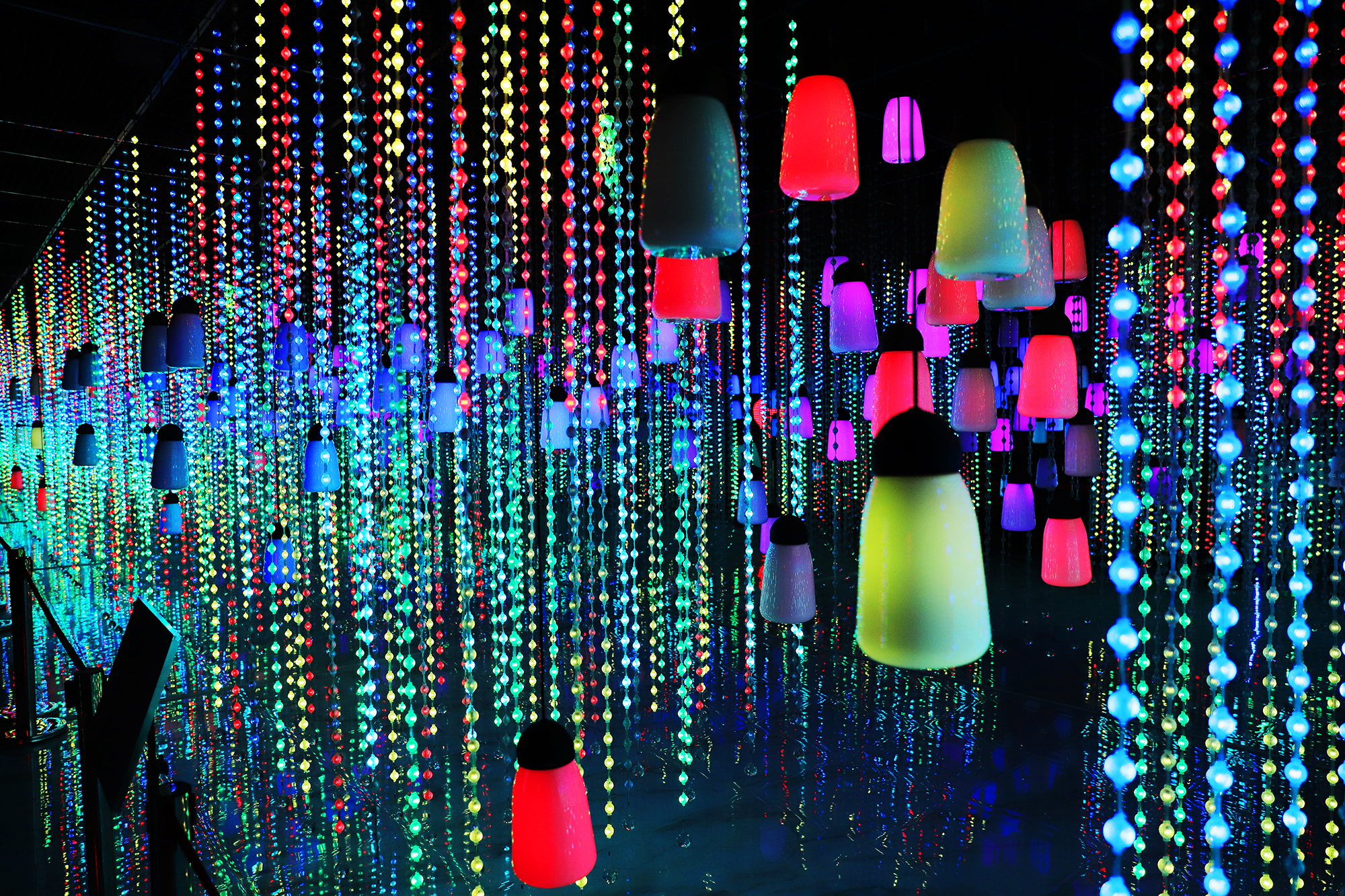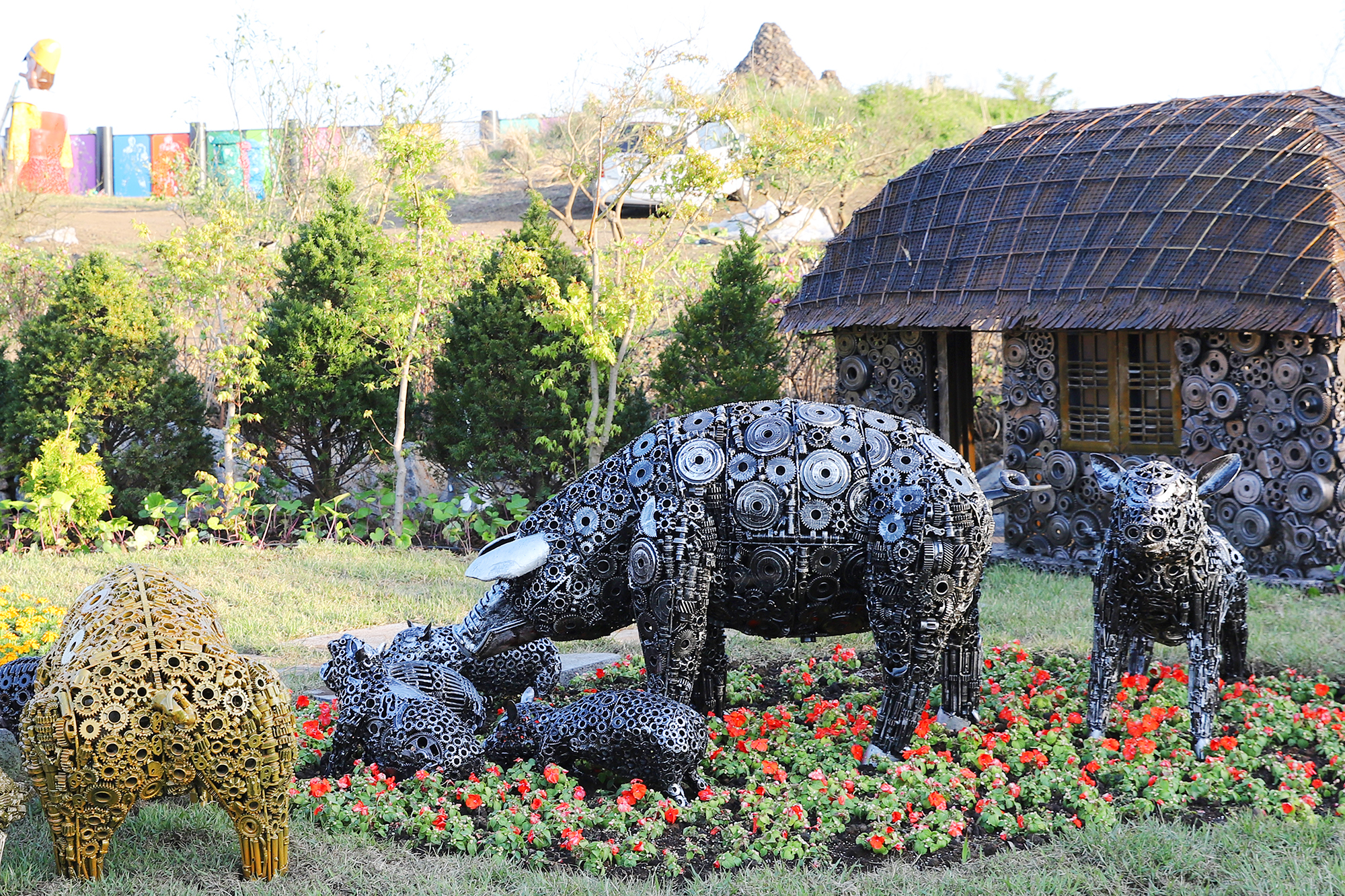 The world's only Junk Art Center, this unique Jeju spot has 300 works of art including robots, movie characters, dinosaurs, Jeju haenyeo diving women, and Jeju thatched roof houses. Marvel at the detail and size of these spectacular works, like the amazing 7-meter-tall dinosaur and the 12-meter-tall junk art dolhareubang Jeju grandfather statue.