본문
Jeju Charcoal Sauna (Jjimjilbang)
The largest charcoal steam sauna in Jeju Island, located at Seongsan.
Address
47 Samdal-ro, Seongsan-eup, Seogwipo
Add to wishlist

1

Like

1

Review

0

Reg itinerary

0
I visited.

0

Lookup

16,657

Share SNS

18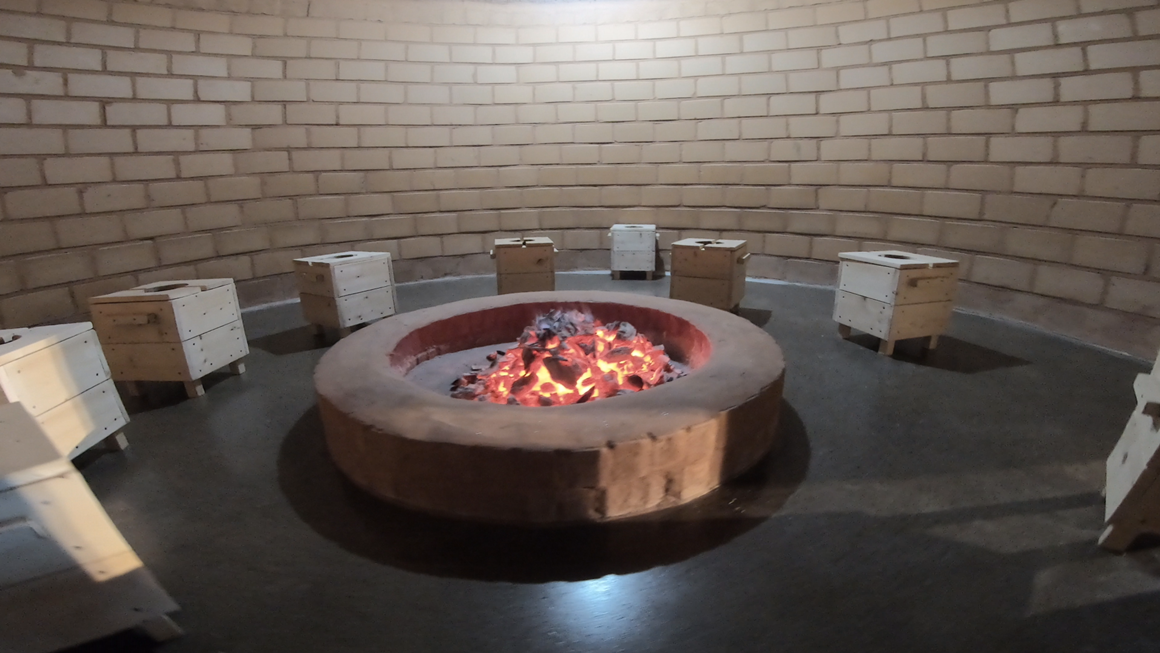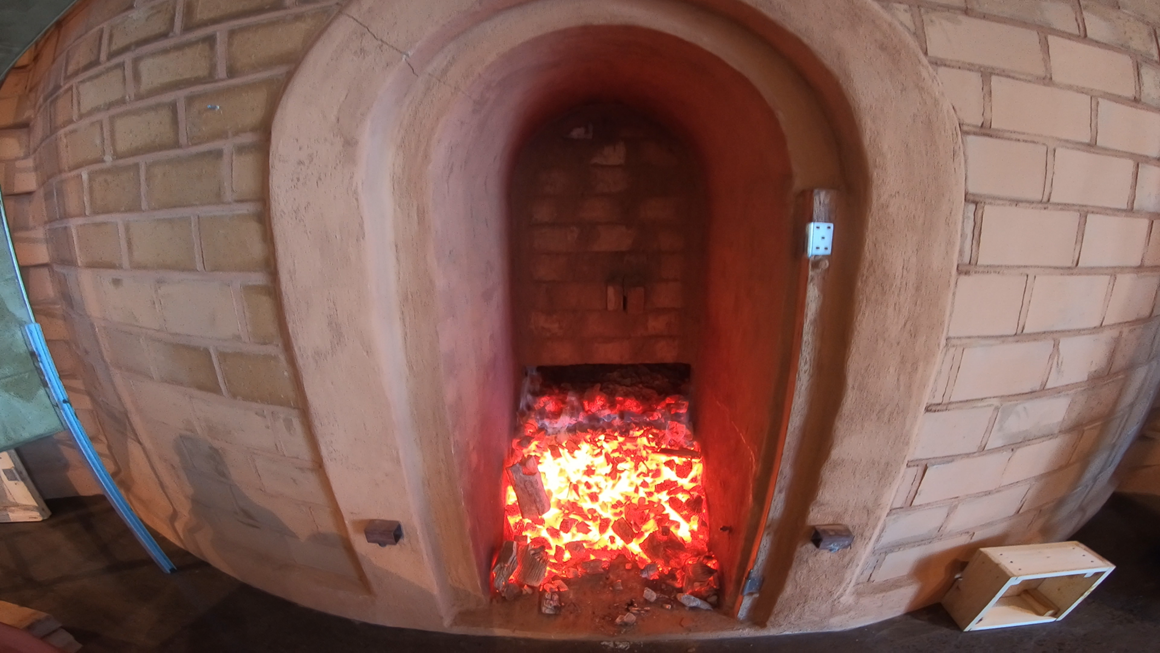 This charcoal steamed sauna is the largest of its kind in Jeju Island. On the first floor, there are 7 traditional charcoal fireplaces and various modern steam rooms. In addition, there is a relaxation zone where you can take it easy, a cafe where you can enjoy grilled eggs, homemade sweet rice drink and pineapple vinegar.
On the second floor, there is a playroom for children, a dining room with a great view, a dressing room and shower room where you can wash away sweat, and a private room where your family and friends can relax.
There is also an outdoor terrace cafe on the third floor where you can buy coffee or cans of beer and take in the view.