본문
Forest Safari
A zoo theme park located in Jocheon-eup, east of Jeju City
Address
474-1 Seongyo-ro, Jocheon-eup, Jeju City
Add to wishlist

0

Like

0

Review

0

Reg itinerary

0
I visited.

0

Lookup

9,244

Share SNS

2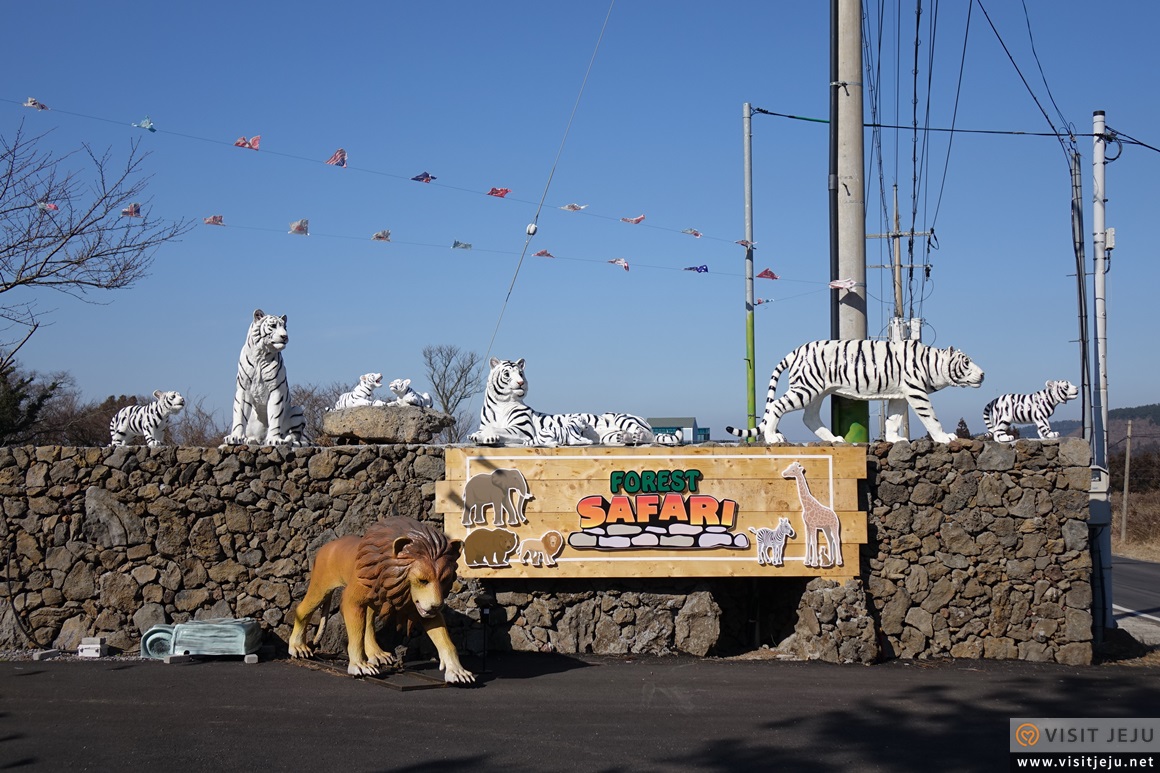 This theme park in Jocheon-eup has a wide variety of animals to experience with your child.
One section of the park is filled with statues of animals you would see at zoos, such as giraffes, elephants, tigers, lions, and zebras. They are detailed statues that mimic the movements and sounds of these animals. This will certainly stimulate the curiosity of children. And since they are not real, it is safe to touch them.
Forest Safari also has real live animals in its petting zoo: rabbits, guinea pigs, baby pigs, meerkats, chinchillas, squirrels, skunks, mini kangaroos, and prairie dogs.
There is a food court that hungry children can enjoy after playing. On offer are simple meals and beverages.