본문
Sinsan Park
A remarkable public space in the heart of Jeju City
Address
92-12 Sinsan-ro, Jeju City
Add to wishlist

0

Like

0

Review

0

Reg itinerary

0
I visited.

0

Lookup

5,094

Share SNS

1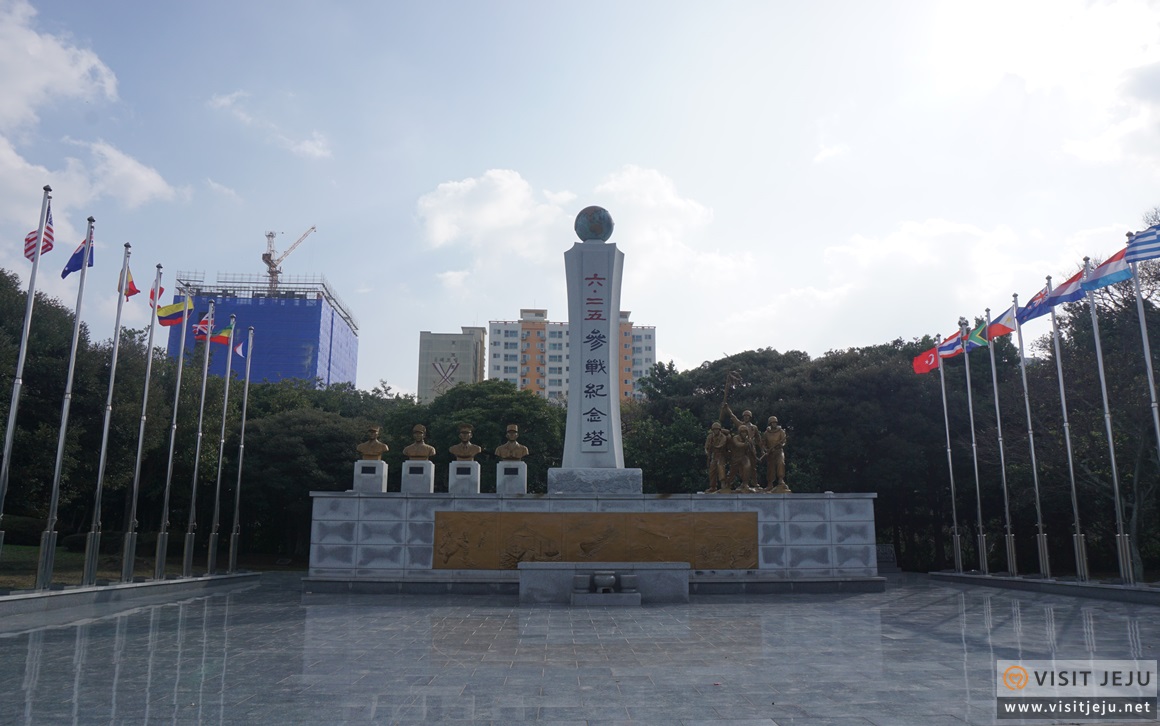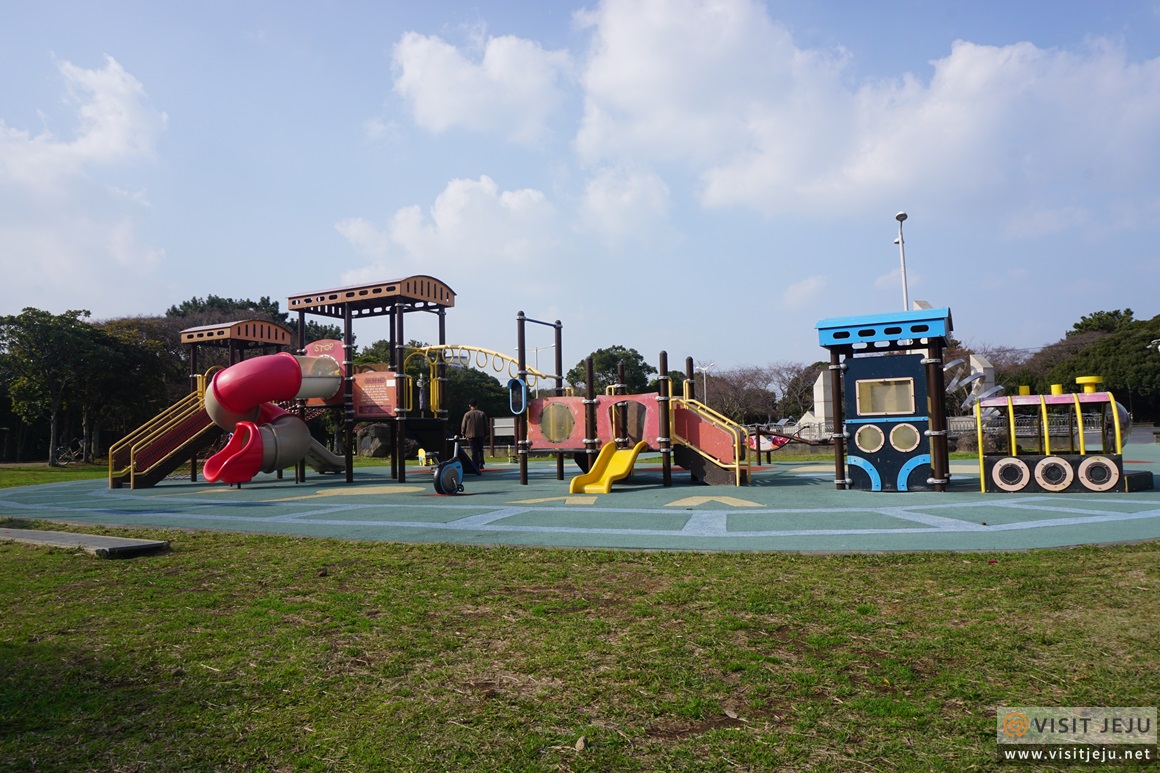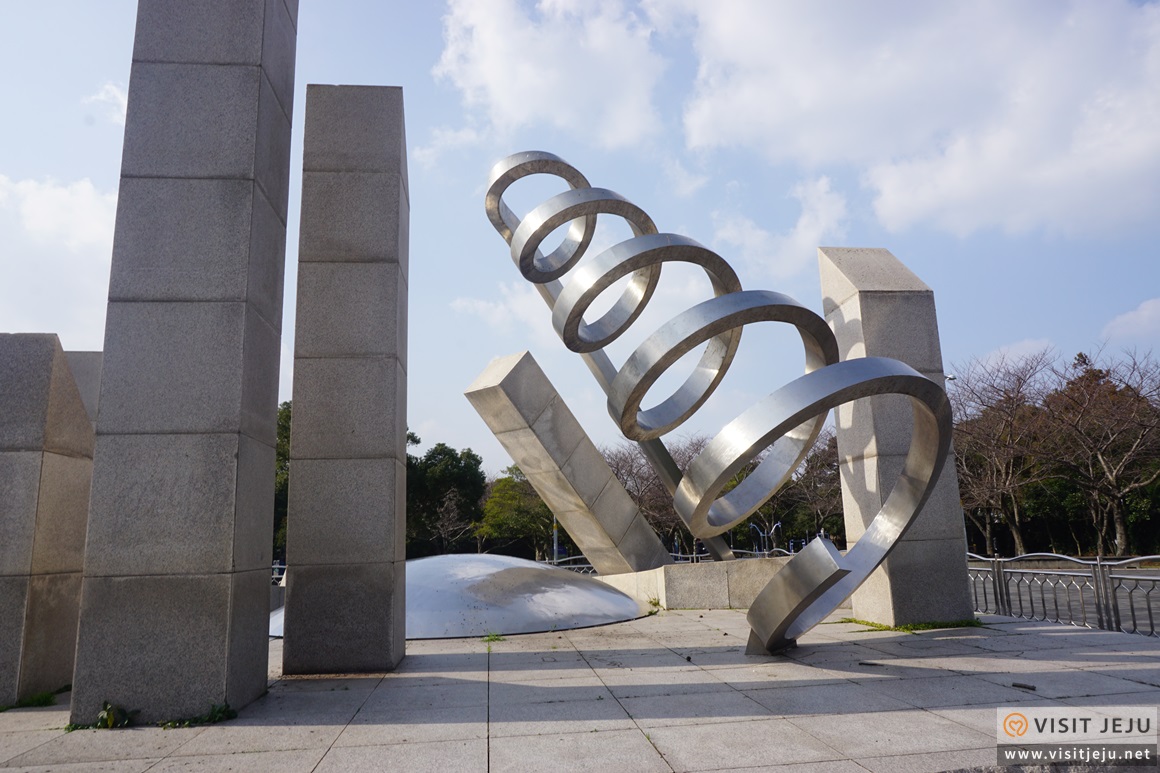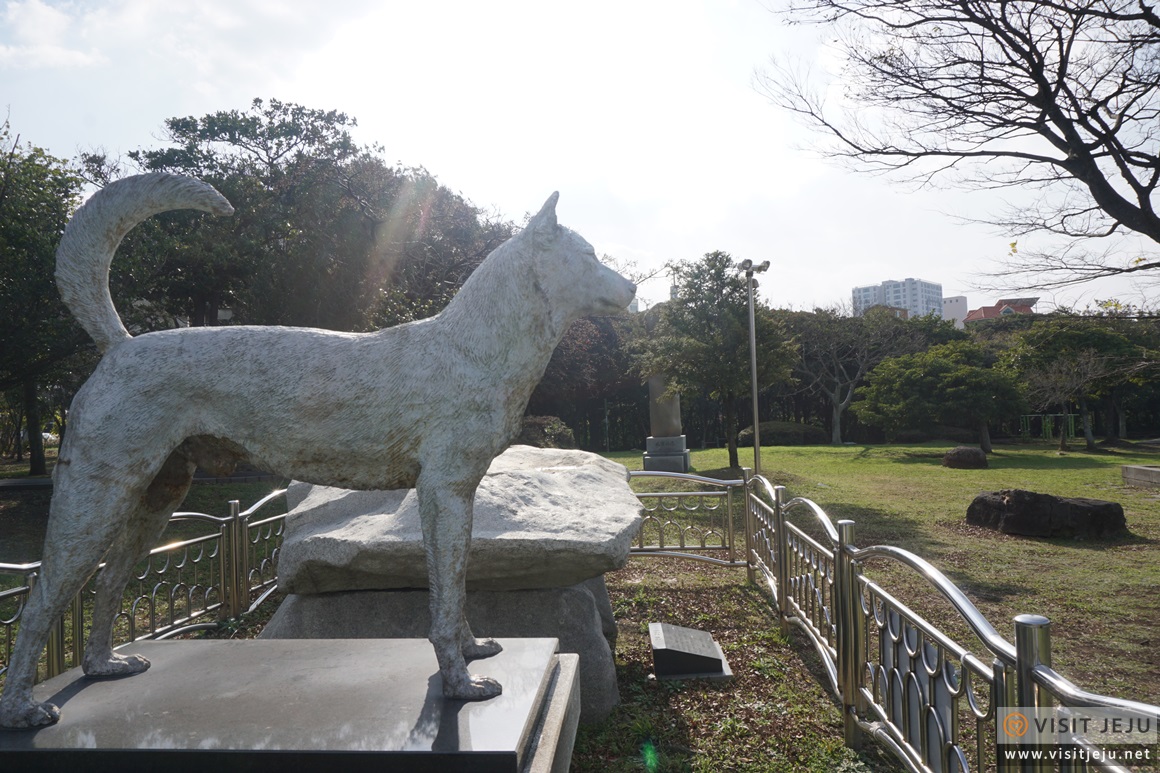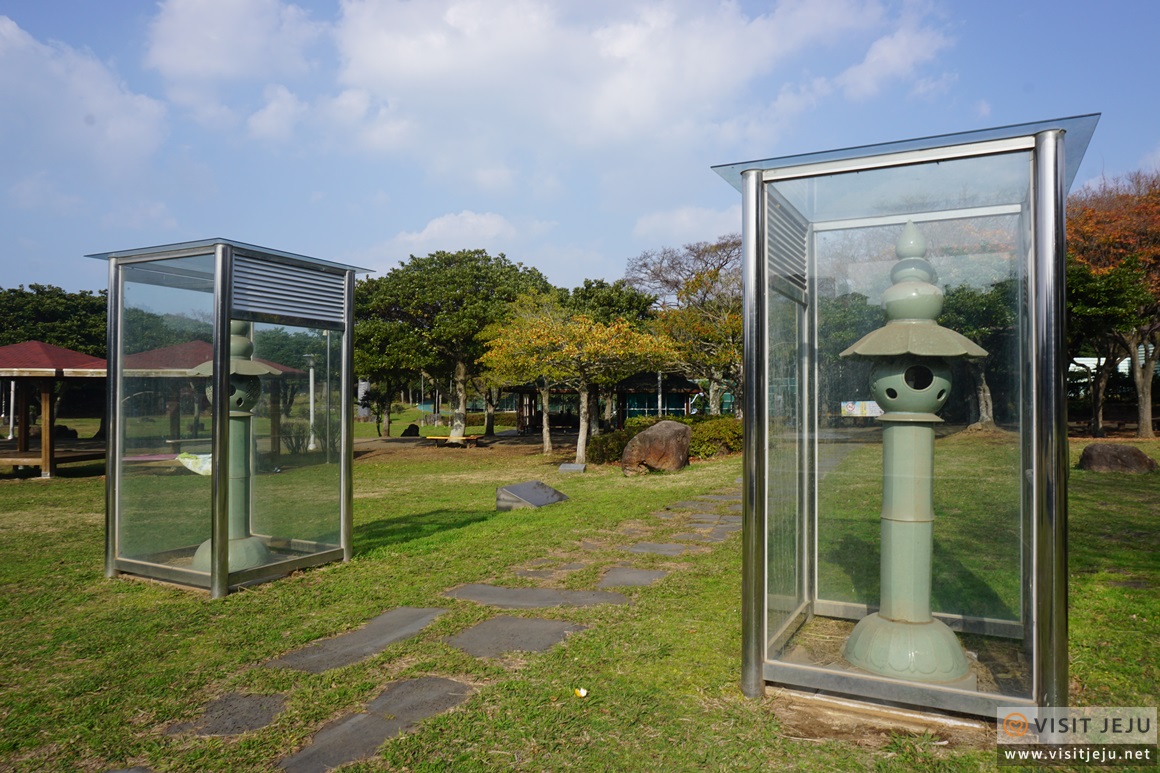 Sinsan Park is located in downtown Jeju City and is beloved by its citizens. At the center of the park is a monument to commemorate the arrival of the 1988 Olympic torch. It is also a significant place where 1,250 "Jeju Time Capsules" containing Jeju literature were buried in commemoration of the 50th anniversary of Korean Independence in October 1995.
There are also various historically significant sculptures (April 3rd Incident, war memorials) located in Sinsan Park.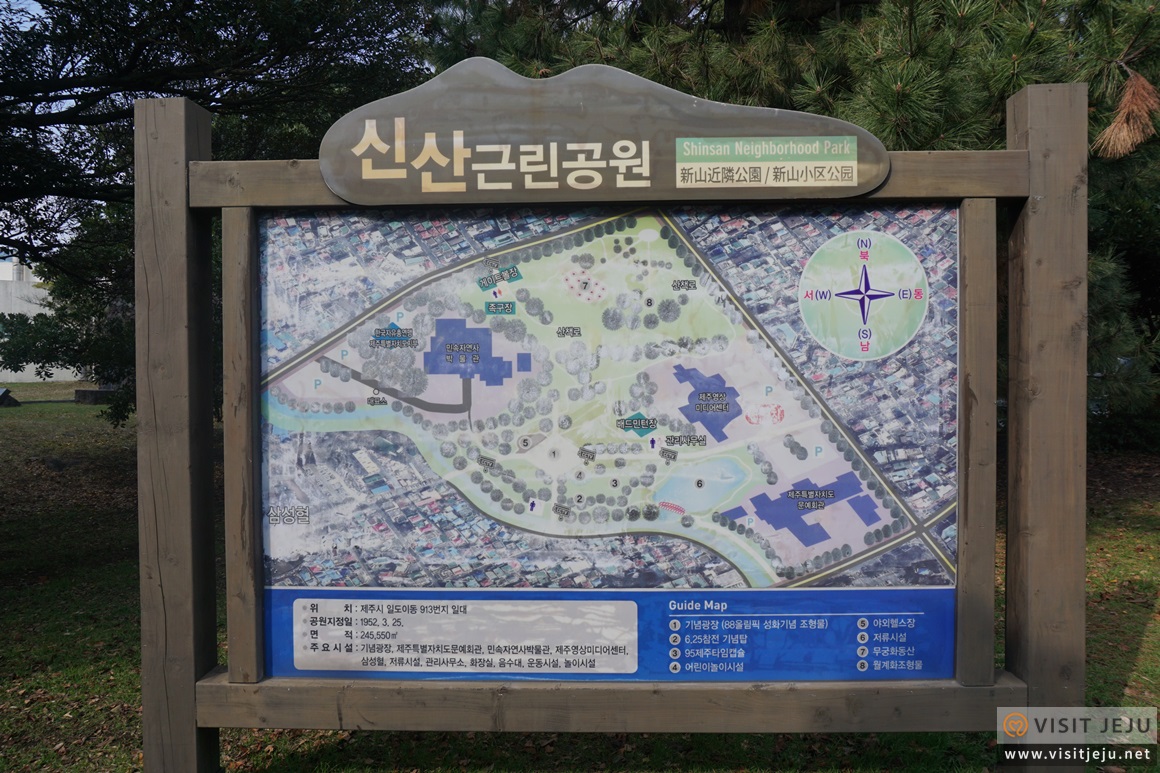 The park boasts a wide open lawn surrounded by tall trees and pretty flower beds. The spring weather brings with it lovely cherry blossoms at Sinsan, a major attraction. Families and retirees also make use of the sports areas, including badminton, gateball, and foot volleyball courts. And, of course, there is a kids' playground.
In the area are a number of famous landmarks, like Samseonghyeol Shrine - https://www.visitjeju.net/u/3Py, the Jeju Folklore & Natural History Museum - https://www.visitjeju.net/u/3Pz, the Jeju Culture and Arts Center - https://www.visitjeju.net/u/3Q0, and a street famous for its aggregation of noodle soup restaurants.