본문
Basic Information
Address
48 Myeongwol-ro, Hallim-eup, Jeju City
Add to wishlist

2

Like

2

Review

1

Reg itinerary

0
I visited.

1

Lookup

6,960

Share SNS

13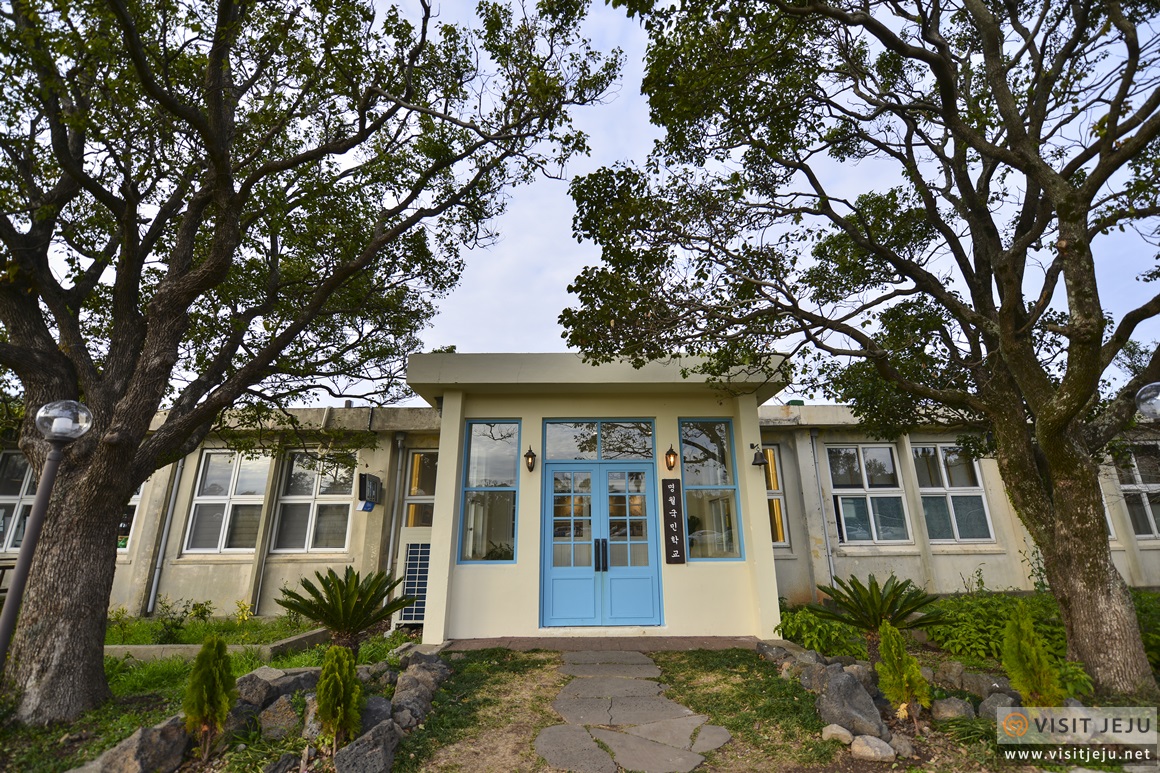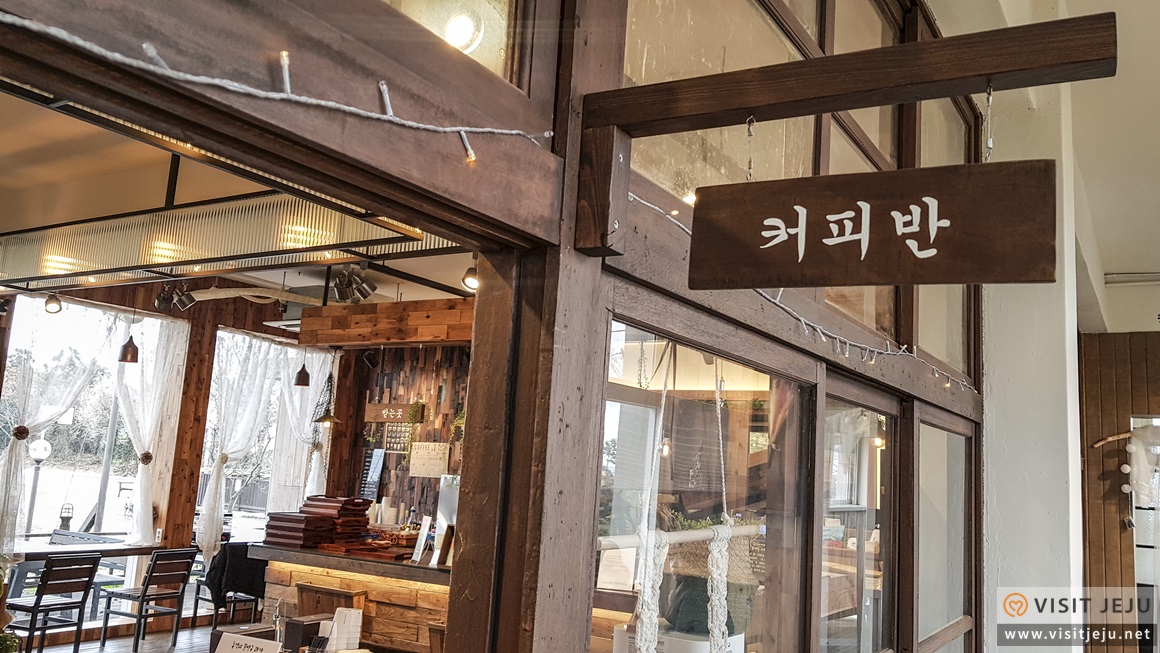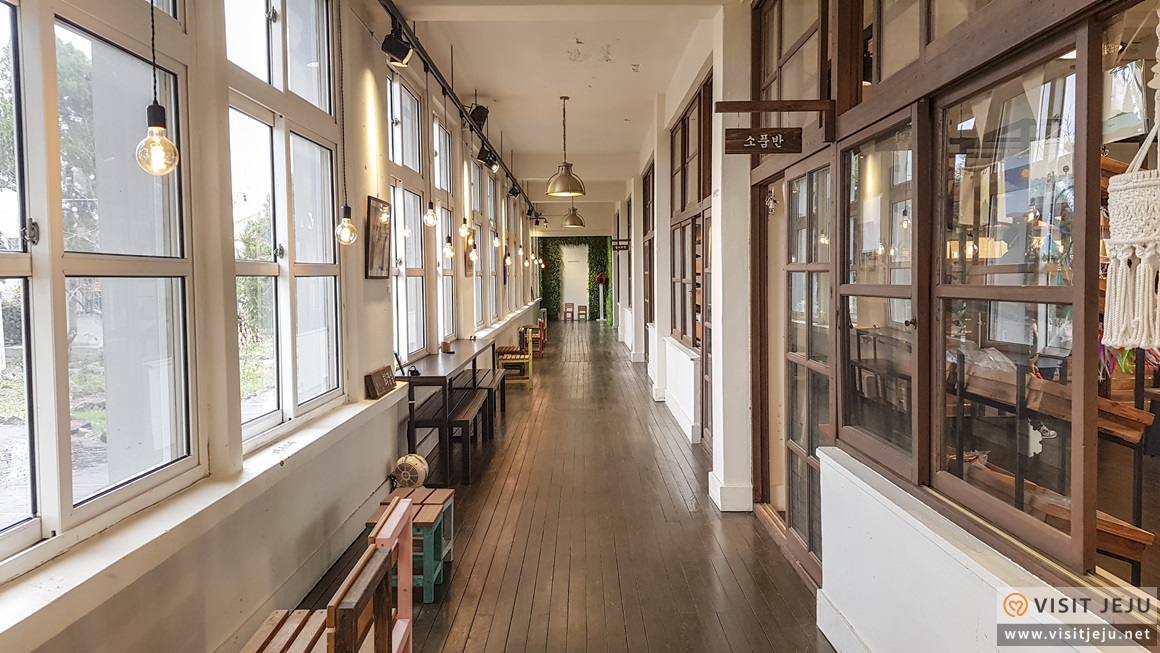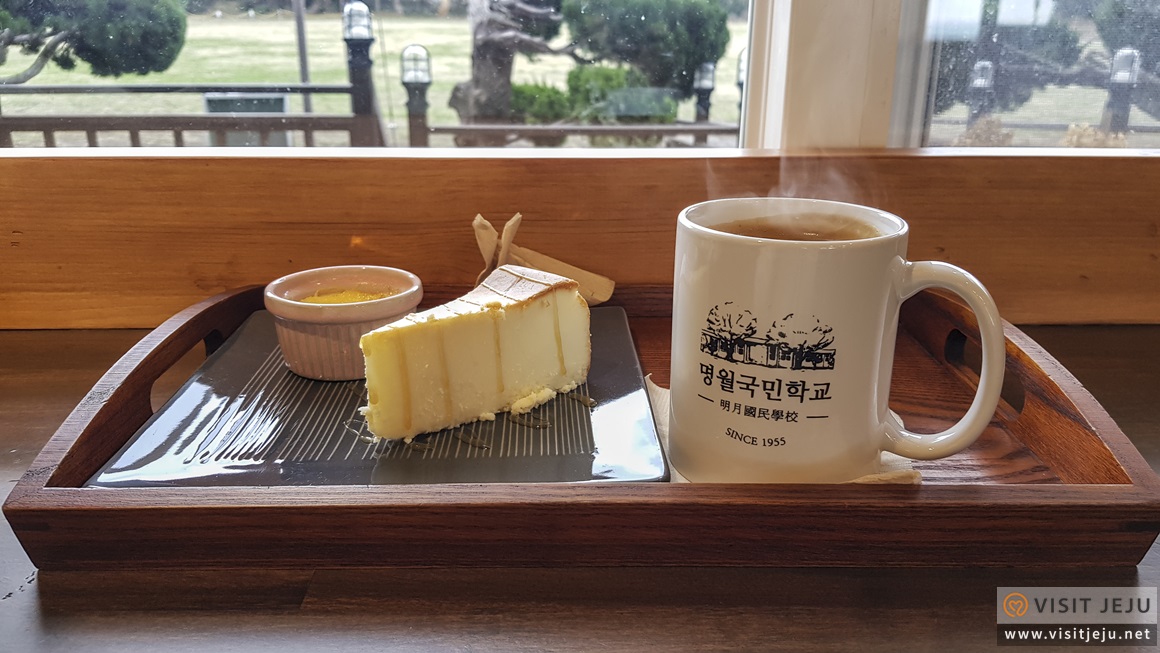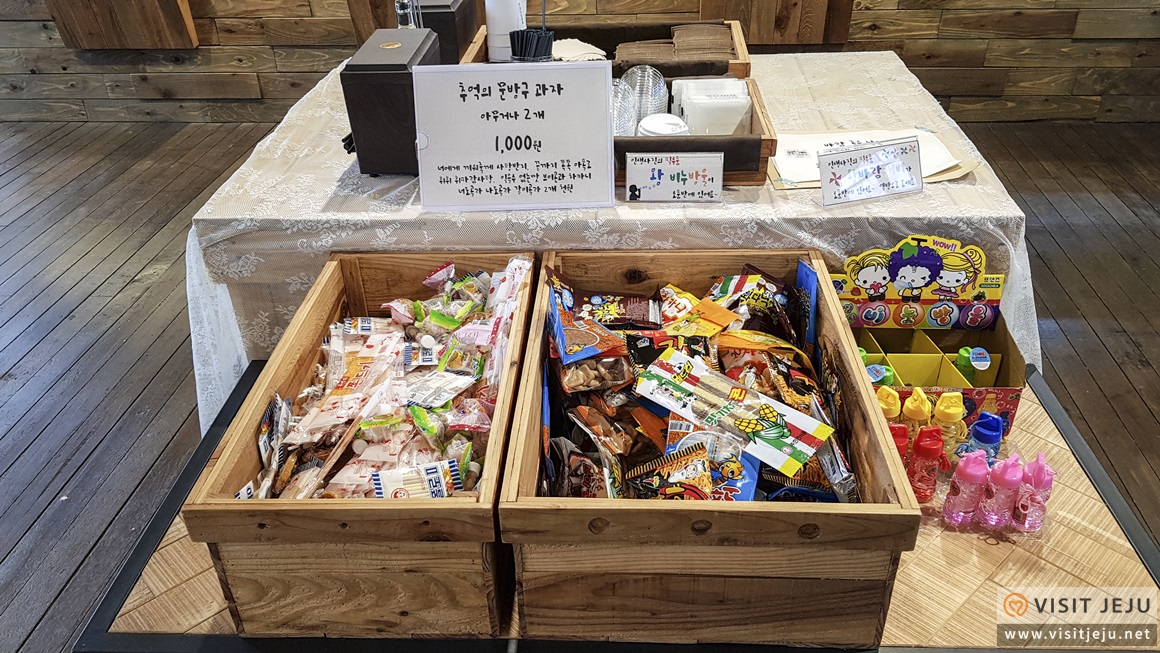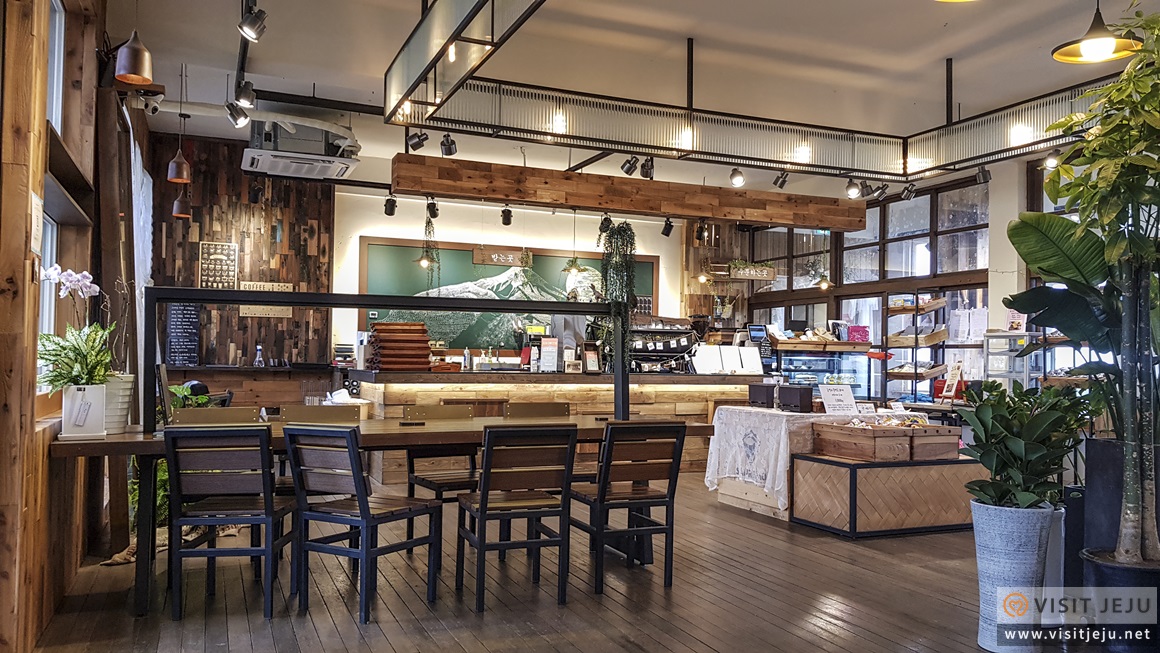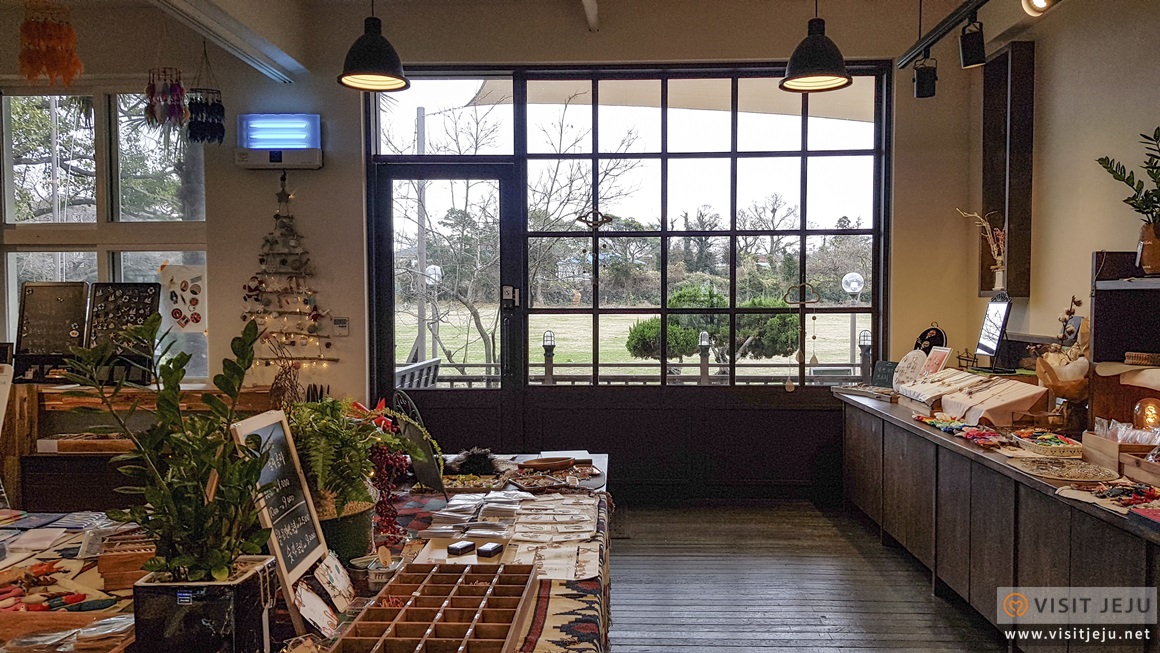 Myeongwol Elementary School was a local school for the children of Myeongwol Village for 40 years, from 1955 to 1993. After the school was closed, it was often used only for village events and celebrations. However, it was eventually converted into a gallery and a cafe, and they kept the original name as a tribute to the building that served the community for all those years.
At the far end of the building is a coffee bar which offers up teas, desserts, and of course a selection of coffee choices. They have a special mix of snacks and candies on sale that are meant as "Memories of the Stationery Store" and will prove nostalgic to anyone who went to a Korean elementary school.
You can also enjoy the the images and atmosphere of the former elementary school and purchase small gift and gallery items. There is a flea market held here every Monday. The proceeds of the café are returned to the village to help grow the local economy.