본문
Woljeong-ri Coastal Road
Great place to drive while admiring the windmills and the emerald sea
Address
652-4 Woljeong-ri, Gujwa-eup, Jeju City
Add to wishlist

2

Like

2

Review

3

Reg itinerary

0
I visited.

1

Lookup

3,661

Share SNS

0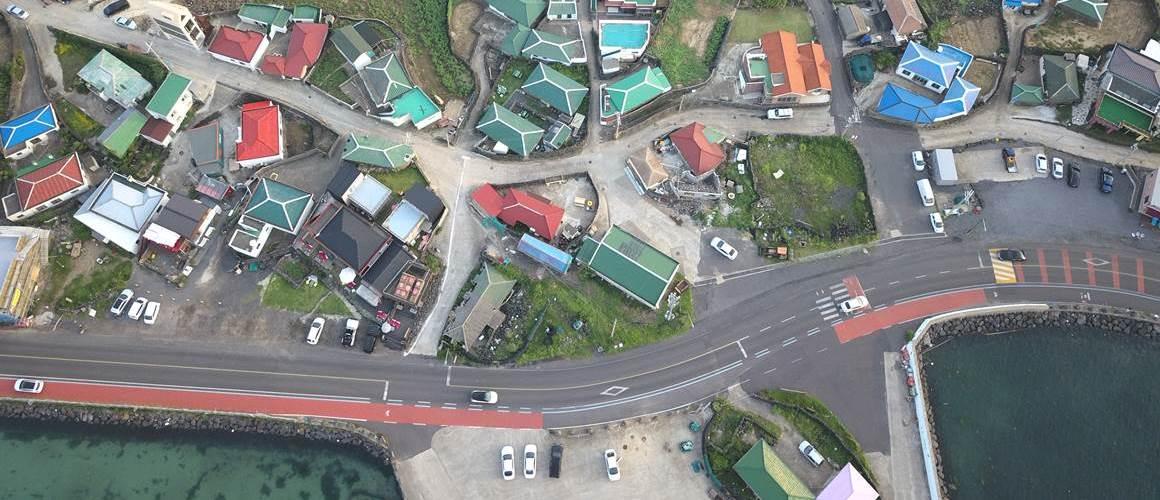 Woljeong-ri Coastal Road is a good place to enjoy a drive in the countryside while admiring the eco-friendly windmills and the emerald sea.
The official name of Woljeong-ri Coastal Road is the "Gimnyeong Ojo Coastal Road," which is an extended coastal road from Gimnyeong to Seongsan Ojo-ri Village.
There are many cafes right in front of Woljeong-ri Beach, so it is also called Woljeong-ri Café Village. This spot is popular with tourists year-round, but the road is relatively quiet just outside of the immediate area of the cafes.