본문
Cheongsu Gotjawal Forest
The largest firefly habitat on Jeju Island
Address
1036 Daehan-ro, Hangyeong-myeon, Jeju City
Add to wishlist

6

Like

6

Review

6

Reg itinerary

0
I visited.

2

Lookup

19,931

Share SNS

23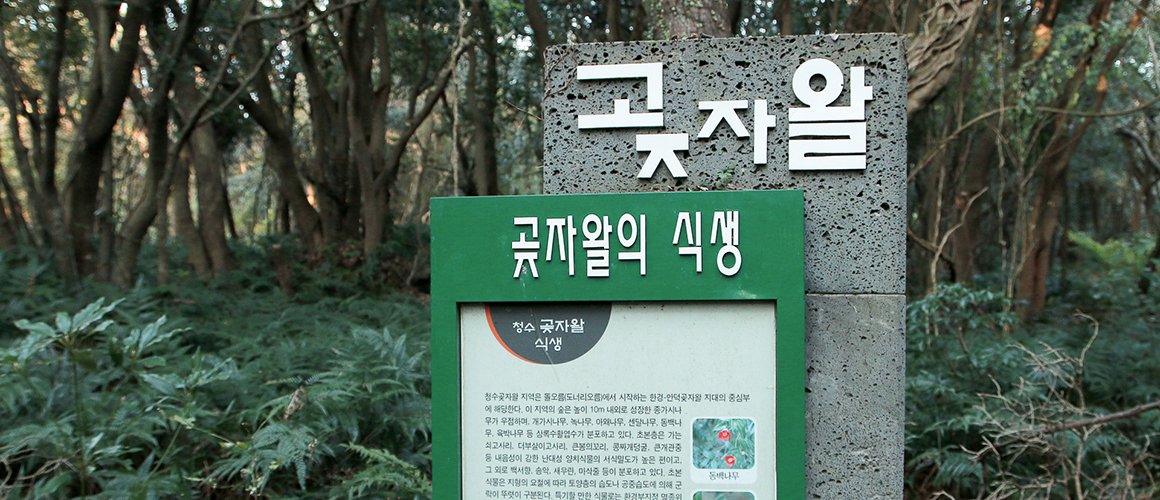 Experience nature by the light of fireflies

Cheongsu Gotjawal Forest is located at the center of the Hangyeong - Andeok Gotjawal.
Gotjawal, in the Jeju language, is a compound word meaning "forest" and "intertwining of rocks, trees, and bushes."
It is a unique geographical feature of Jeju, where the world's only tropical northern marginal vegetation and southern marginal vegetation coexist.
Cheongsu Gotjawal is an ecological forest that is protected and also the largest firefly habitat on the island.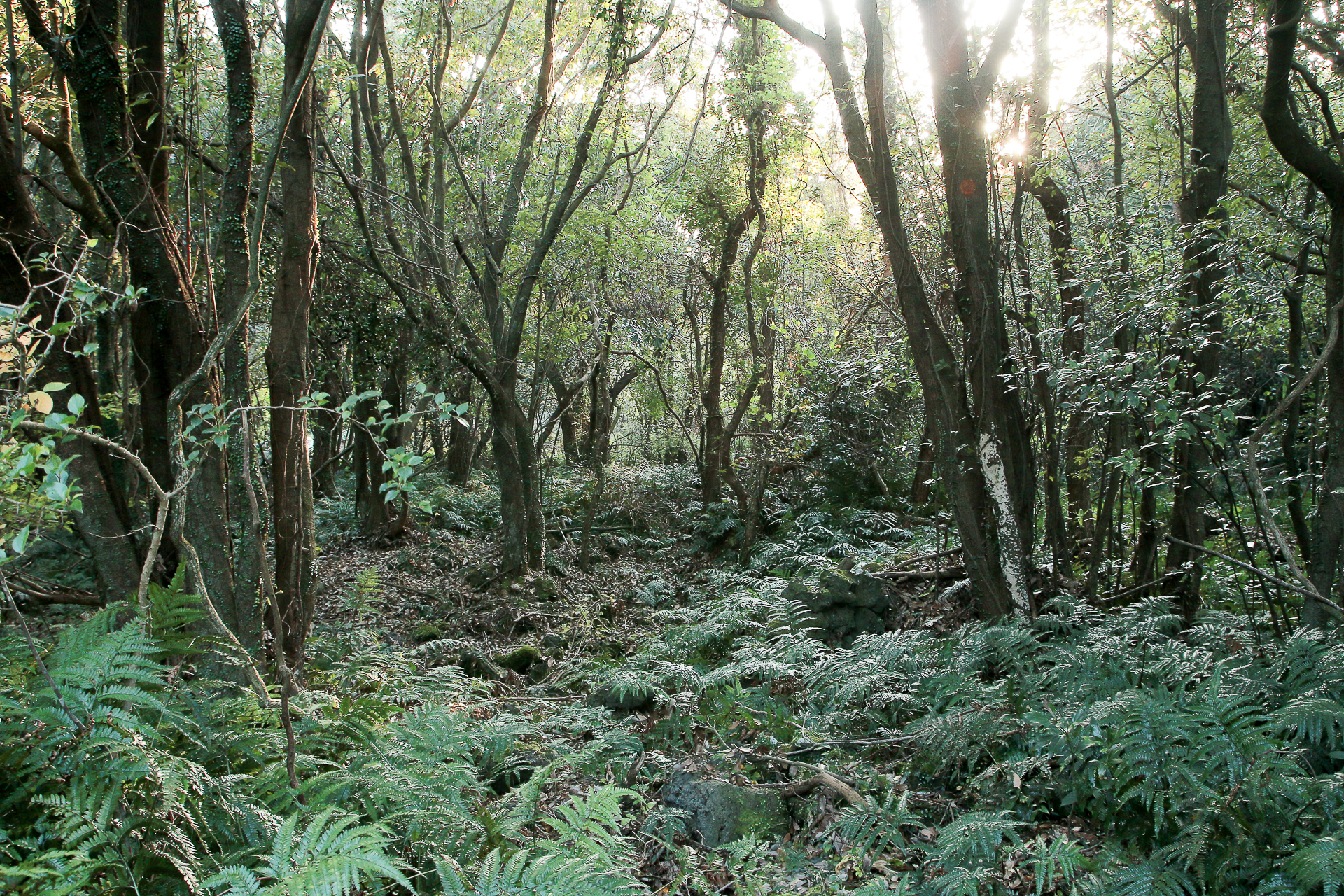 In the evening, you can experience the mystery and fairy tale-like wonder that the fireflies create with their light.
Since these insects are very sensitive to the weather conditions, it's best to confirm the weather prior to coming out. Also, please wear dark clothing, speak softly, and avoid using flash or flashlights.
Cheongsu Gotjawal is also well-equipped for walking, so you can visit here during the day and enjoy a light walk. You'll notice a large variety of plants inhabiting this place and appreciate the distinctive natural beauty of this forest area.