본문
Jeju Coffee Museum Baum
A coffee museum in the forest where you can enjoy the rich aroma of coffee
Address
89-17 1168-gil, Seoseongil-ro, Seongsan-eup, Seogwipo
Add to wishlist

10

Like

10

Review

13

Reg itinerary

0
I visited.

1

Lookup

27,827

Share SNS

13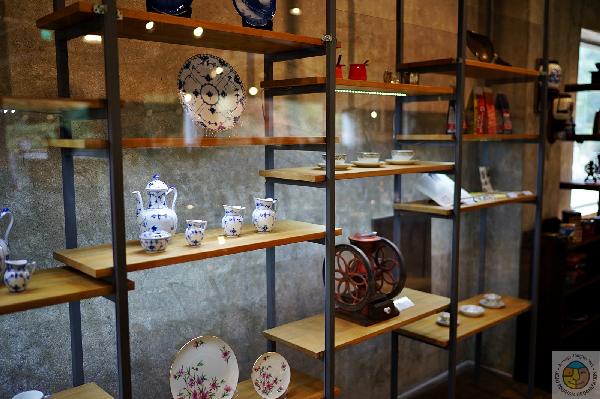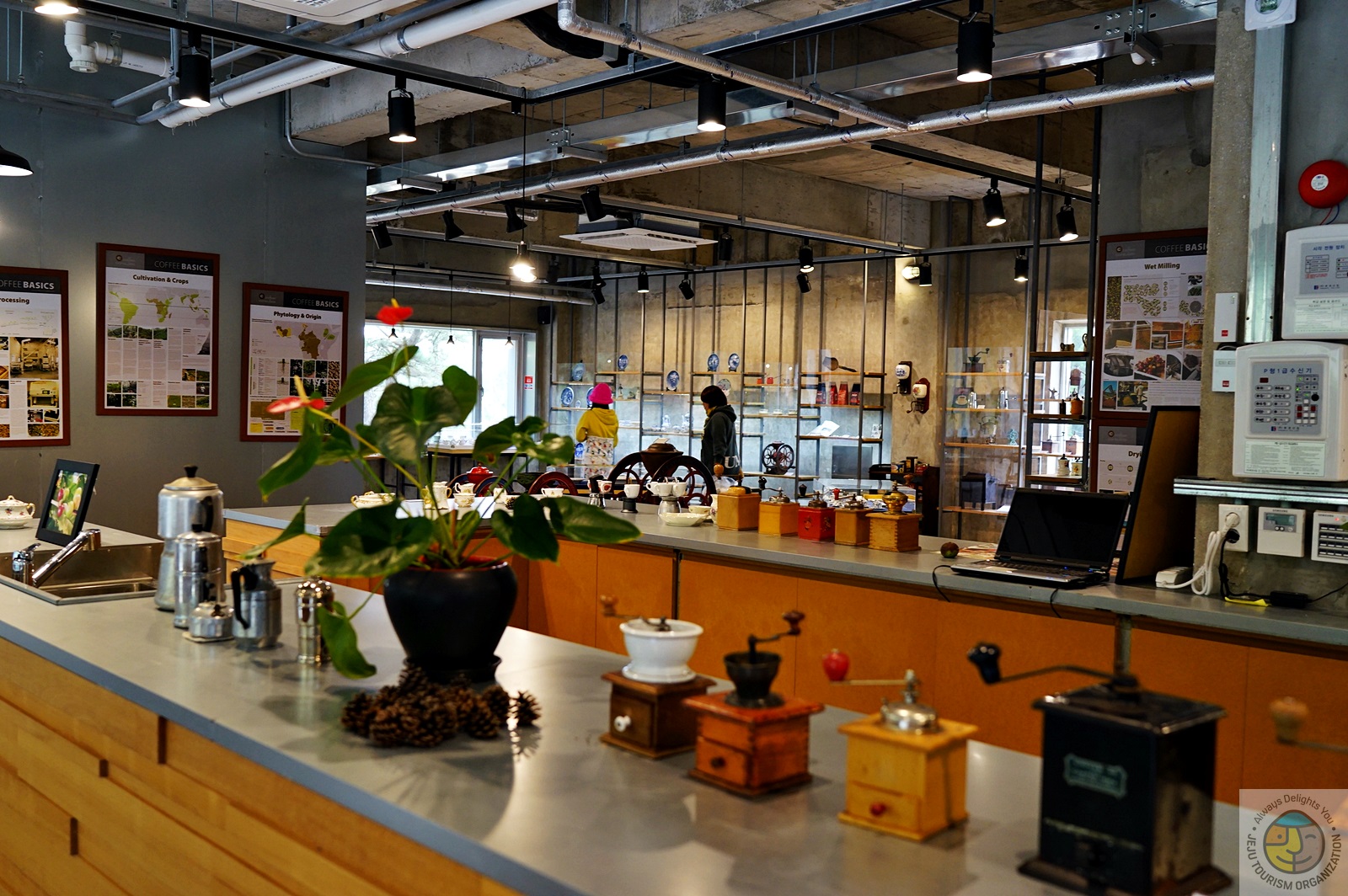 As you drive through the middle mountainous region of Hallasan Mountain, the wind picks up and the forest begins to get denser. Located here is a cafe / coffee museum that's not too far from Seongsan Sunrise Peak on the island's east-end.

It's a large cafe with plenty of coffee-related accouterments, like old-style coffee grinders and other accessories that are on display and artistically arranged as part of their museum collection.

The second floor view of the cedar forest is very calming, and as Baum is located along Jeju Olle walking trail No. 2, it's a great place for hikers to take a break and enjoy a good cup of coffee.

(*) Please note that only visitors to the museum can make use of the cafe.