본문
Geumak (Geum) Oreum Volcanic Cone
Complete with a Crater Lake and Road to the Summit
Address
San1-1 Geumak-ri, Hallim-eup, Jeju City
Add to wishlist

5

Like

5

Review

11

Reg itinerary

0
I visited.

1

Lookup

36,061

Share SNS

20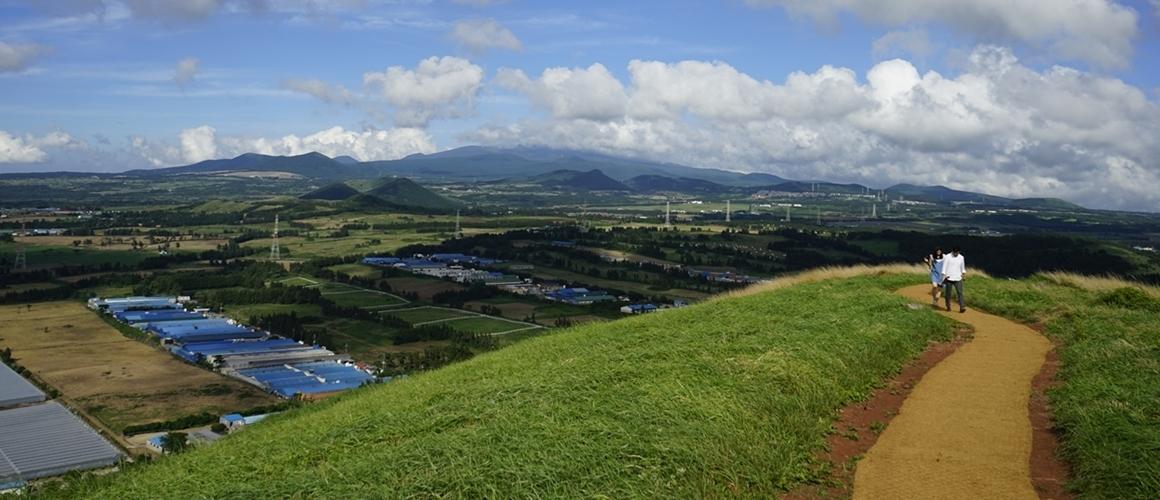 Enjoy paragliding and spectacular scenery from the summit of Geumak (Geum) Oreum.
Also known as Wangmae, this volcanic cone's height, shape and crater pond makes for an unusual natural landscape.
It's one of those rare volcanic cones that can accommodate a small road up to its summit. This is convenient for the paragliders who can take advantage of this route to safe them lugging their gear to the top. Once they get there, though, the surrounding area is clear of obstacles and perfect for paragliding.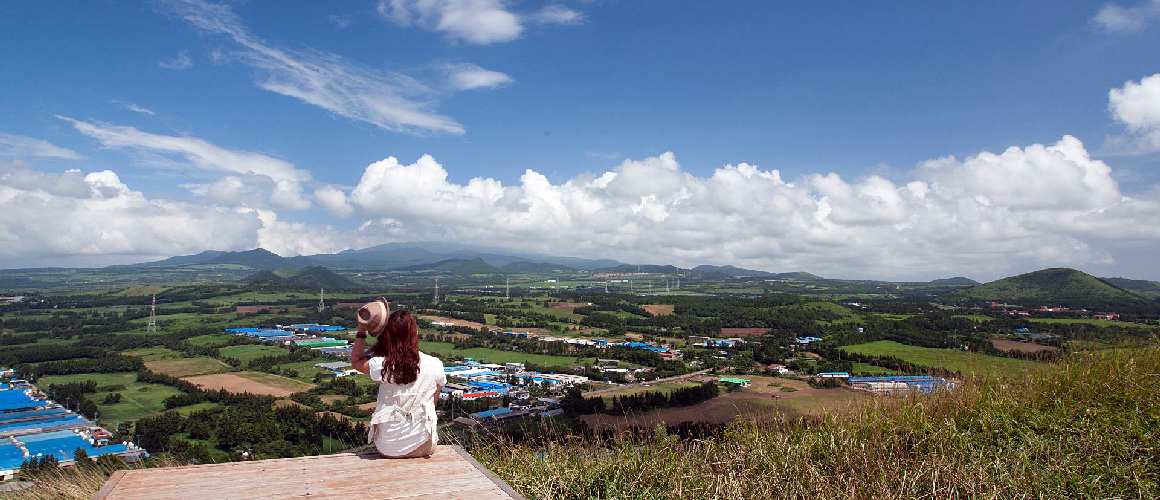 From the top, and certainly from the air, visitors and paragliders are afforded a most spectacular view of the surrounding plains and ocean scenery of Jeju island's western and southern coast. You're guaranteed to be able to enjoy Jeju's romantic atmosphere here all year round.