본문
Camellia Hill
Despite the name, Camellia Hill is one of the island's many gardens that feature hundreds of different species of plants.
Address
166 Byeongak-ro, Andeok-myeon, Seogwipo
Add to wishlist

170

Like

170

Review

473

Reg itinerary

0
I visited.

14

Lookup

220,517

Share SNS

204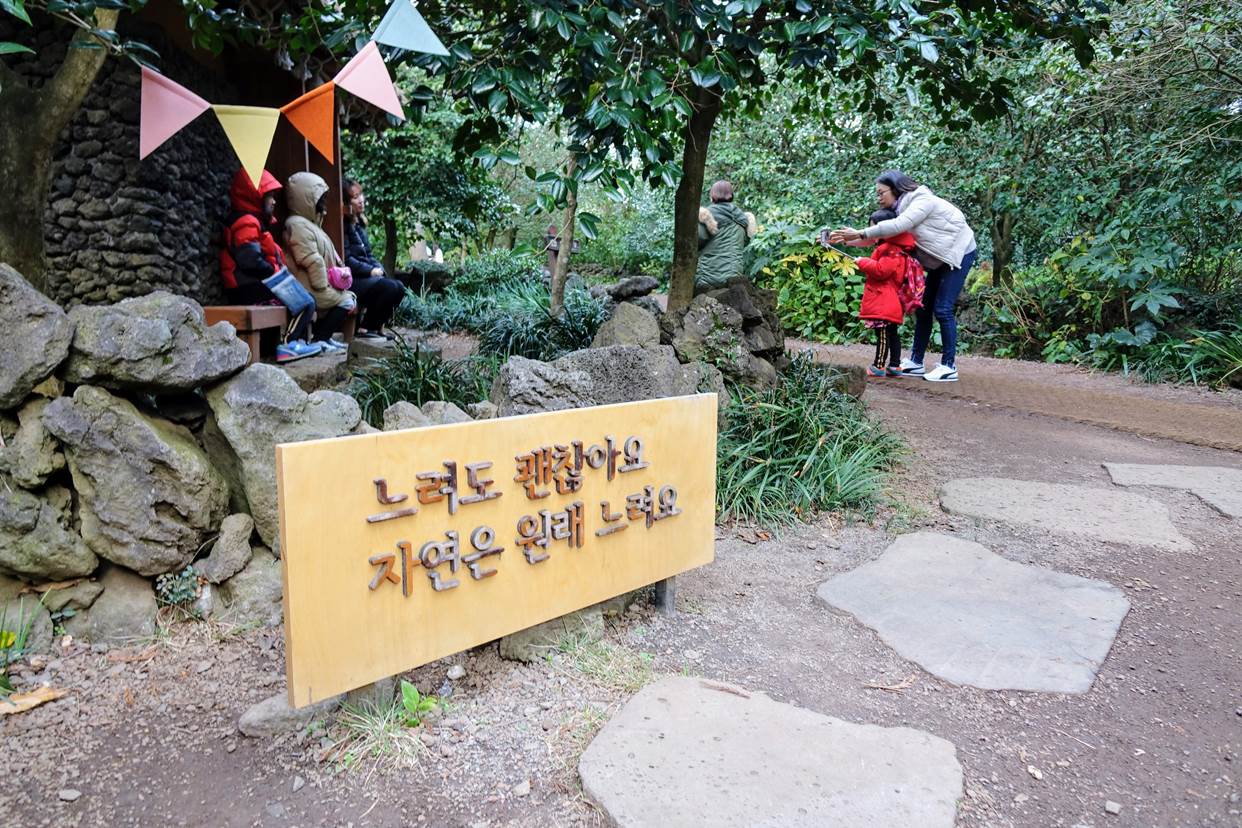 Located in Sangchang Village, Andeok-myeon, the 20-hectare park holds some 6,000 camellia trees and over 500 different species of wildflowers, trees and other plants, like hydrangeas. It's about an hour by bus to the southwest of Jeju City.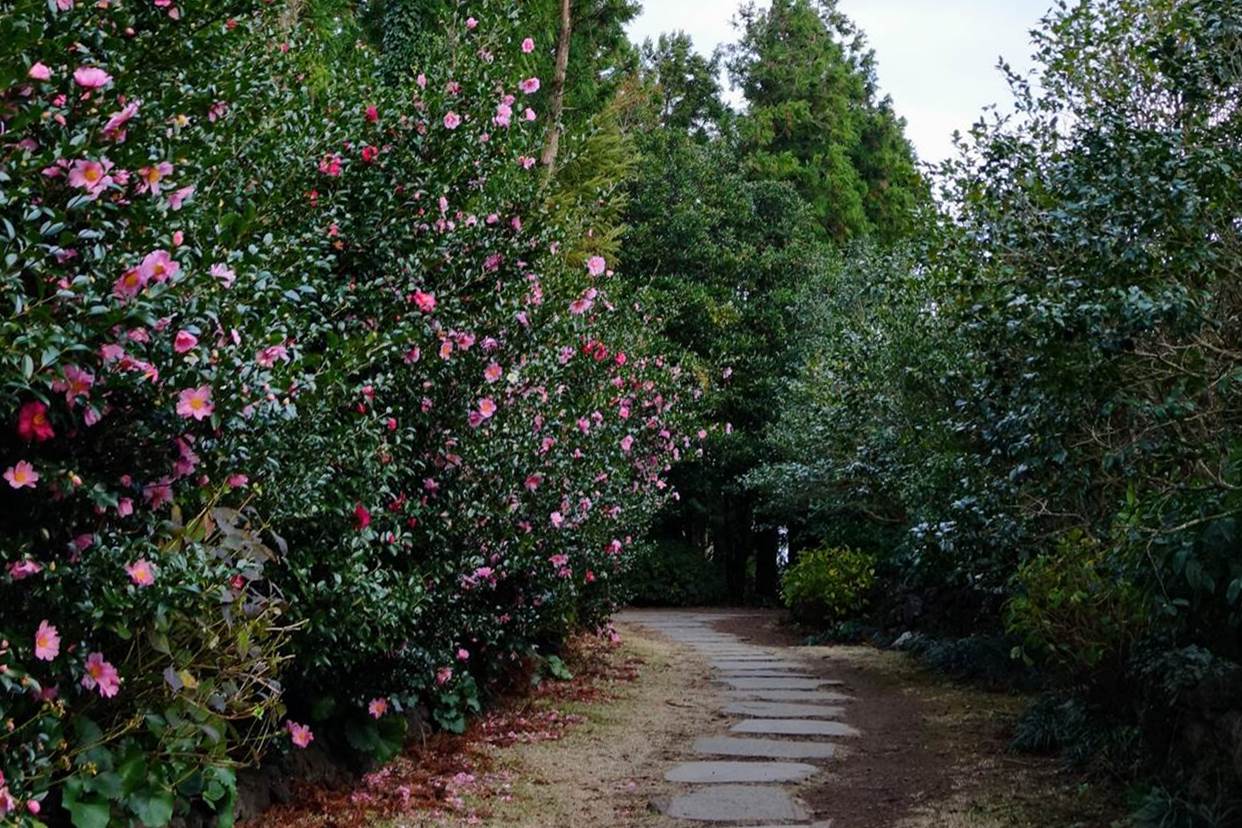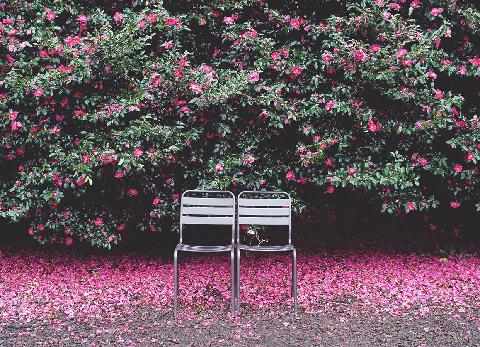 Camellia Hill also has facilities like a gallery for camellia-themed crafts, green houses, a multipurpose seminar room, and more.