본문
Spirited Garden
A beautiful private garden with a cafe and healing lunch buffet
Address
675 Nokchabunjae-ro, Hangyeong-myeon, Jeju-si, Jeju-do
Add to wishlist

18

Like

18

Review

21

Reg itinerary

0
I visited.

2

Lookup

63,008

Share SNS

40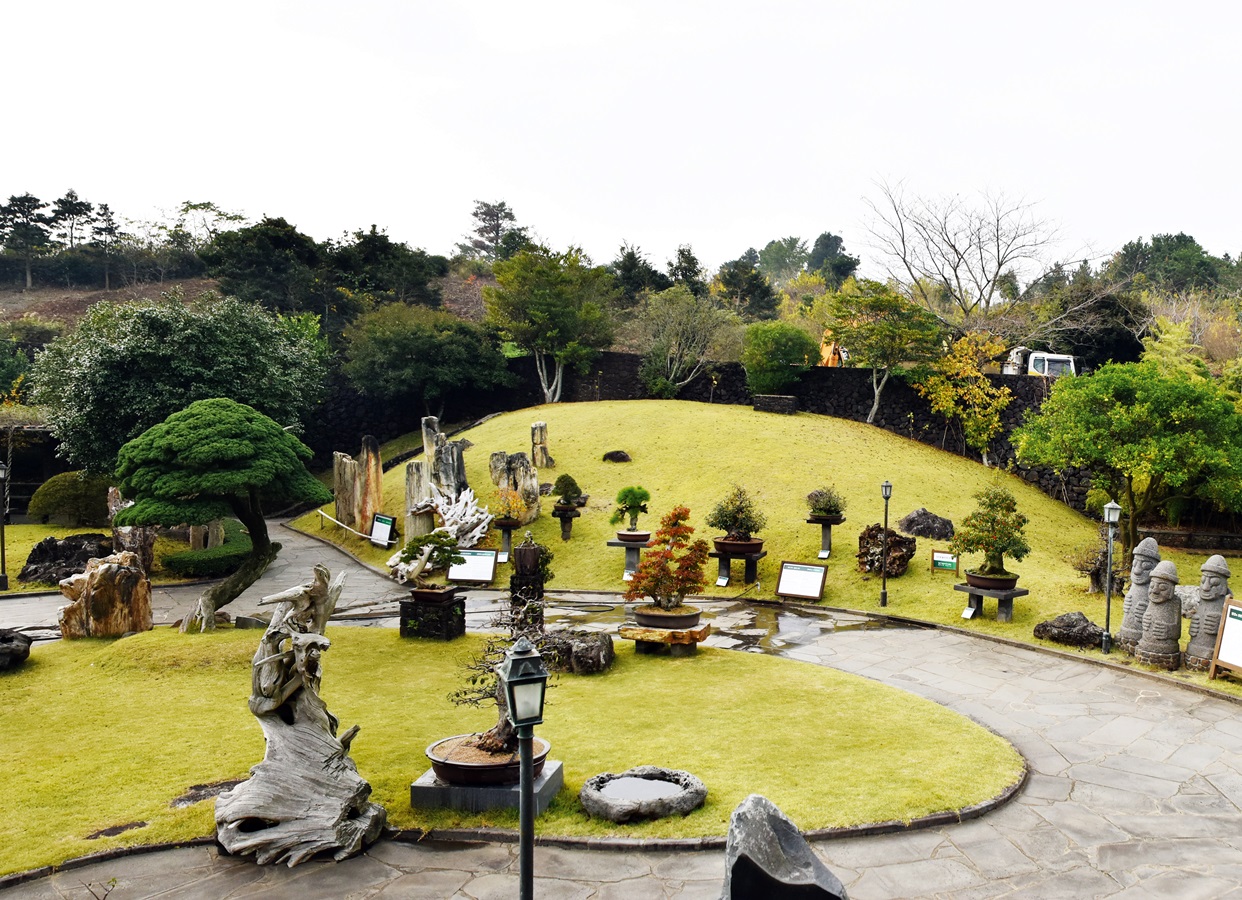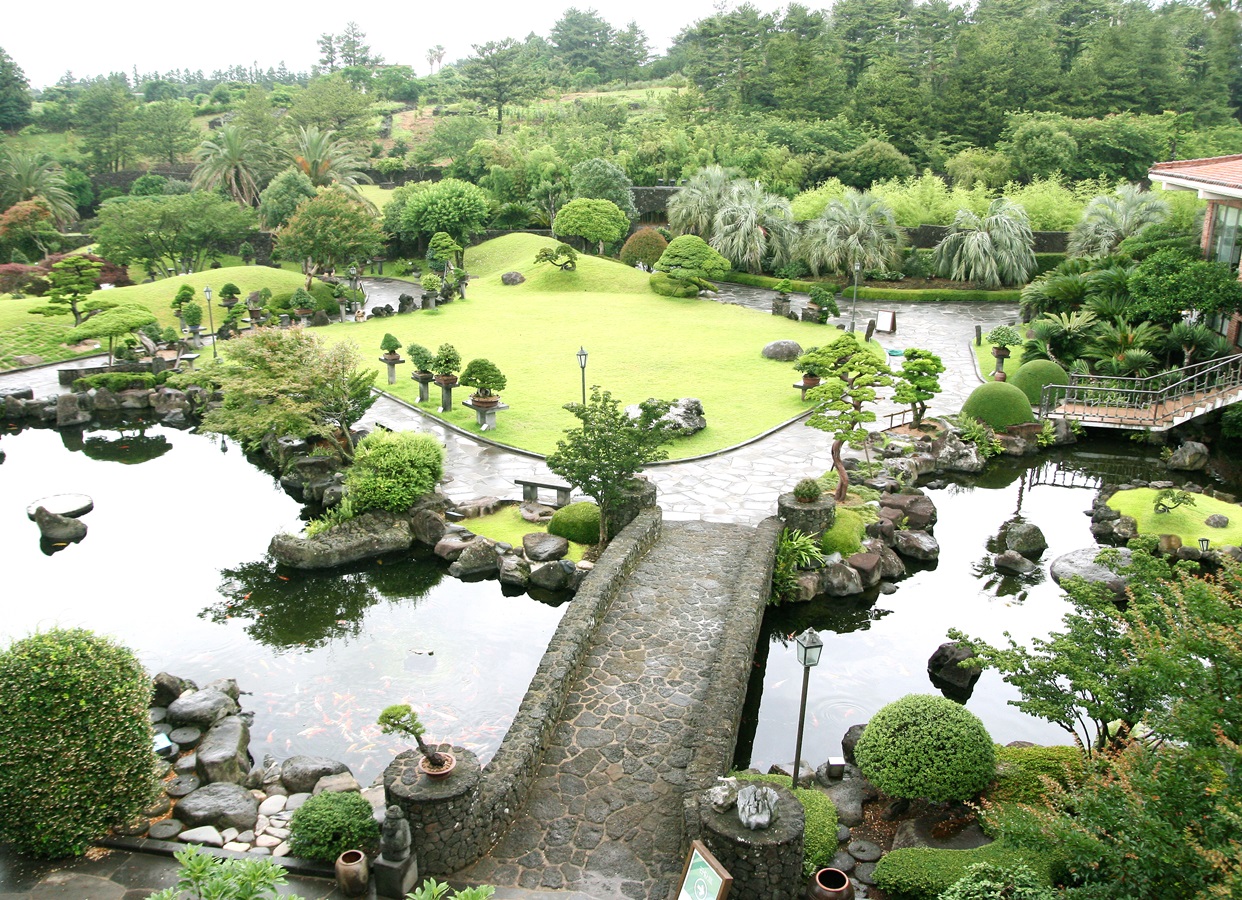 Spirited Garden has seven small gardens to walk through and contemplate. This garden is recognized for its "unique spirit of creation, commitment, philosophy and art fuse into a farmer's dreams, bringing beauty, inspiration and leading to contemplation."
Facilities include an 3-story observatory cafe with homemade roasted coffee (Jamaica Blue Mountain, Hawaiian Kona, Yemen Mocca) and homemade iced citrus drinks.
It has been visited by many heads of state, including Chinese Presidents Jiang Zemin, Hu Jintao, and Xi Jinping. The garden was introduced in the textbook for 9th graders in China titled "History and Society" as a symbol of Korean spirit "pioneer spirit and progressiveness, perseverance, and ceaseless endeavor".
※Please note that the operation of drones is prohibited.